Everyone desires hair that is full and shiny. While genetics is a strong predicting factor of what type of hair that you will have, there are steps that you can take to boost the appearance and health of your natural locks. Here are five tips for longer and stronger hair.
Avoid the Heat
One of the worst things that you can do to your hair is to use too much heat on it. Blow dryers, curling irons, hot rollers, and straighteners can really take a toll on the health of your tresses. Regular use of these tools will lead to breakage, causing frizziness and other issues.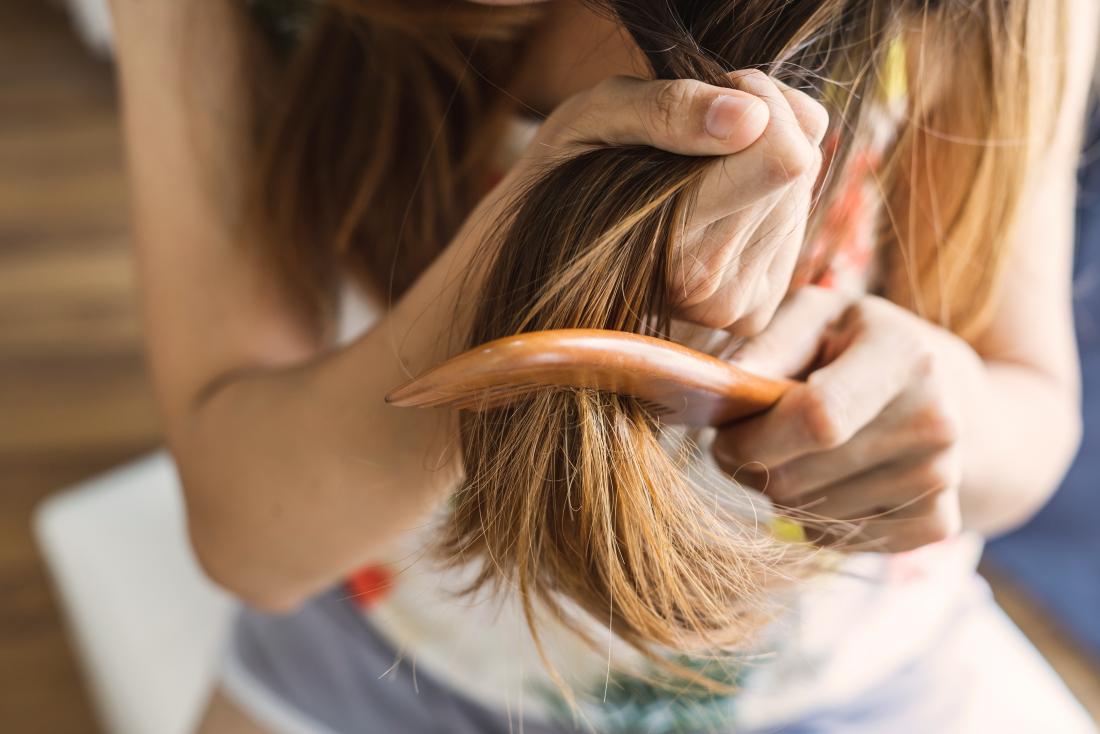 If you must use a blow dryer, be conscious of holding it at least six inches away from the hair. You should also aim to limit the use of heating tools to just a few days per week. This will give your hair time to recover between heating sessions. A heat protectant can also help to mitigate the damage.
Limit Shampooing
While it feels great to have a clean head of hair, over-shampooing can lead to the destruction of your locks. This is because the ingredients in many products strip away the natural oil in your hair as they work to remove dirt.
Too much shampoo can also dry out the hair, weakening the hair shaft and leading to damage. Most people can get away with shampooing at least every other day. You should also be careful to not use too much shampoo at one time.
Look Into Hair Supplements
Supplements are not just for your physical health. There are a number of supplements that are formulated to improve your hair. The best hair supplements contain ingredients that help to negate the issues that cause hair thinning and subsequent loss.
A hair supplement will encourage your hair to grow thicker and stronger. Your hair will be shinier with more volume. In addition, the vitamins in these supplements will also improve the health of your scalp.
Utilize Aloe Vera
Aloe vera can be an invaluable tool when looking to promote healthier air. This natural product is rich in vitamins A and C, crucial ingredients when looking to encourage cell growth in the hair. Aloe vera also contains folic acid, choline, and vitamin B-12. All of these have been shown to strengthen hair.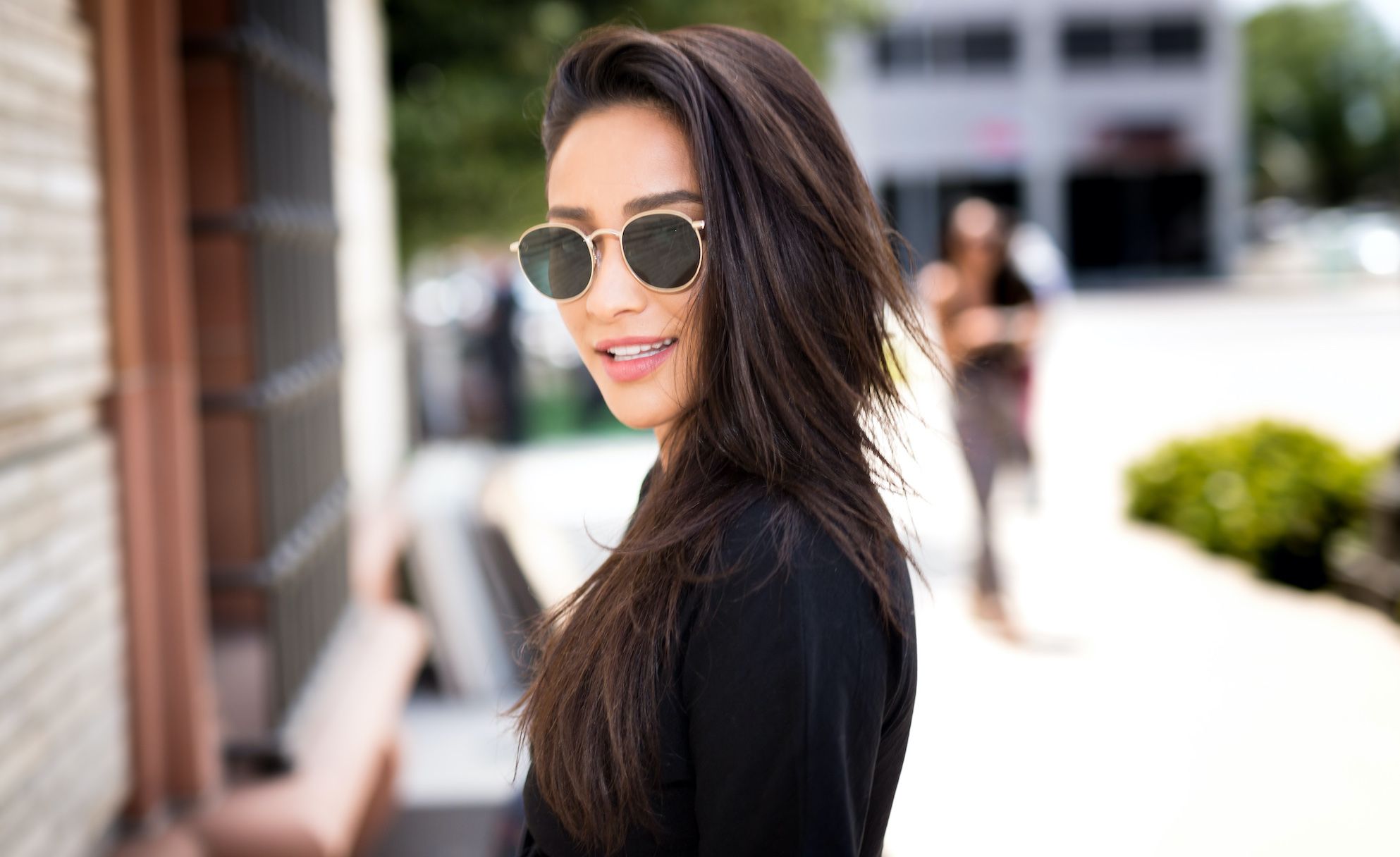 Many hair products already contain aloe vera, making it easy to incorporate it. Or you can apply the gel of the plant straight up to your hair. Be sure to also massage it into your scalp. You can even make your own aloe vera hair mask by combining it with nourishing coconut oil. This will provide extra conditioning to tired and dry locks.
Nourish Your Body
What you eat and drink can also have a profound effect on the health of your hair. In order to enjoy healthy hair, you need to nourish it with plenty of water. Chronic dehydration will stop the growth of hair. If your hair does not receive the moisture it needs, split ends and brittle hair may appear. Hydrated roots will help to prevent dandruff.
Sufficient protein intake is also needed for hair growth. Because hair follicles are primarily composed of protein, you need to be continually replenishing these sources. Not getting enough protein can lead to thinning hair and eventual loss. Good sources of protein include lean meats, eggs, nuts, and beans.
Healthy and strong hair does not always come naturally. Following these five tips can go a long way in helping you to achieve the locks that you have always wanted.