After a tumultuous pandemic year, you may feel even 5 to 10 years older. A lot of us have spent the previous year in a similar manner – eating all our snacks at once from time to time (or better said – binging a lot), social distancing, staying indoors, depression, fear, anxiety, and even illness.
For that purpose, I have written this article. Don't worry, we can slow down that aging clock together! What I hope for you to feel your best again, maybe even more beautiful than ever, are the tips you'll find in this article.
Of course, no one can help you change what you were dealt with genetically, but I can help you take control of other factors which will help you to stay looking younger and overall feel better. Let's start!
Sunshine. Because there are still many lockdown rules all over the globe, we don't get enough sunshine. You probably don't leave your home as usual because you are fearful of catching the virus. But one thing's for sure – you need sunshine! Spend at least 30 minutes per day outside. If you're not capable of doing it, sunbathing on your balcony is also an option. SPF? You can put it on, but you don't have to. We've been staying away from sunshine this year for a bit too much. Get that vitamin D your body craves for!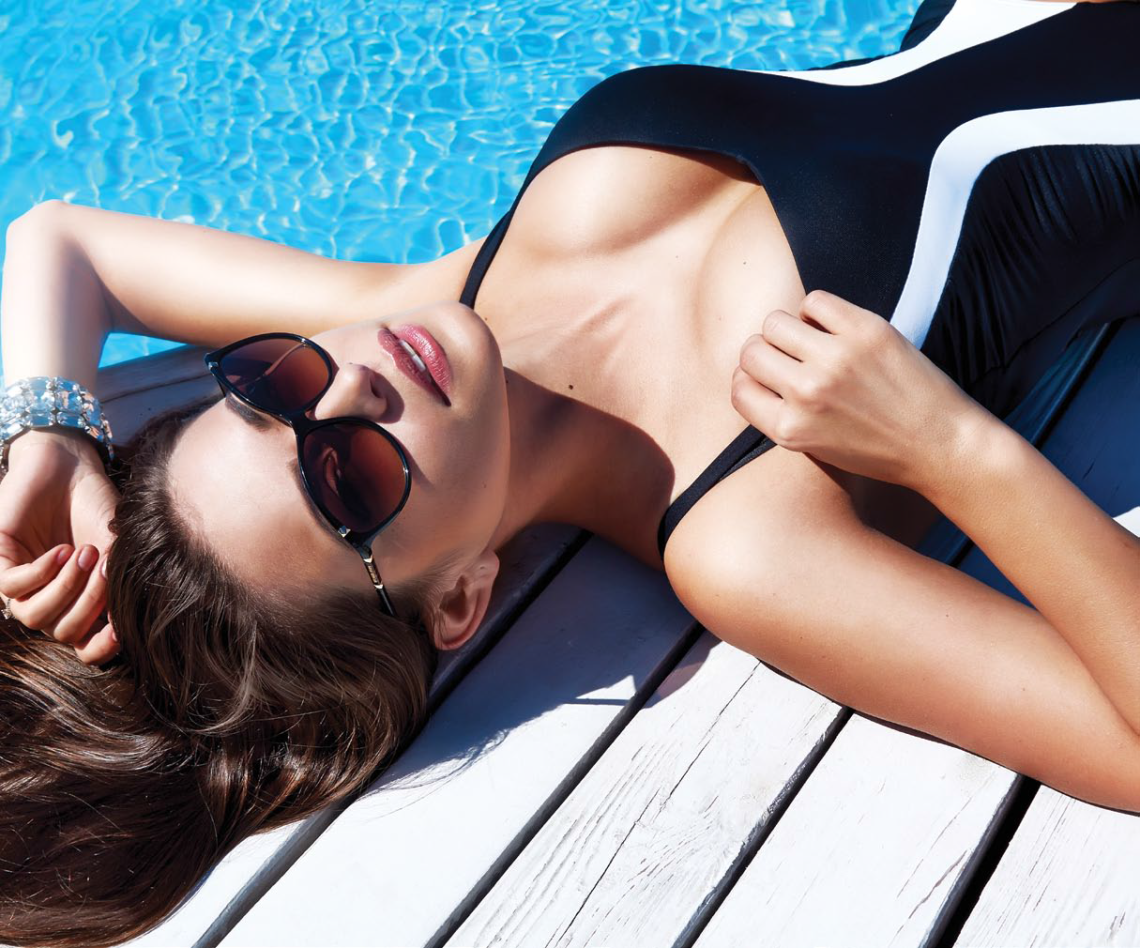 Don't buy food in bulk. Why? Because you may binge that way. Be sure to buy healthy food only. Stop snacking in front of your computer too.
Drink at least 2 l of water per day. Be sure to stay hydrated all the time! Fill one empty bottle with water and put it on your desk (or working desk, if you've started working from home). That 2l bottle of water should be empty when you end your day.
Beautiful cosmetic face masks from your kitchen
. Have yogurt in your fridge? That's all you need for beautiful, radiant skin. Put yoghurt on your face for at least a week every time you wake up. Leave it on your skin for 15 minutes, and then wash your face with just water. This is the most affordable yet very effective beauty tip you'll ever hear of.
Choose just one exercise daily. Make this plan – on Monday you'll do 30 squats. Tuesday – 30 push-ups. Wednesday – plank for 3 minutes (separately). Got the point? This way you won't even feel like you're trying your body from exercising, yet you'll definitely do a lot for your body, looks, and overall health status.
Connect with others. It's no surprise that we look worse when we are depressed. And why are we depressed lately? Because we cannot socialize as before! Find new ways to connect with your friends. Here are some examples: walk your dogs together, play tennis, or take up another similar hobby that can be practiced with proper "social" (physical) distance. You can also search for new social media channels that can help you find new friends or people who share the same interests as you. Chat, talk, see each other… Share your thoughts and problems with other people.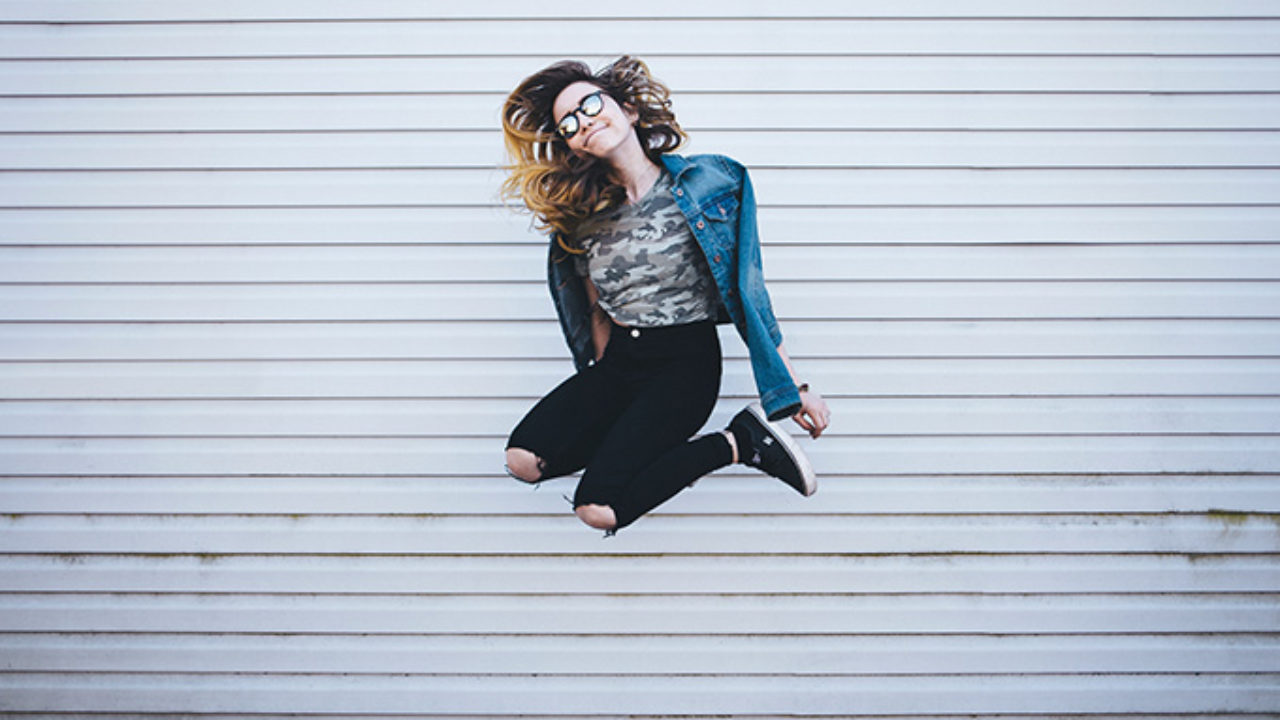 Discover your new passion. For example, I have started reading comics. I never thought I would enjoy comics, but they are my favorite way to get rid of stress from now on. Discover your new passion and your looks will instantly improve, trust me.
Happy person = beautiful & charming looks.
Get rid of fear, depression, and bad habits, and enjoy yourself entirely once again!
Are you often feeling stressed out due to these global events?
What habits do you practice to stay young-looking?