While everyone is talking about fashion winter trends for 2022/2023, true fashion lovers wanted to take a step further and find out what we'll be wearing during the entire next year.
We've prepared a list you'll definitely like, so get ready for shopping and upgrading your wardrobe!
1. All purple – everywhere.
Get ready for purple hues because we will be wearing them on numerous different occasions mostly during the spring and summer of 2023. Long and short dresses, skirts, and blouses will be combined with purple hue coats. This will bring a feminine and romantic look.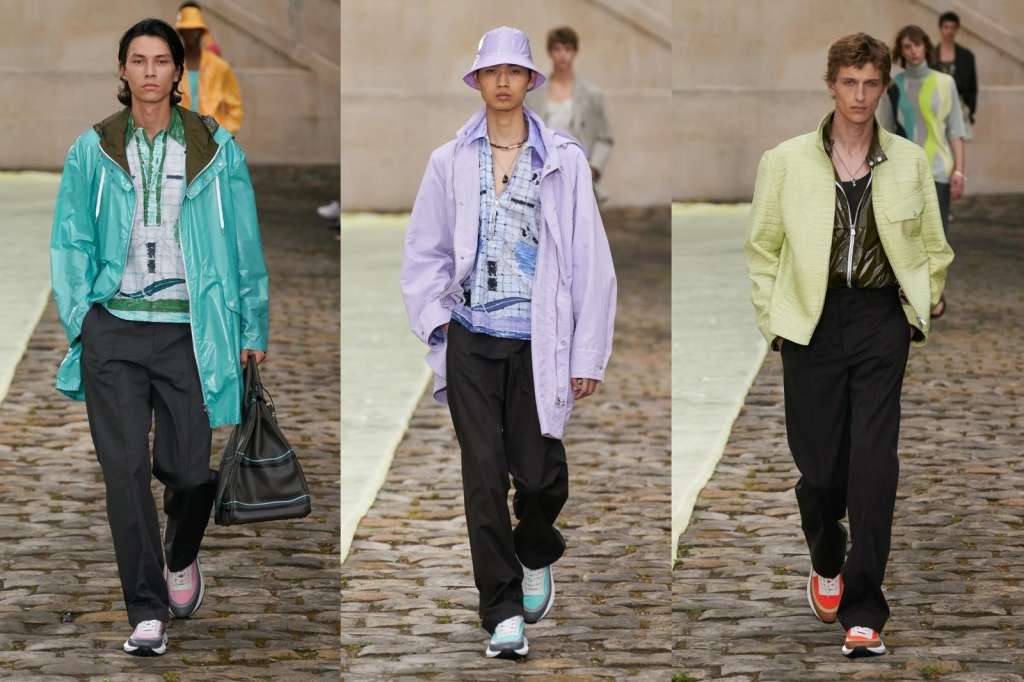 2. Tassel detailing.
Tassel details will also be very loved, and you'll be able to wear them through fringed dresses, tasseled knits, and even swimwear.
3. Lace, together with laser cutting.
It seems like how fashion trends in 2023 will definitely be very romantic for women's fashion. We will see a lot of lace on the streets, and it will not be reserved for night outs only. With lace, laser cutting will be popular as well. Love this style? Wear lace shirts for work, laser-cut dresses for formal events and parties, and lace skirts for interesting night outs where you want to stand out from the crowd.
4. Feathers.
Feathers will also be added to different types of clothes as interesting details many will like to wear. Feather trims, tulle tiers, and feathered jackets will make your outfit more interesting and stylish.
5. Yellow.
Besides all shades of purple, we'll also wear yellow, or better said – rays of sunshine. It's not a bright yellow color, but rather romantic and feminine. Occasion wear dresses will be a perfect choice for spring and summer, while light layers and yellow stripes will help you create more interesting looks even for formal and work wear.
6. Sportfish, yet luxurious.
If you love casual and sportfish clothes, you'll be happy to hear that we will wear sports clothes in many different variations during the next year. Some time ago, it was almost impossible to see someone wearing a hoodie and a stylish bag, but today, everything changed, and we're happy to hear that. During autumn, you will be able to buy a new bomber jacket.
7. Bubble hems.
For every lady who wants to be noticed, try bubble hems. Voluminous bubble clothes will help you draw attention to certain parts of your body. Bubble hem skirts and dresses will be seen on the streets on a daily basis in 2023.
8. Ruffles.
Probably the most feminine trend on this list, and it will go perfectly with yellows and purples. Try ruffled skirts or clothes with ruffled shoulders, as well as ruffled blouses.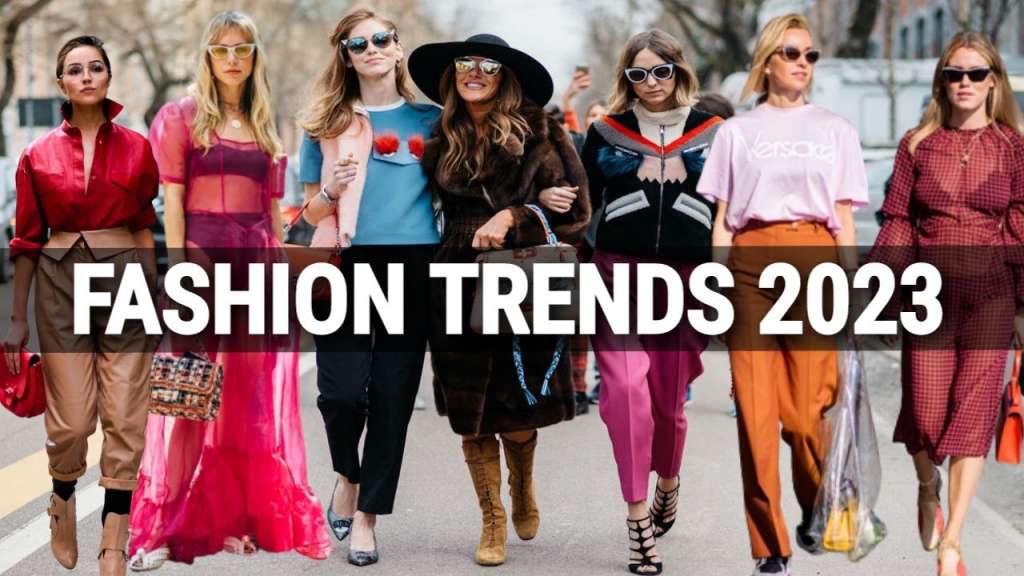 9. Florals.
Of course, we cannot forget about floral printed clothes, especially during the spring, but we also love to wear them during the autumn. Dresses and blouses are a must-have next year.
10. Underwear for outwear.
Okay, this one is only for the bravest, or better said – for night outs. We'll be wearing underwear for outwear, but mostly corsets and slip dresses.
Hope you've enjoyed this list and found something interesting you'll be wearing in 2023.
Which of these styles do you like?
Will you wear underwear for outwear?