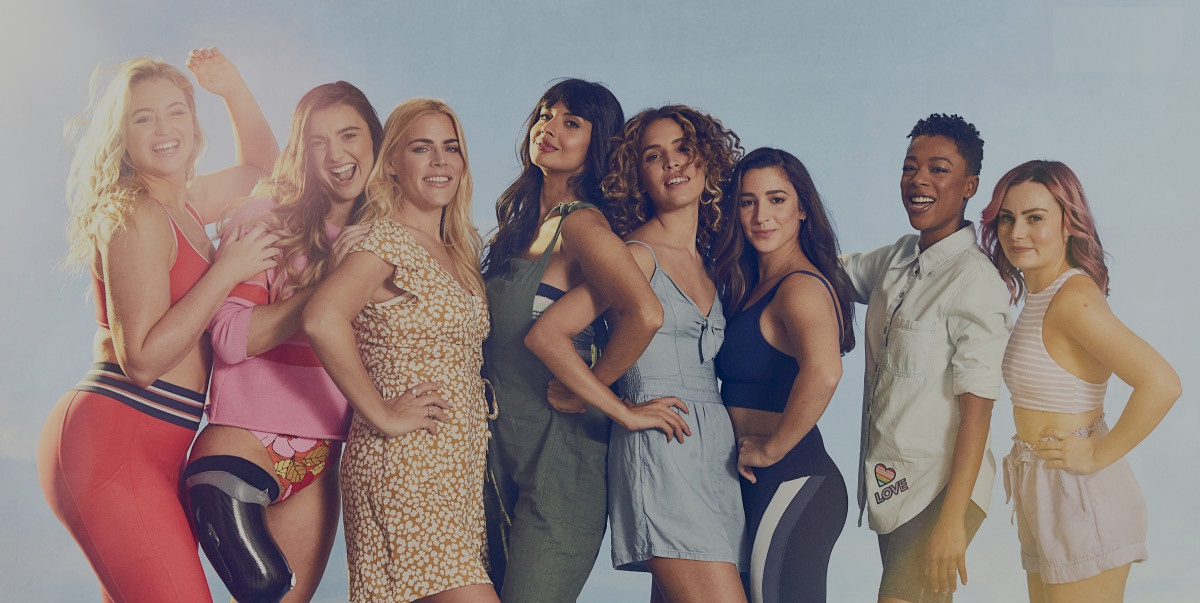 When you think about the recent past and how beauty was represented to us, you'll easily realize that a lot of things have changed (and luckily, for the better!).
READ MORE
See All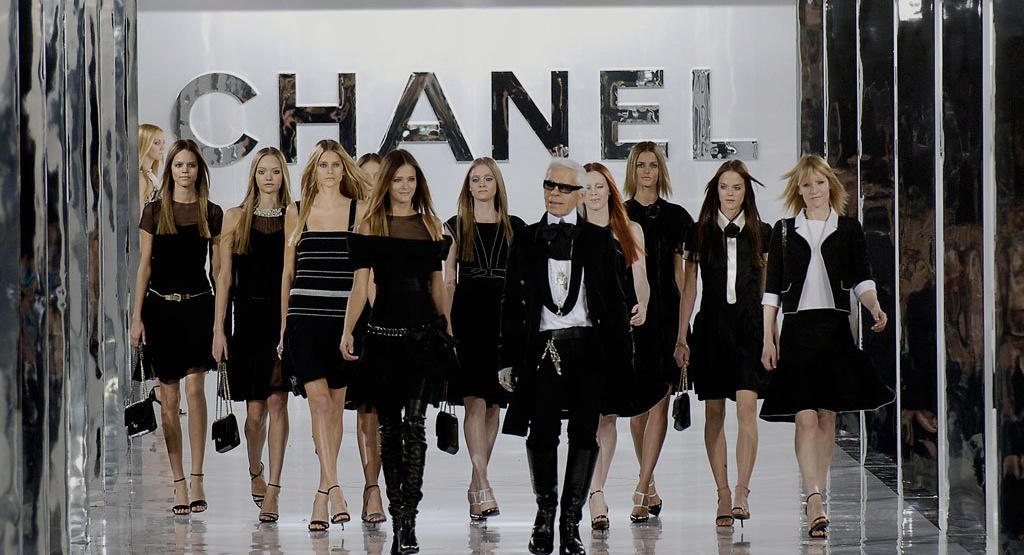 In the world where we live, lifestyle and fashion are the most important things related to our personality and life.
READ MORE
See All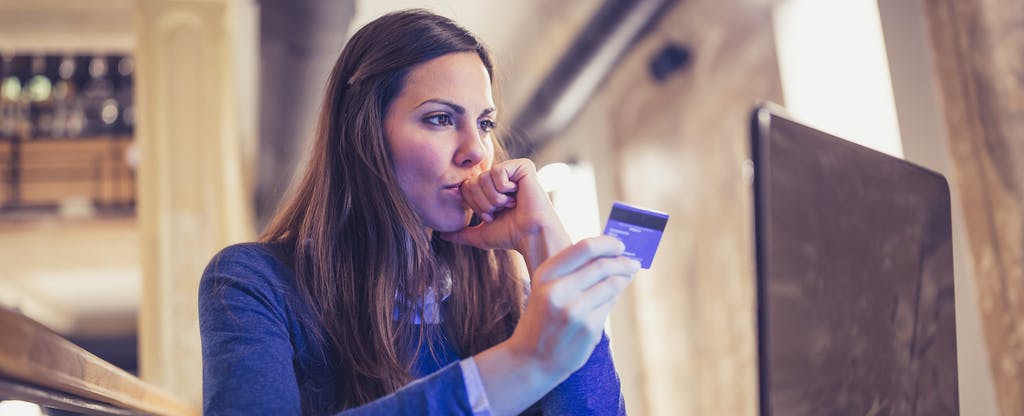 Today's fast way of living and the materialistic world can definitely suck out all the energy from you. Luckily, we bring some tips and solutions that can Save money and get rid of the stress.
READ MORE
See All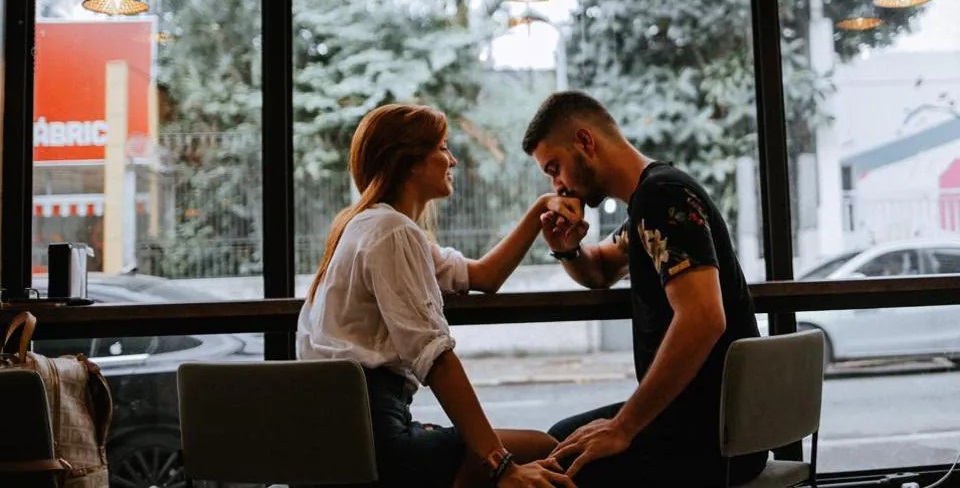 Although all generations have their issues, there are specific millennial dating problems that this generation experiences the most.
READ MORE
See All
unread
Your life does not get better by chance, it gets better by change. - Jim Rohn
Share this :
Beautiful People
Entertainment
Beautiful People Relationships