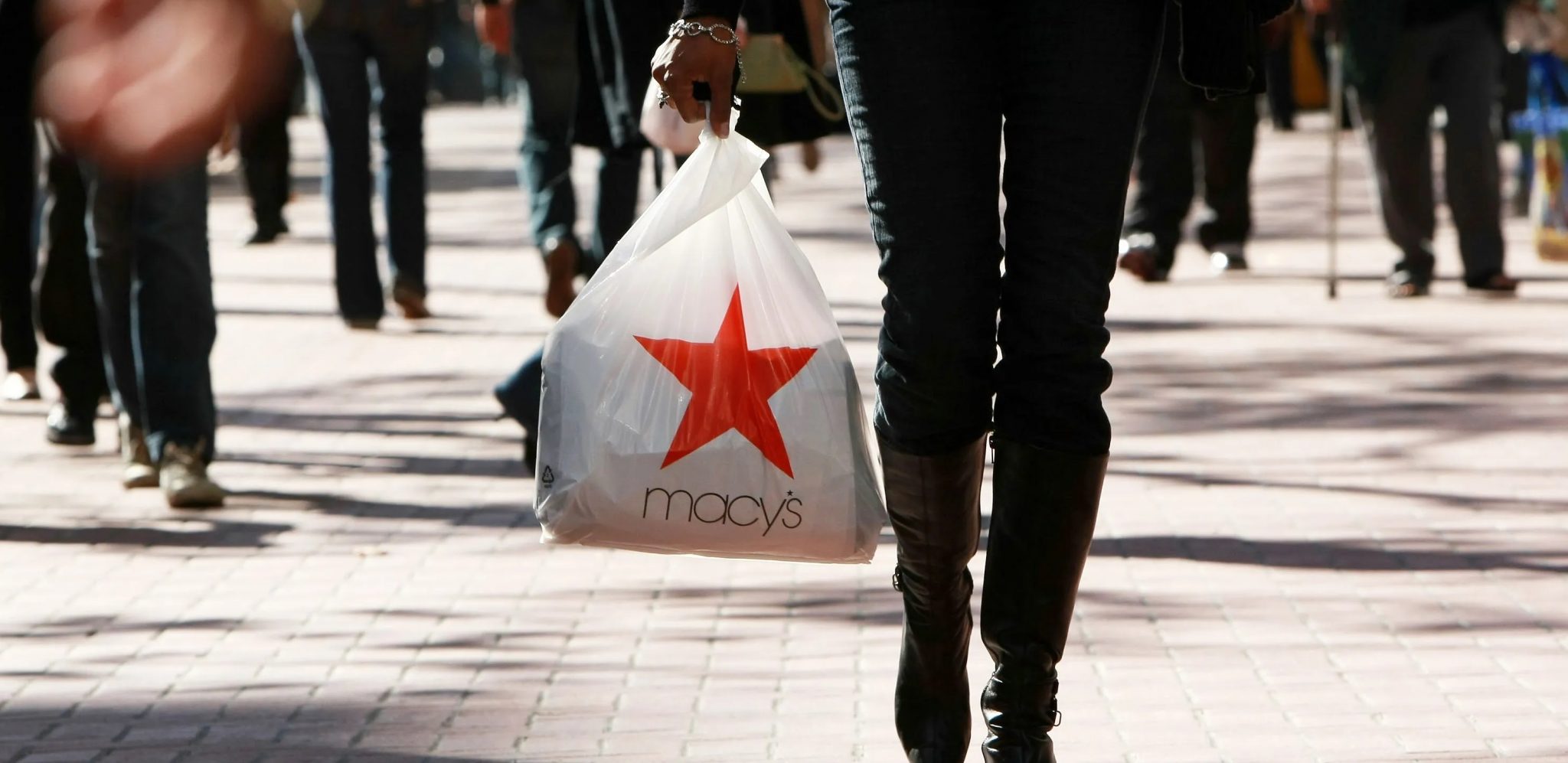 A record 9,500 stores went out of business in 2019, which appeared massive, but more than 15,000 could close down completely in 2020 because brands will have trouble recovering from the coronavirus closures.
June 6, 2020
READ MORE
See All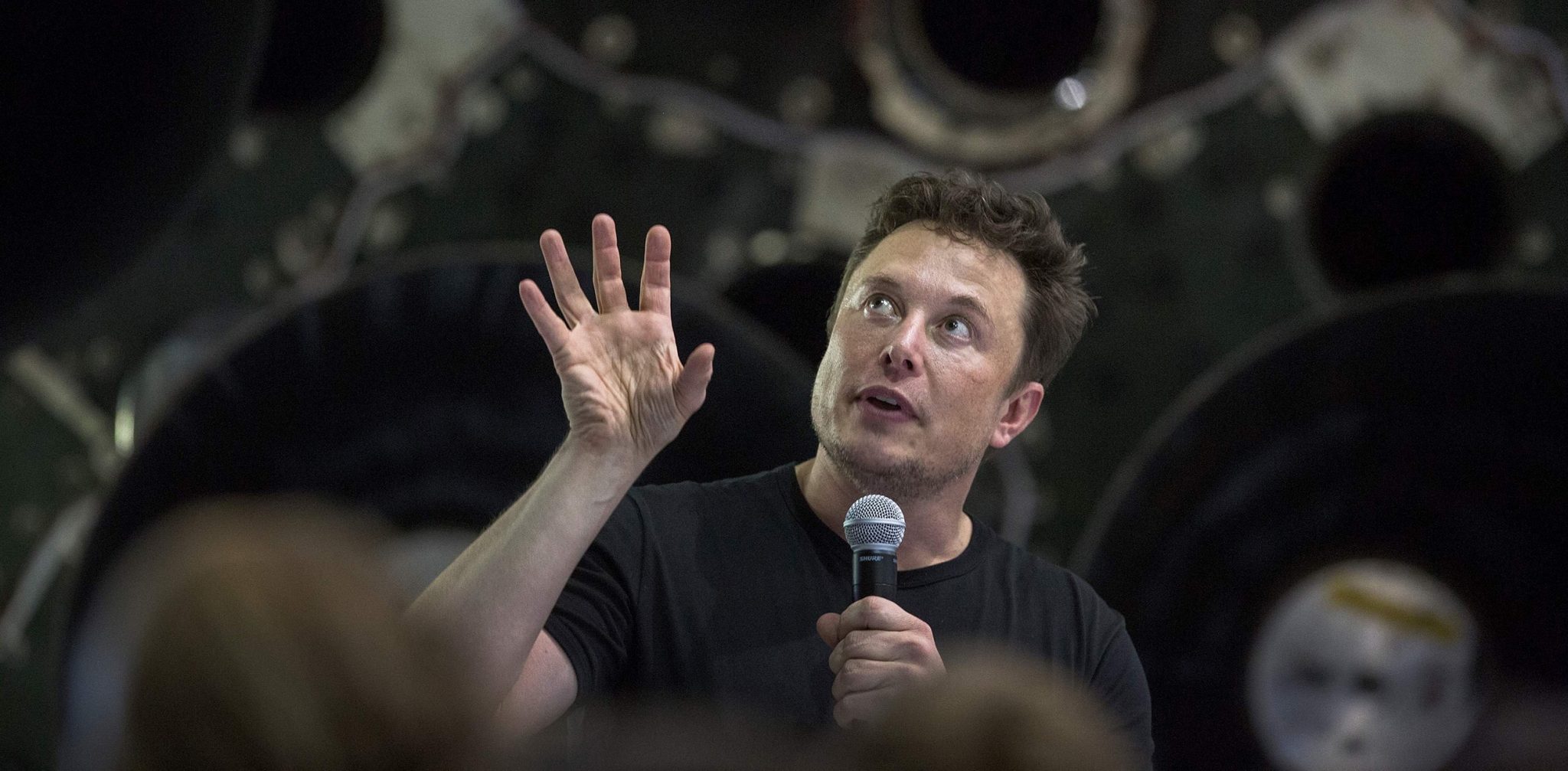 Step by step, you become the property of the beast, also known as the Mainframe Computer. And the question is: Who controls it? We know Elon Musk as the public face that's pushing this agenda, but who is truly behind it all? What is THEIR agenda?
June 6, 2020
READ MORE
See All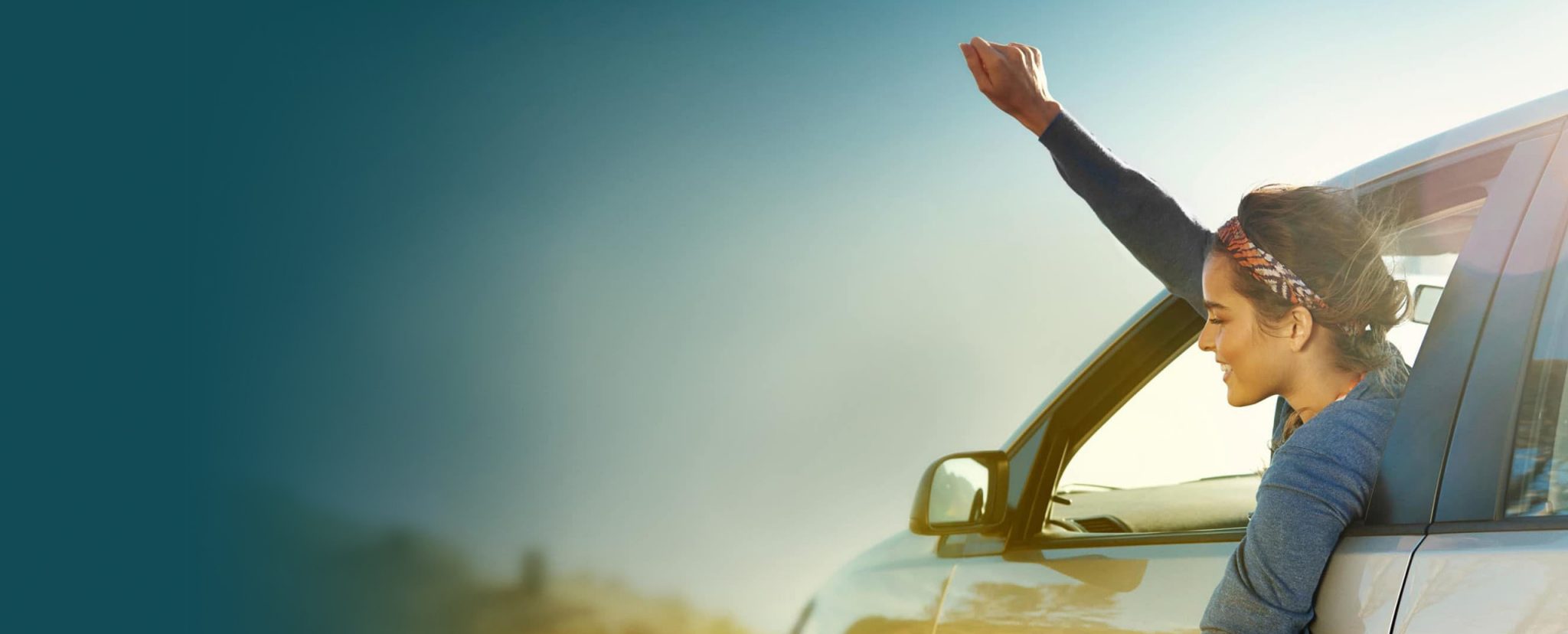 Car insurance is a necessary expense for everyone, yet you don't have to spend your hard-earned money in a way you've used to. There are plenty of ways to save on this cost, and here you will find everything you need to know about it.
June 6, 2020
READ MORE
See All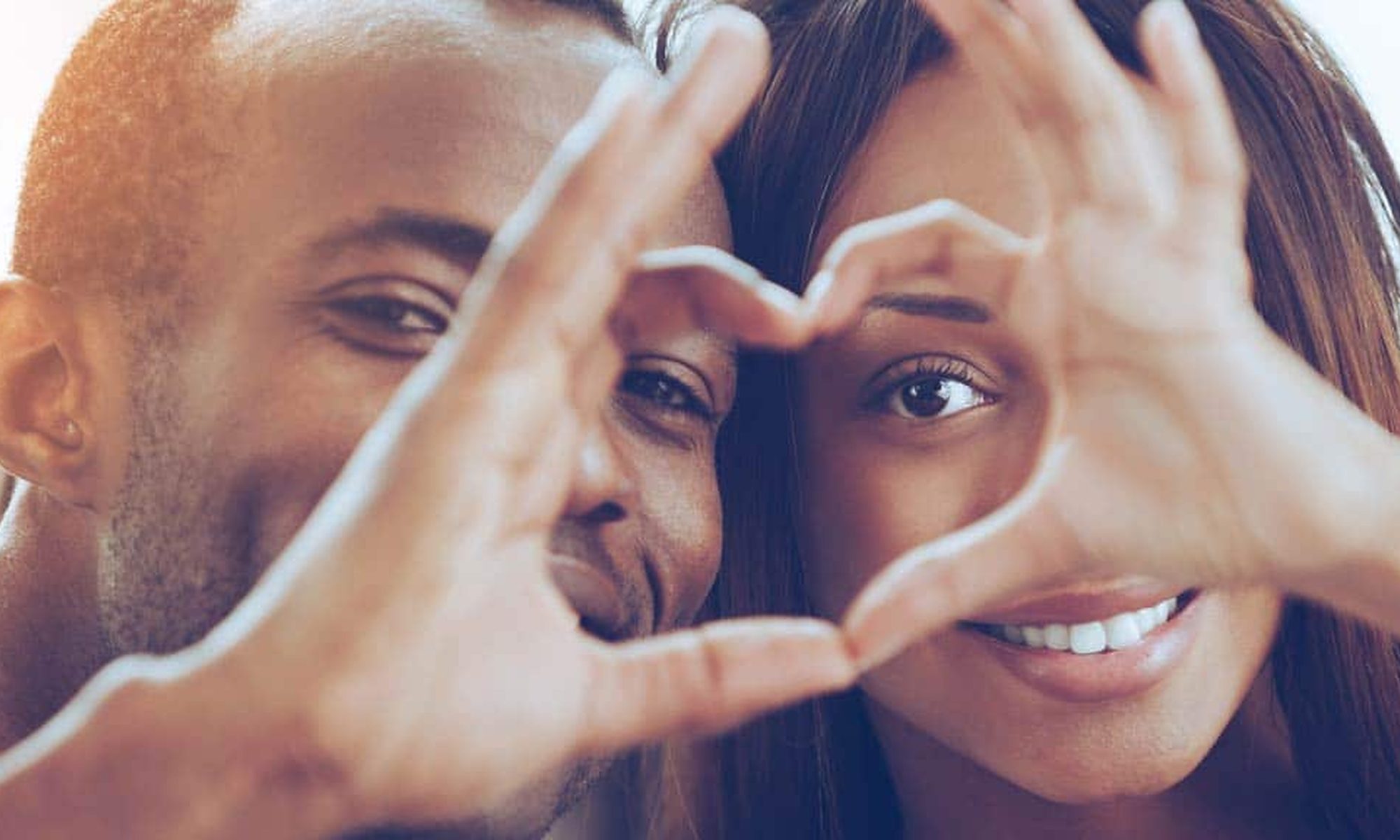 It gives suggestions as women should never call a guy first, women should always hang up the phone first, women should never talk on the phone with a guy more than 10 minutes and what not.
June 6, 2020
READ MORE
See All
unread
"No one has power over you unless you give it to them, you are in control of your life and your choices decide your own fate."
Share this :
Beautiful People Relationships