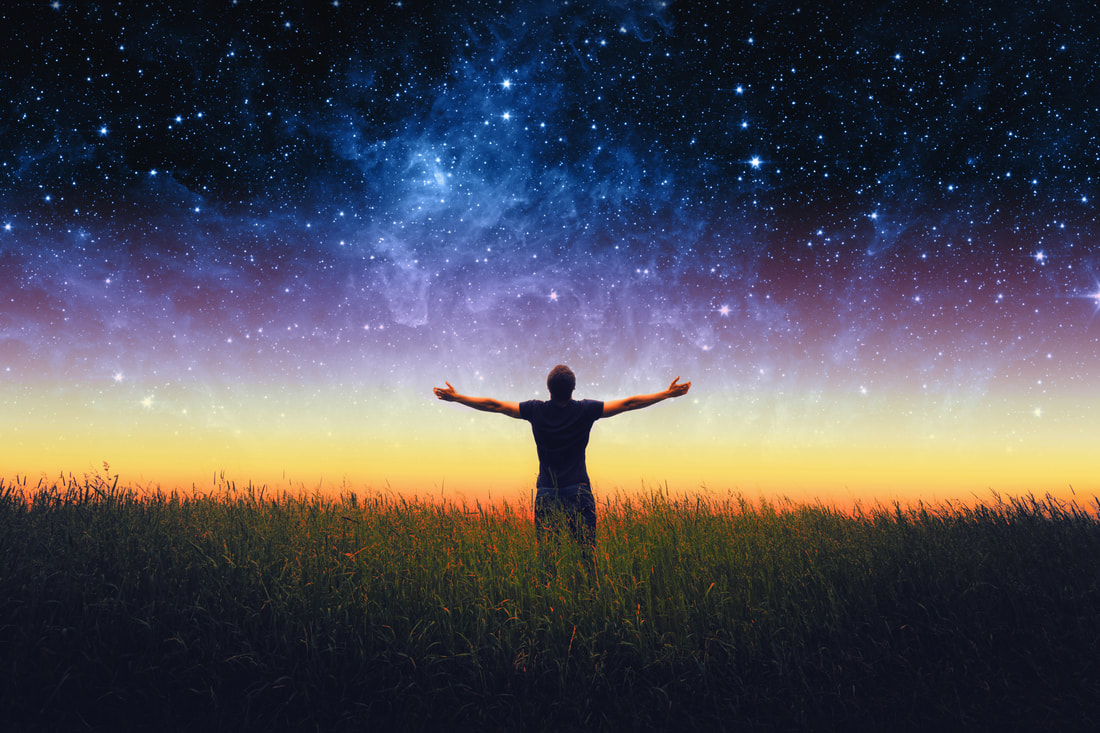 Modern devices are now specifically designed to interact with us in ways that mimic a real human being. Applications such as "Siri" and "Google-Cast" are providing the user with a human-like interaction experience. Is that the coincidence? No, of course.
July 12, 2020
READ MORE
See All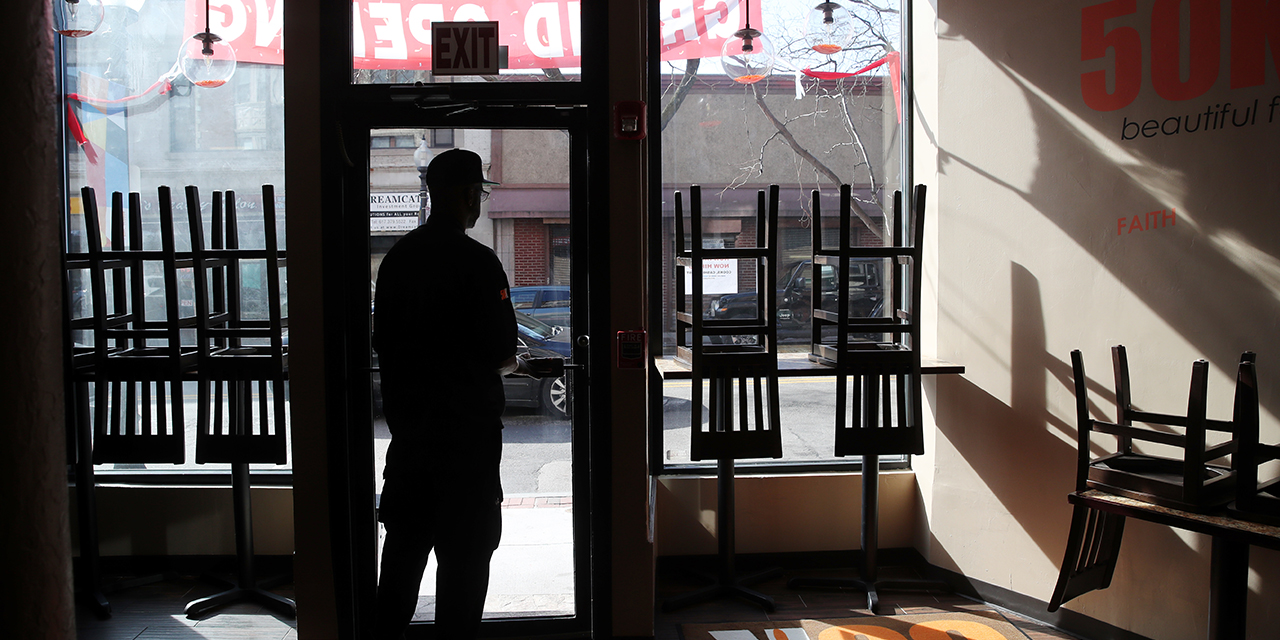 All the major industries of the world are presently dealing with the devastating consequences of COVID-19 (or the coronavirus). From production to marketing, 2020 has seen shifts within the way businesses and companies function inside the wake of the deadly virus.
July 14, 2020
READ MORE
See All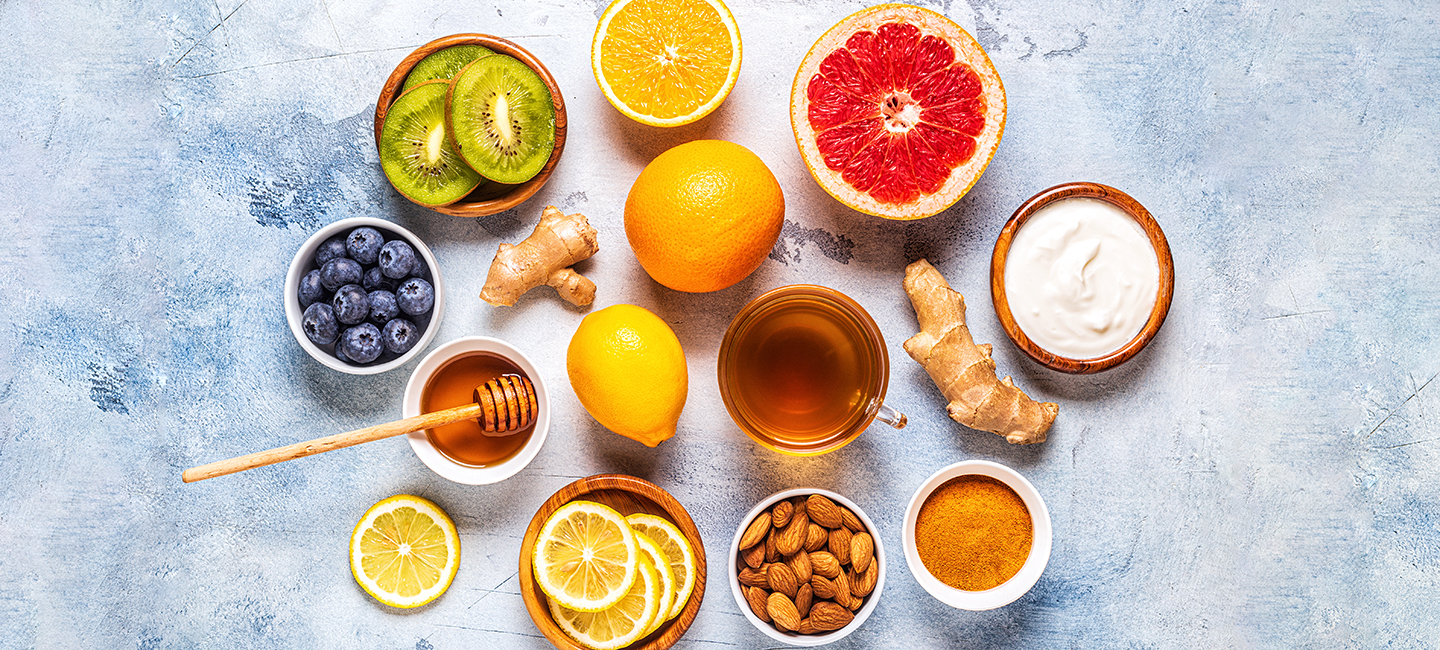 There is evidence that nutrition and other lifestyle measures influence the immune system and susceptibility to infectious diseases. There's every purpose to put what we do realize about foods and immune defenses to use.
July 14, 2020
READ MORE
See All

Many people think fun is not possible without alcohol, some think partying is the same way. But sometimes you don't feel like drinking and you just want to chill with friends or do something CRAZY.
July 9, 2020
READ MORE
See All
unread
"Hundreds of billions of dollars are spent every year to control the public mind." ~NOAM CHOMSKY.
Share this :
Beautiful People Relationships