Why doesn't anyone want to be in a relationship even if they're already dating? Because they want to focus on other aspects of their life. Maybe they don't want to be in a relationship. Maybe they have some other issues.
Sometimes you're just not ready to be in a relationship, and that's okay. A good relationship can be hard to find. It's not all blind dates or love at first sight. The truth is, despite everything, you might not necessarily be ready to find "the one."
We have asked five dating experts and here's what they said in their own words,
According to Expert 1: "There is no need to be sure about your intentions before you meet, but if you're not sure about your feelings, the first thing you need to do is to be sure you're not saying anything in your profile or messages that may lead someone to believe you're hoping for exclusivity. If you don't know what you want, go with the flow. Talk to the person and see if you share a connection."
According to Expert 2: "To some extent, all relationships are exploratory. You're creating a connection that is unique to you both when you're dating. You may be just curious about whether or not your date like you but be sure about your feelings. Do you like them? Is it worth exploring further to you?"
According to Expert 3: "Usually people start over thinking in such situations. The very first thing you need to know is that you're not tricking someone by not being sure at the beginning of the dating process. Unless it's something you know or sure that you don't want and it's something you know for sure that they do want. If you notice that they are hoping for a lifetime love and you're not sure, let them know where you're in your thought process. Even if they get hurt, they'll surely appreciate your honesty."
According to Expert 4: "Usually when people are unsure of what they want, they date without purpose. You can have a purpose even if it's not a relationship. Maybe your purpose is to explore different types of connection. Maybe you want to flirt and have fun. Maybe you want to learn more about how you relate to others? Whatever the purpose is, consider it."
According to Expert 5: "Try to understand what exactly you're looking for when you begin dating in general, and remember that it is ok to be open-minded about your dating outcomes. So don't write back on dating platform saying, "I'm not looking for a relationship right now." After several dates, if you keep hanging out, and you are still unsure, then it may be time to analyze where you see the future for the two of you. Do you want to hook up? Do you want to be friends? Do you want a relationship with that person? Eventually, you should discuss what it is you see between you and that person."
Your reasons for not wanting to be in a relationship, no matter what they are – are valid. You can follow them by listening to your gut and skipping the dating process.  If you can't give enough time and attention to make another person feel as though the relationship is reciprocal, you might want to wait until you have enough time for a relationship.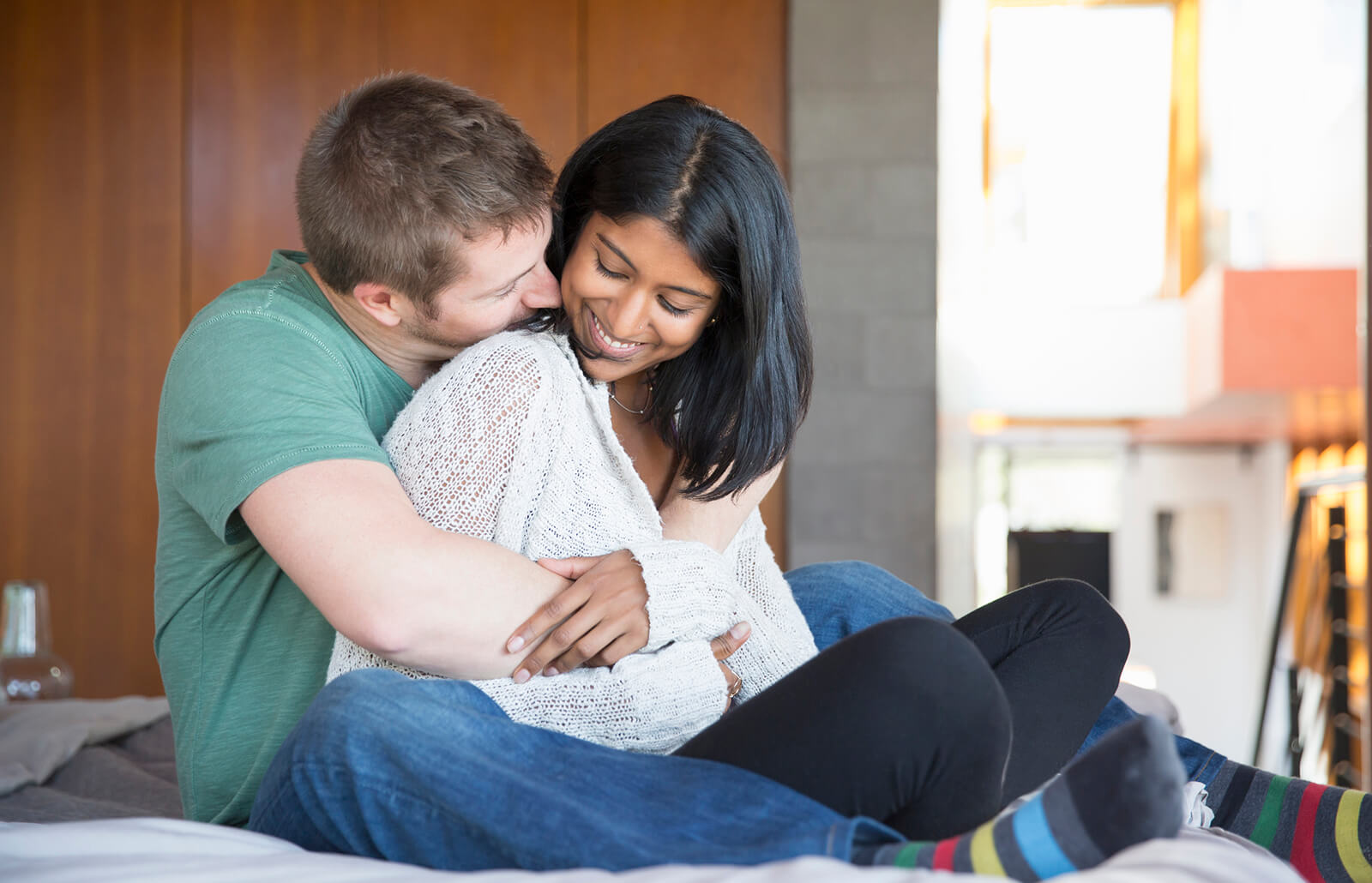 It's essential that we accept being single as a lifestyle choice which may change at any time and avoid making a judgment about people's relationship status. Unnecessary pressure from friends, family, and society can lead people to be in a relationship before they're ready or understand what they want from it.
Eventually, when you're ready, and they're the right person, you'll know. If you are sure and looking for a correct match? Log in to http://beautifulpeopledate.com/ now!