If you are already planning how your wardrobe will look like this year, I have some good news for you – countless amazing and inspiring fashion trends are coming from the runaways this year!
Want to stay trendy in 2020? Great! Let's do that together! At the list below, you will be able to discover some of the biggest trends fashion designers have prepared for us in the upcoming seasons.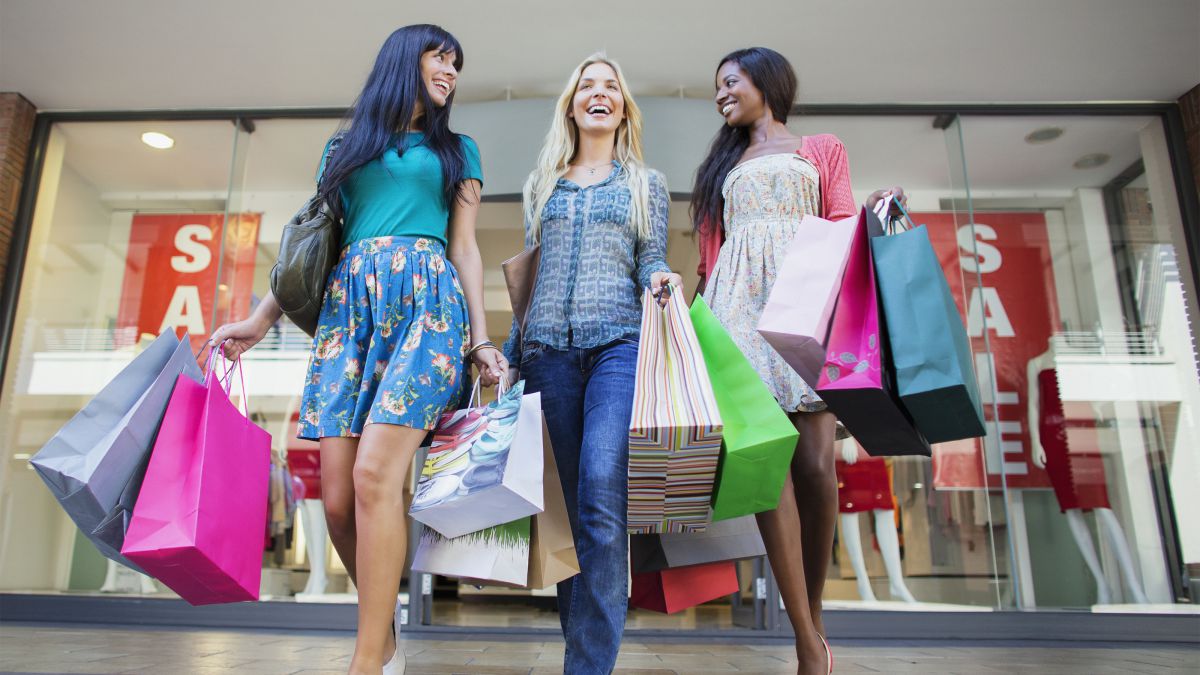 Dots, dots, and more dots! A little bit vintage, but always a stylish pattern, dots will be seen on dresses, polkas, skirts, or even accessories! You are finally able to wear some comfortable dress while looking super stylish at the same time. Yes, that's the real power of dots.
Marigold. You have probably already realized that people around you are wearing different shades of yellow. But, that's not a simple yellow color, neither it is mustard, nor gold. It's a marigold! And yes, it will follow us throughout the whole year and will be seen on any piece of clothing. If you are not a fan of this color, be sure to at least get some stylish shoes in marigold to stay trendy.
Suits. These definitely never fade from fashion, but in 2020, we will have an opportunity to wear a little bit different suits then before. Super fancy and full of different details, 2020 suits will make every man (and a woman) look formal but never boring!
Fringe. You may think that fringes are reserved for the 1980s, but it seems like how the designers cannot agree with that. Fringe will be literally everywhere, on jackets, dresses, and even on your new 2020 bag!
Almost neon green, but it's not…
Nowadays designers don't like some ordinary color descriptions, so be sure that you don't say how neon green is finally trendy again! It won't be neon, but it will be a very light green color. The best would be to combine some ultralight green skirt with a dot jacket. Should you choose the jacket with fringe as well? 2020 trends approve!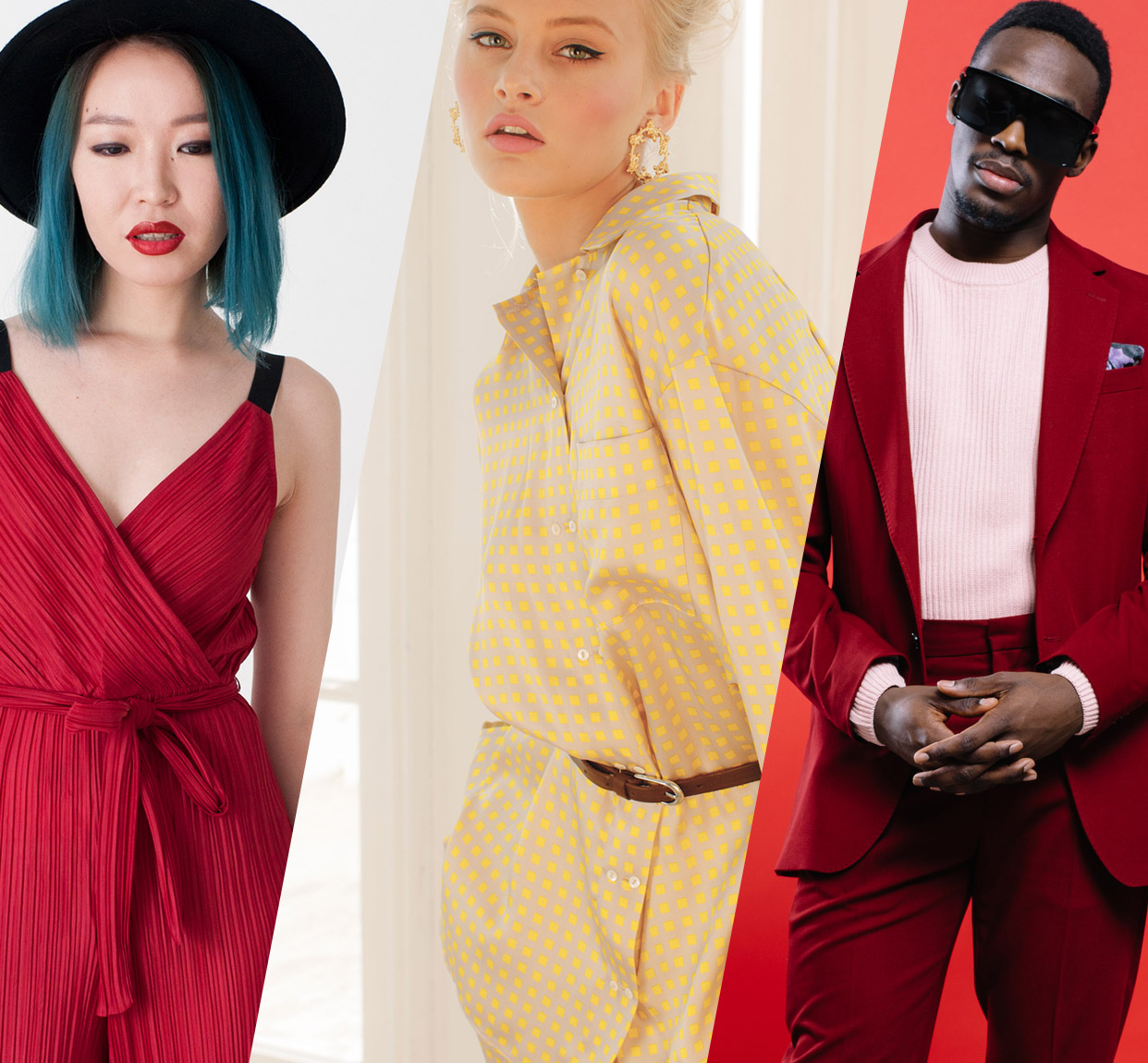 Ruffles.
Those will be seen on different tops, jackets, and even suits! When it comes to colors, bright red is a perfect choice! You will definitely stay noticed if you follow this fashion trend. It is also a great choice for some less formal events.
Leather is back. This year, we will be able to wear colorful leather clothes without anyone asking us why have we chosen that piece of clothing in the first place. Express your wild heart and remember good old rock & roll days by getting some colorful leather jacket or even dress for yourself.
"Shine bright like a diamond!" In 2020, wearing shiny clothes will be a must! I believe that designers wanted us to feel young, free, and limitless! My choice will be a simple yet effective shiny T-shirt, what about you?
Coat dresses. You won't need to spend a lot of time to dress perfectly anymore. The coat dress will do the complete job! Wear just one piece of clothing and look amazing!
Nets are everywhere. Yes, the net clothes are back! A perfect choice for every night out!
How do you like the 2020 fashion trends?
Which one will you definitely wear?