Society is trying to mask financial problems with "fake" events and news, and after the pLandemic we now have war. That intro seems worse than any apocalyptic sci-fi movie, yet this is our current reality! We are already in an absolute SHTF situation! It was announced that a drought emergency was declared in Idaho a few days ago. It will be a long, hot, smoky summer. Most of us are not aware of or care about what is going on and that is very worrying. Unfortunately, people are still blindness about what's coming and I think that too many are truly brainwashed to see and realize the truth and scary reality that is ahead of us.
Food prices are expected to skyrocket by 50% according to the world bank. There are many limits set related to how much you can actually buy. Many of us have seen such situations in movies, approximately 10 years ago. Today, we see that it's not sci-fiction – this is our reality, and it's about to get brutal, to get worse…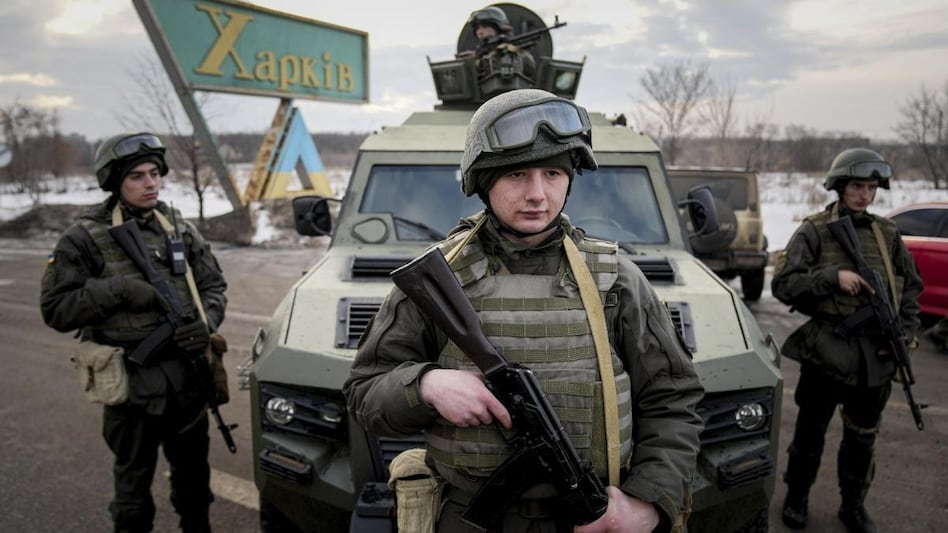 For example, what does food in France look like? It may look and sound okay on the TV, but locals know – lots of things are missing, and flour and oil are almost gone. Everything that's going on in this world right now was at least 50 years in the making.
Unfortunately, we have nobody to blame but ourselves. We become complacent in this country – lazy, arrogant, egotistical and we're all guilty of it on some level.
Now you will see the destruction of our way of life… It's not the end of life, but it's absolutely the end of our life as we know it. I am actually very worried about our country. Americans know nothing about survival.
The real shortages will come this season when wheat and fertilizer are low from the Ukraine war. 1/3rd world's wheat comes from Ukraine, and more than half of fertilizer base stock comes from Russia. The local Walmart in rural Florida is constantly out of canned goods, frozen foods, dairy bread, chicken eggs, and coffee. Other stores have them but are about double the price of Walmart.
Commodities jumped 50%. I've seen prices already double and triple. Idaho hasn't even been putting price tags on certain things because the price is changing so much. If you are buying meat look at the price per pound. I've seen chuck roast for example cost dollars more per pound for the same exact thing.
By the time most people are willing to take this information seriously the "ship" will have sailed. 90% in America think everything going on in Ukraine is no different than what has happened in Syria and will not affect them. They've started limiting food in Germany this week. Each household was limited to 5 canned items, in total. Not per item. Paper goods, flour, sugar, and cooking oils also have limits. It's a sign of things to come. In Balkan, people are well aware of that situation. They have lived there at least 5 times so far – no food, no electricity, high prices, and so on.
Canadians have different mindsets – They know of the war and are not aware of the impacts it could have.
Sunflower oil and flour were all gone, scarcely to be found now, but restricted to 1 per customer.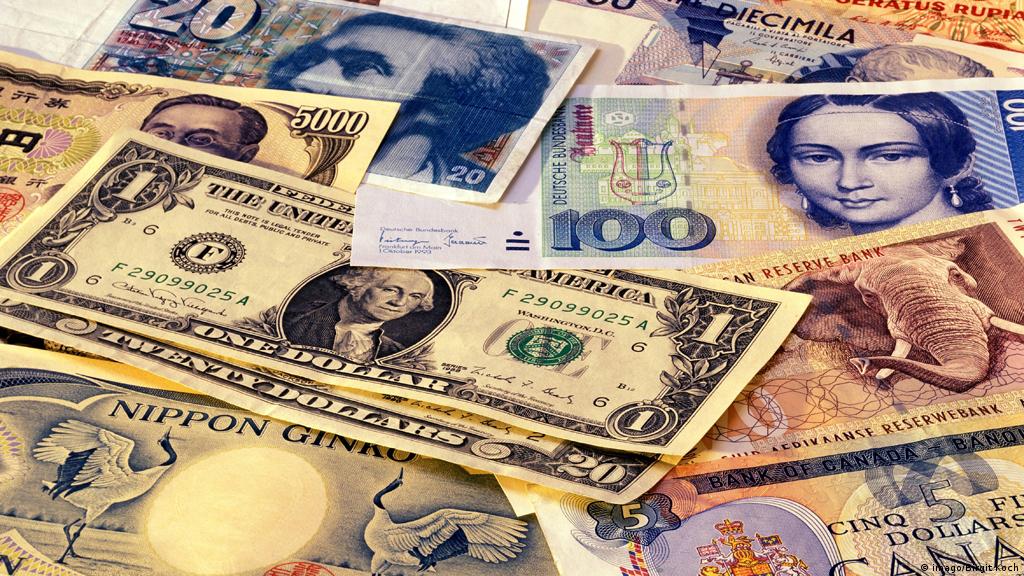 Our grandparents had The Great Depression to live through, but we've got The Great Deception to deal with.
The Worst heatwave in Pakistan and India in recorded history will lead to crop failures, coal shortages, and bird flu.
Are you worried about this situation?
What else do you see happening that no one in the media is talking about?