Our planet is such an amazing place. When you think about it at least for a second, you will easily become speechless. If you look at the sky, you cannot stay calm and not ask yourself why are you here? Why are we all here? Do we have a bigger purpose than just paying bills and working? I love to see passion in people, generosity, bravery… That is our purpose! I've created a list of wonderful people who are still fighting for our planet and trying to make it a better place for us all!
1.Maria Mayanja. Rwanda. Co-Founder. Maria is fighting for our environment. She is achieving it with an amazing idea! She is making accessories of all those stuff people want to throw away, like old bags, wallets, etc. She is a co-founder of Angaza LTD.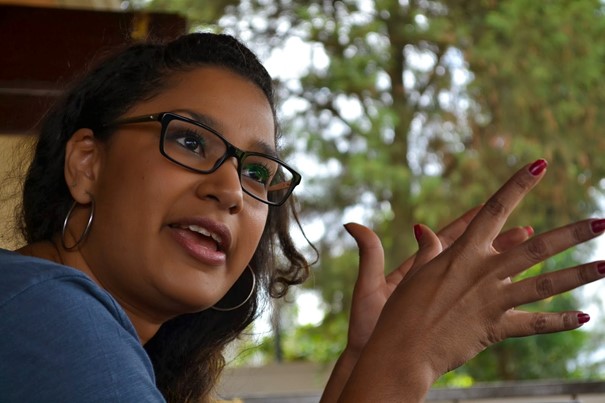 2.Chuck Bennett. The US. Physicist. This great man was always interested in physics and astronomy. He was the principal investigator for Cosmic Background Explorer spacecraft.
3.Gary Hinshaw. The US. Astrophysicist. Gary was a lead data analysts in the WMAP team. He created so-called "baby picture of the universe".
4.Daliyah Marie Arana. The US. This amazing little girl read more than 1000 books even when before she started going to kindergarten. But, that is not the only amazing thing about Daliyah. She is encouraging all children around the world to read by sending them numerous interesting stories and fairytales.
5.Kenton Lee. ID. Co-founder. This amazing young man created ethical shoes that children cannot outgrow. What a huge punch for the shoe industry, don't you think?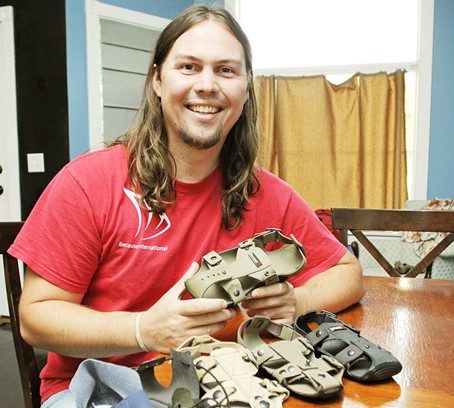 6.Don Cleveland. The US. A professor. Don is a professor of molecular and cellular medicine. He made so many discoveries like no one for so long. Don was the first person who succeeded to isolate the tau protein.
7.Bhuwan K.C. Nepal. CEO. Bhuwan is very smart and conscious young man who invented the community which is able to create a clean energy to Base-of-the-Pyramid Communities.
8.Alice Dreger. Canada. Visionary. Alice is known as a gender bender. She fights for the rights of people who experienced unethical medical treatments when they had intersex conditions.
9.Lera Boroditsky. Belarus. Language teacher. Lera made a great experiment and proved how different languages make people develop different kinds of cognitive skills. That fact was doubted for decades.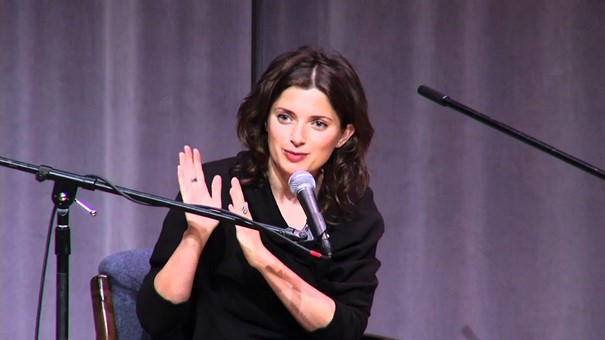 10.Shana Schlossberg. The US. Internet Marketplace. This woman made a program that can connect perfect clients and candidates when it comes to work and employment.
11.David Simon. The US. Author, journalist, producer. David is well-known for TV series The Wire and Treme. What is interesting about this man is that what he wanted to achieve is to show to young people how TV isn't meant just for fun but also to force us to reconsider the world.
12.David Yeung. China. CEO. David was tired looking at all the pollution that exists in nowadays environment so he created a platform named "Go Green". He is encouraging people to take care of our planet and rewarding them.
13.Peter Beilenson. The USA. Health care hero. This man made a campaign and fought against "rude" doctors. He won, and now, when someone experiences an unfriendly situation in the hospital or any medical institution, there is a great price that such doctor or medical staff need to pay.
14.Yusuf Tura. Ethiopia. Founder. Yusuf designed an affordable cookstove. He was tired of looking at hungry people around them so he made a great invention.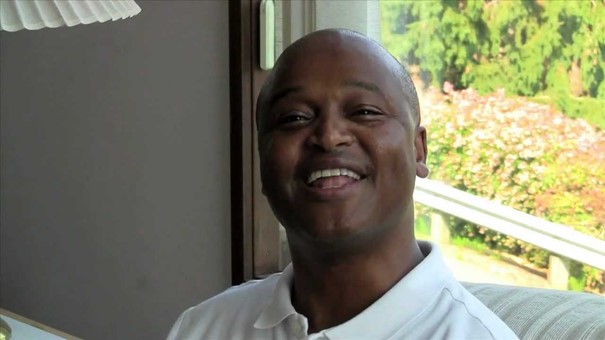 15.Christopher Hacon. The US. Mathematician. This man proved how there are more than 1000 dimensions not visible to us.
16.John Warner. The US. Chemist. John was the one who discovered the green chemistry. With green chemistry, the air won't be so polluted like it was while using the ordinary chemicals.
17.Heather Jarvis. The US. An activist. She made a protest because Toronto's officer told that women are raped because they dress how they dress. She had more than million of followers.
18.Tabatha Parker. Oregon. Healer. Tabatha is a naturopathic doctor that burned the bridges between traditional and modern healing.
19.Jim Gerritsen. The US. Farmer. Jim is known for making the organic food wherever possible. He is supplying all those families that are against Monsanto with organic food.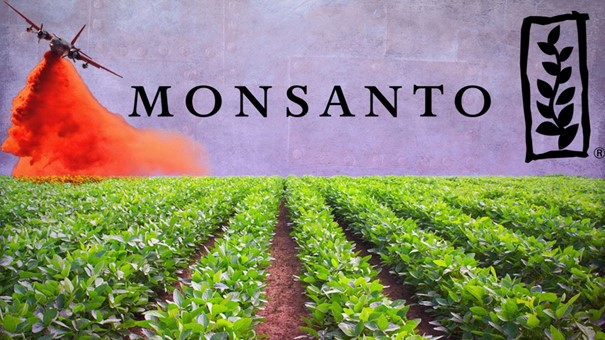 20.Diana Beresford-Kroeger. Ireland. Botanist. Diana speaks for trees. She is so angry how nowadays world doesn't care for woods. She is encouraging people to think green.
21.Gary Paul Nabhan. Lebanon. Nature writer. Gary is fighting for our planet. He is writing books for children to understand how important it is to take care of water, environment, animals and the whole biosystem.
22.Peter Williams. Jamaica. Peter is designing wonderful homes for free to all those people that are fighting for their lives or have health issues.
23.Sanjida. Bangladesh. A brave girl. This girl stopped child marriages in Bangladesh. What else to say… What a huge heart and what a bravery in such a little girl.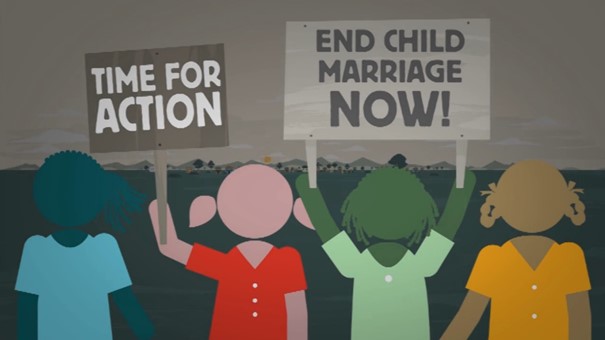 24.Pan. Myanmar. An activist. Pan was a misunderstood girl that lived in such a poor village and polluted environment. She wrote a letter to many countries which helped her to change the whole village.
25.Silvi and Yuyun. Indonesia. Fighters for rights. These two girls were best friends and they got tired because in Indonesia children have to rights to make any decisions. They wrote a letter to the government to change that.
What an inspiring list! It makes me happy, really. About those girls, they wanted to stay anonymous, and we will respect that. What do you think? How many people that are making this world a better place can we find?