Want to create a classic wardrobe that will always serve you for business purposes? Don't worry, it's not that complicated as you think. The first thing that I would like to tell you is that you don't have to say goodbye to your own style. Yes, we will make some changes, but you will still be able to keep your own, true self.
Follow this advice if you want to build a classic style wardrobe that will serve you for business purposes, but will also represent you in a manner you like:
1. Go minimal. Yes, this is definitely the first thing you must do. Declutter your wardrobe. Get rid of all those things that are too small, too, big, or you don't like anymore. Donate or sell those items. Your wardrobe should be built of such pieces that suit you perfectly. Of course, such pieces of clothes should also serve you for different purposes. Keep those items that you like very much as well, no matter if they are suitable for your daily life.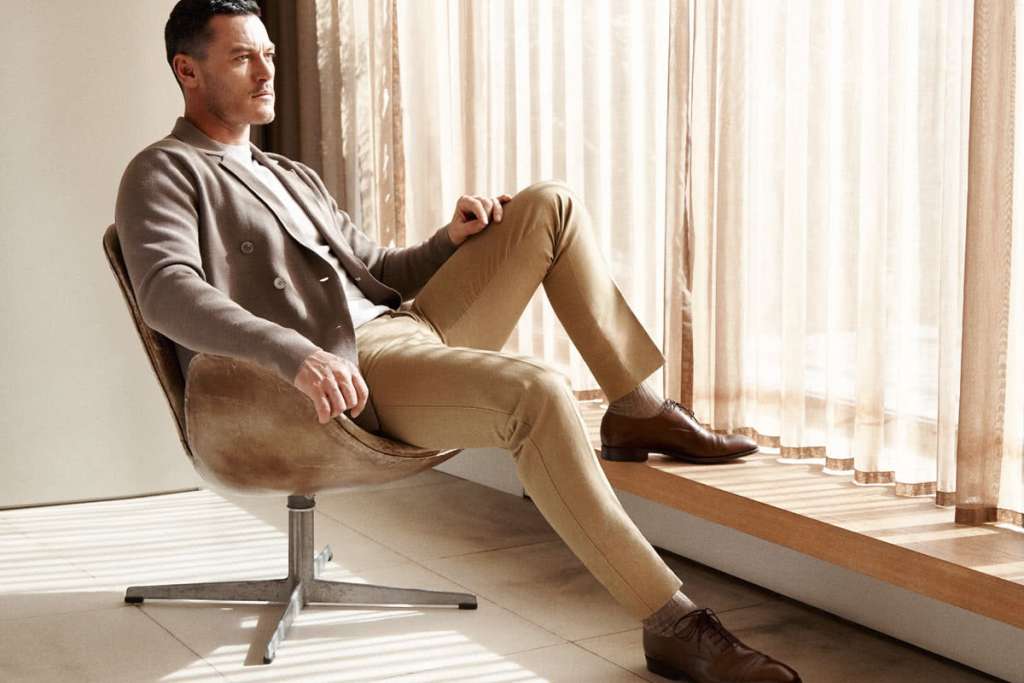 2. Wear basic colors. When we decide to create a classic business style, we usually opt for basic colors. Why? Because those can be combined with literally anything. Besides that, with such a style, you will definitely look professional. Take a look at the next fact to truly understand what I am talking about here.
3. Choose a color that represents you. Besides those black, white, and grey colors, you should definitely keep some pieces of clothes in some other, more vivid colors, that represent your style and attitude. So, for example, if your favorite color is blue, choose some clothing items that are blue. My choice would be a black & white combination combined with a blue coat. You should never forget about your own style and preferences, despite the business. People today love to see humans who are keeping their own attitude in life. Anyways, it's the 21st century! Everything is possible…
4. Add some details. Business style can become boring if you don't add some personal details to it. It's the same as for the previous fact. Do you like scarves? How about bracelets? Add some personal touch to a basic business style. You will absolutely look marvelous!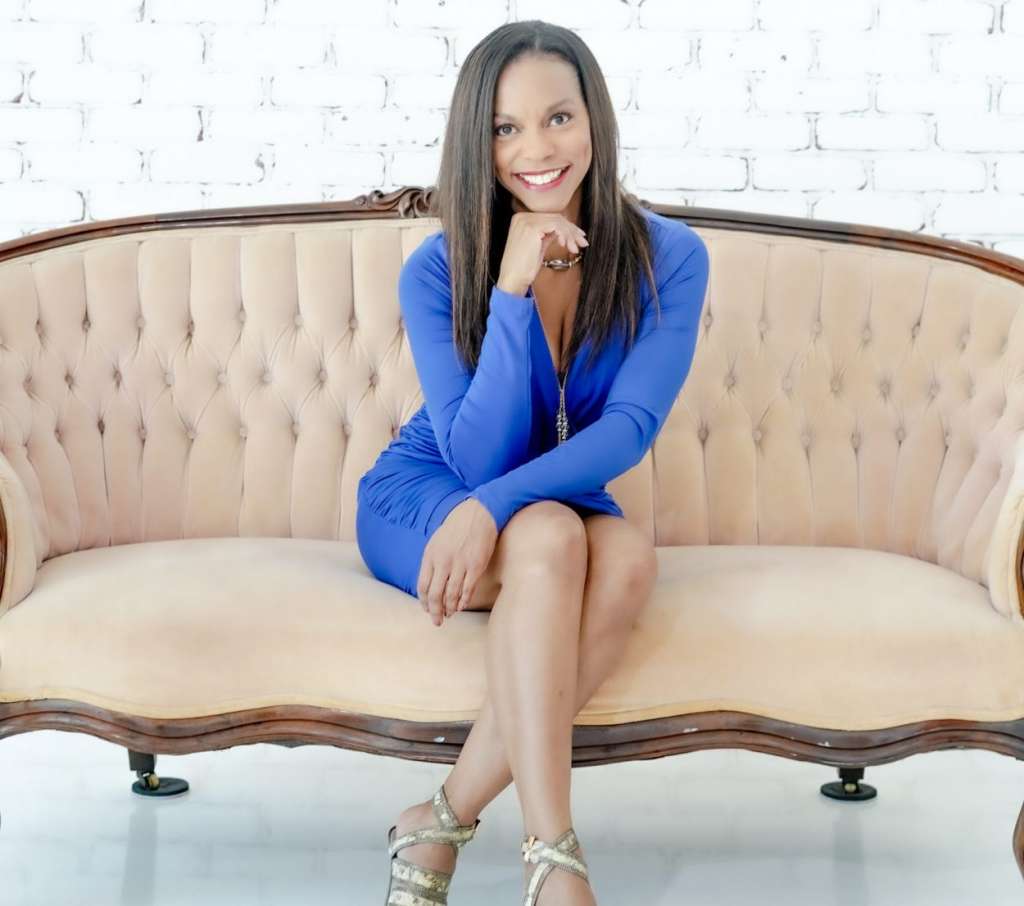 5. Represent yourself with a single item. Nurturing a minimalistic style is always a great idea when it comes to business. If you are not sure about adding some colors or details to your professional outfit, you can also decide to break that strict business outfit with a single item. A huge ring sounds amazing to me!
6. Makeup/beard & mustache. And, of course, we come to that "face" part. Some companies have strict makeup and beard rules, but some don't. Find out what your company allows. After that, create your own attitude. An ordinary business outfit doesn't have to look boring if you choose to wear purple lipstick. Of course, be sure that one interesting makeup detail is just enough. So, if you decide to wear purple lipstick, for example, be sure that the other makeup is done in a natural manner.
Men can create their own looks while experimenting with different beard or mustache shapes.
Can you keep your own style while working in a big company?
Have you found our advice useful?