Love fashion? Excited about the upcoming 2022 winter trends? It's true that fashion is more interesting during the wintertime – all those jackets, coats, amazing winter accessories – we just love it!
Take a look at your wardrobe and see if you have something already that will be wearable this season. Of course, you can always combine new trends with your own style – that's actually the best.
Yet, the stores will be full of different clothes based on these ideas:
1. Neo-punk.
Neo-punk doesn't suit everyone, but if you like it – this is your winter. Be sure to explore all those different patterns that bring bolder looks. Of course, don't forget about leather jackets as well. Punk will be used in the fashion world with the purpose to create a trendy neo-punk style. This way, many could wear it, or at least get some interesting accessories that bring bolder looks.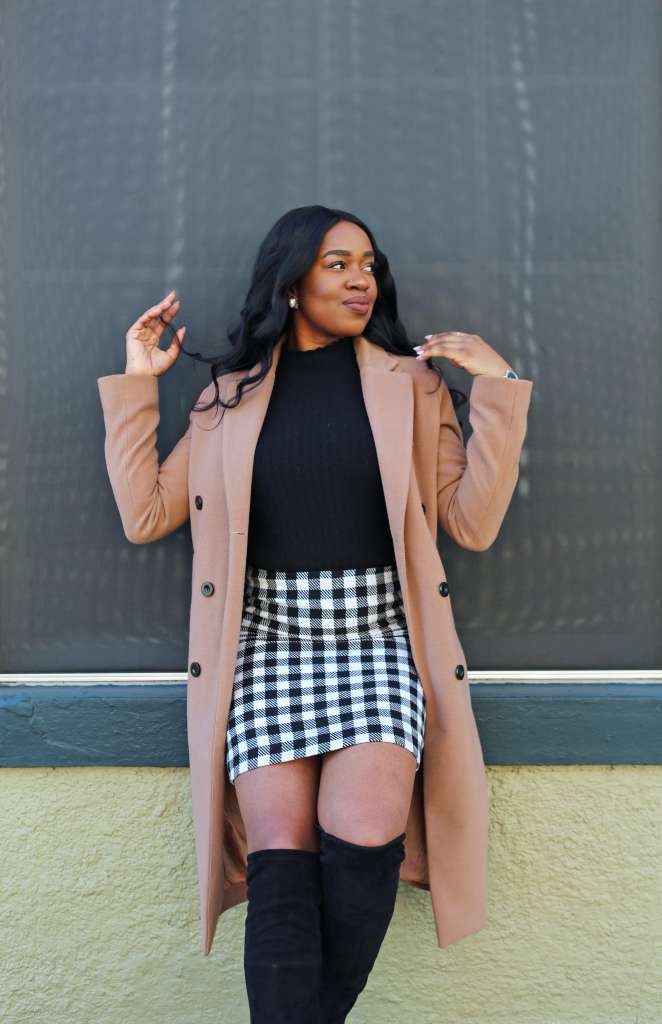 2. Maxi coats.
Yes, maxi coats are in trend for a while, but this winter something changes – we will wear fur coats. When it comes to colors, you'll be able to choose from a wide palette – shades of blue, and green, as well as dark yellow and brown, will prevail.
3. "Schoolgirl" look – sexy, cute, but also an alternative.
Uniforms are back in – it seems like how everyone who likes rock 'n roll and punk will have something to wear this winter but to be in trend. The schoolgirl uniform is not only reserved for school girls only, right? You can create an amazing outfit for a night out.
4. Hoods all around.
Hoodies are like new sweaters this winter. You can wear them with literally everything – they are not reserved for casual outfits anymore. We love them because they are comfortable, warm, and besides that – fun.
5. Mini-mini skirt, but for wintertime.
If you think that the skirts you've seen have been too short, get ready to see what we will wear this autumn and winter. These ultra mini skirts look very sexy and are reserved for brave ones only. Combine them with warm and long boots to stay warm, and with a fur maxi coat. Play with colors to get the best looks.
6. Corsets instead of bras and t-shirts.
Forget about wearing bras and tops this winter – instead, wear corsets under your sweaters. This will make you feel confident and sexy. Everyone who likes corsets should use this winter trend to get as many of these as possible – we know they are hard to find.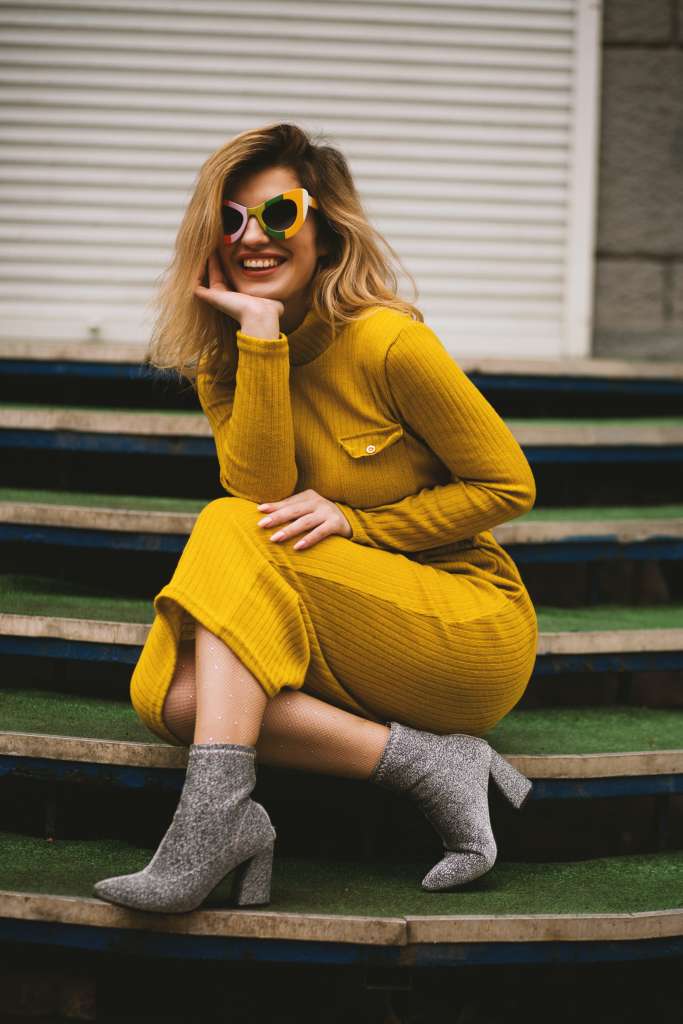 7. Cobalt blue.
Cobalt blue, together with many other shades of blue will prevail. During the autumn, we will mostly wear brownish shades, but when the first winter days arrive – get ready to create a makeover in as many blue shades as you want.
Hope that this article has helped you to create interesting winter looks. Upgrade your style with a little bit of our advice and always look trendy.
How do you like these trends?
Which one of them suits your style the most?
What will you wear from this list?