Wearing sexy and luxurious lingerie may not only improve your romantic relationship with a partner, or spice up your sexual life, but psychologists have even proven that wearing luxurious and beautiful lingerie can affect your self-esteem.
Therefore, if you wear pretty and high-quality lingerie on a daily basis, even if no one sees it – you will feel better, sexier, and overall – more confident.
Why wouldn't you invest in some sophisticated lingerie collections? Trust us – that will definitely pay off! Besides that, every piece of clothing looks better on us if we choose proper and high-quality lingerie.
Luxury lingerie collections are also amazing as gifts for numerous occasions. Check out which brands represent top luxury lingerie collections:
1. Bordelle. Definitely the first brand we should mention. Bordelle is a company in London and is highly professional when it comes to creating the most sophisticated underwear. Satin, silk, strappy designs and patterned mesh always look classy. Their style is special, therefore, it's recognizable. An ideal gift for someone on Valentine's Day, don't you think?
2. I.D. Sarrieri. This brand claims that they create such lingerie that has its own story. A company is located in Britain and definitely brings numerous luxury lingerie collections you'll simply love.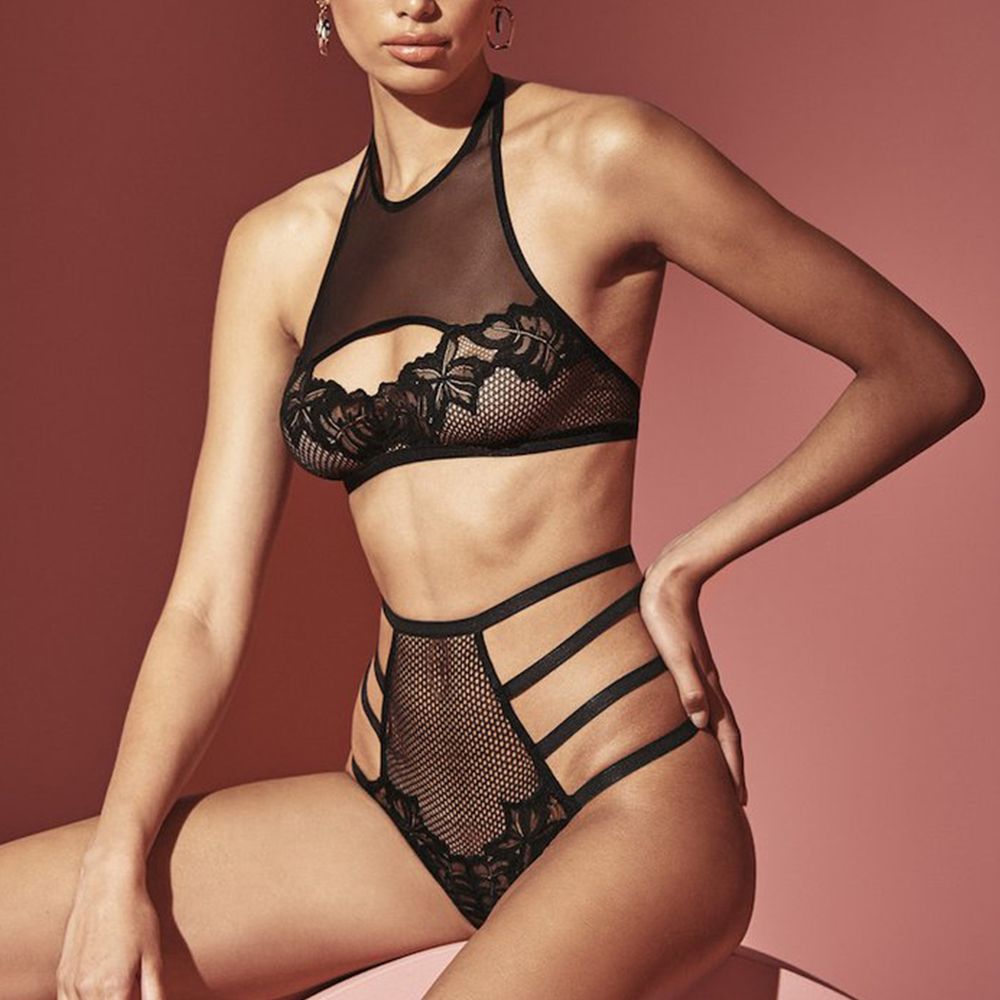 3. Carine Gilson. They use natural Lyon silks and Chantilly lace. Carine Gilson is a French brand and people worldwide find it unique and classy. Check out their website and order online some of the most amazing hand-crafted luxurious lingerie collections!
4. La Perla. Italian luxury lingerie brand that celebrities all around the globe simply adore. What makes them different from others is their long history. For almost 7 decades, La Perla is creating the most sophisticated lingerie collections you'll ever be able to find.
5. Fleur Of England. It's obvious that European countries take a lot of care when it comes to choosing their underwear. Fleur Of England is a luxurious lingerie brand that empowers femininity. Numerous amazing collections are perfect when choosing a gift for a beloved lady who has a strong attitude.
6. Eres. Eres loves creating lingerie collections that come from comfortable and lightweight fabric. Yet, their collections are definitely romantic and sexy, and they also offer different night collections.
7. Agent Provocateur. When you simply want to look your best – choose Agent Provocateur's luxurious lingerie collections. Bold but sensual, this lingerie offers a touch of mystery, combined with romance and women's power. All in all – 100% sensual.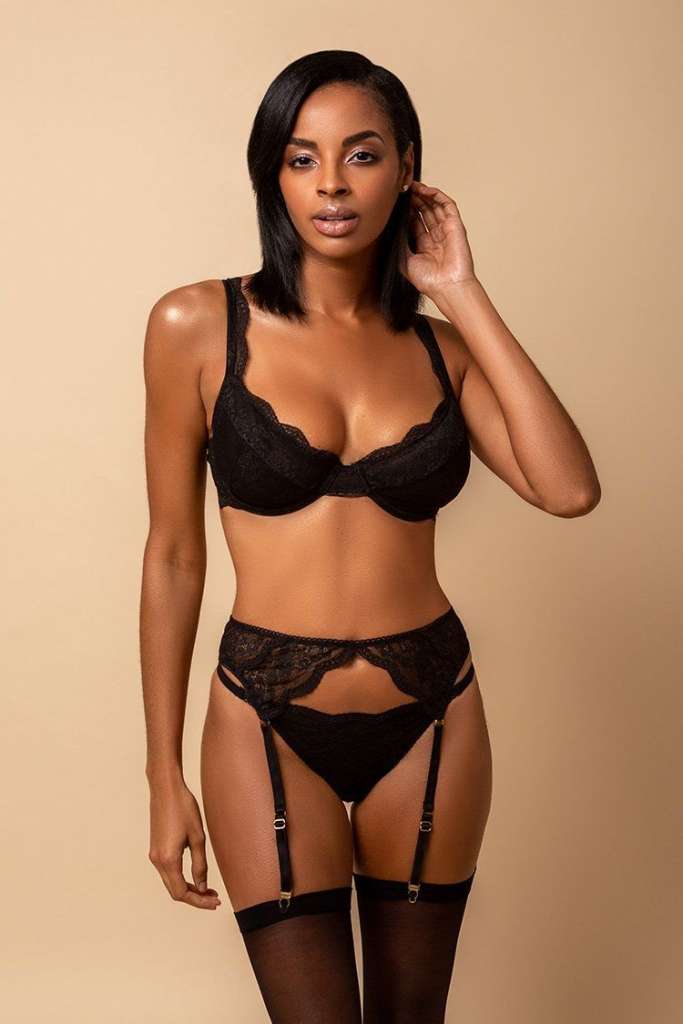 8. Pleasurements. For those special nights and romantic moments, be sure that you won't make a mistake by getting some lingerie from Pleasurements. Besides that, its name says it all – pleasure!
9. Fleur du Mal. Hollywood celebrities swear by Fleur du Mal and claim that it not only offers completely sophisticated pieces of lingerie, but it's also 100% comfortable and lightweight. Flirty designers definitely empower femininity, therefore – their collections can be an ideal gift for a special woman in your life.
Overall, luxurious lingerie collections are always a good idea when it comes to gifts. It's Valentine's Day, so hurry up and explore these brands that we have found for you.
100% high-quality, with interesting designs and motives, and made from the finest materials.
Do you like sexy lingerie?
Have you heard of these luxurious lingerie brands before?
Which of them do you like the most?