It's true that we all are happy that the great weather is coming and can't wait to enjoy the activities in the fresh air. Spending time in nature and the sun easily raises serotonin levels. Yet, there's one thing we must do before that – reorganize our closets!
Check out our ideas for perfect spring outfits you can wear for different occasions:
1. Dress all white – from head to toe! Purity, flowers, sun, and warmth – that's what always reminds us of spring. Let your entire outfit be white – you can either choose a white suit for spring business combinations, or white pants that perfectly go with a simple shirt. Don't forget the blazer!
2. Floral dresses never leave the fashion world: Floral dresses are the perfect choice because they may represent an ideal clothing combination for any occasion. You can combine floral dresses with a poncho, a light sweater, or a spring jacket. In any case, a floral dress is a perfect solution when you want to look tidy and sophisticated, but don't spend too much time on your outfit.
3. Skirt + basic or formal shirt: A knee-length skirt with a classic long-sleeved shirt will look phenomenal for any formal, work, or business occasion. This is an ideal choice for office work as well. Choose solid materials because they will ideally shape your body.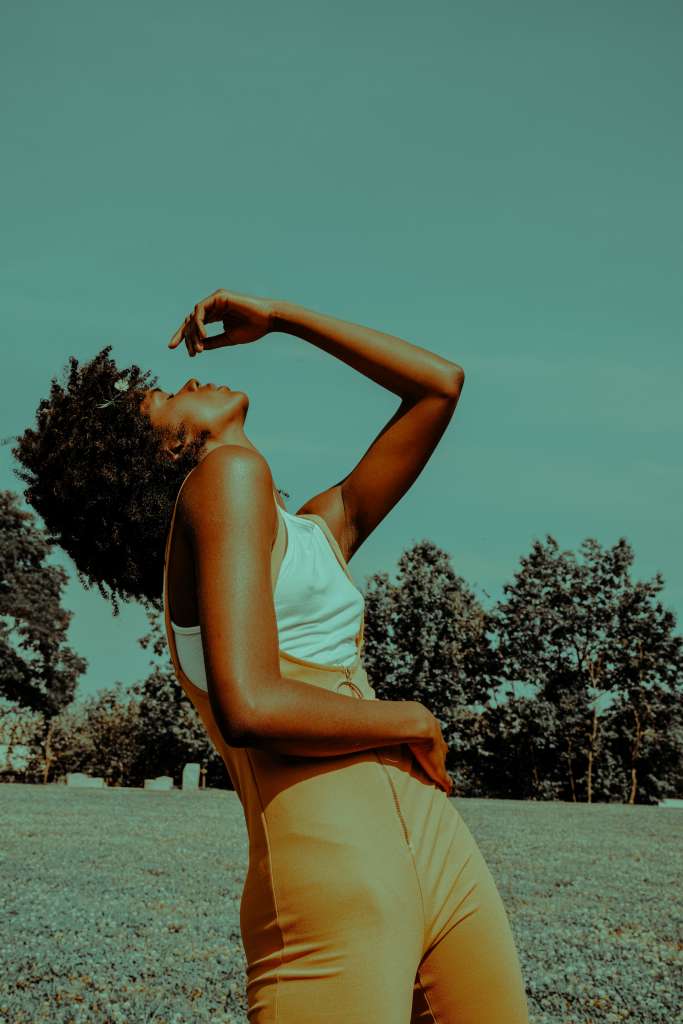 4. We love jeans!Denim clothes can suit any situation, it's all about the style and the design. For more casual occasions, we can even dress in jeans from head to toe! A denim jacket combined with jeans will be an ideal spring fashion clothing combination. Add some accessories for an even better effect.
5. Leather jacket: For a slightly more alternative style, we will choose a leather jacket. Wear some sneakers with it for a more casual look.
6. All those prints: The basic combination of clothes will almost never go out of fashion, but you should combine it with printed clothing pieces for a better effect. Add some accessories when you don't feel like thinking much about your outfit.
7. Bright, colorful blazers: Oversized color blazers in pink, yellow, or orange are an amazing choice for spring. It's amazing even for formal occasions and work and will definitely improve your mood!
8. Boho style: Roll sweaters together with wooden bracelets create amazing retro looks for those colder spring days.
9. Raincoats and umbrellas: Lifting our moods during gloomy and rainy days can be achieved with interesting raincoats and umbrellas! Patterns and bright colors are very welcome.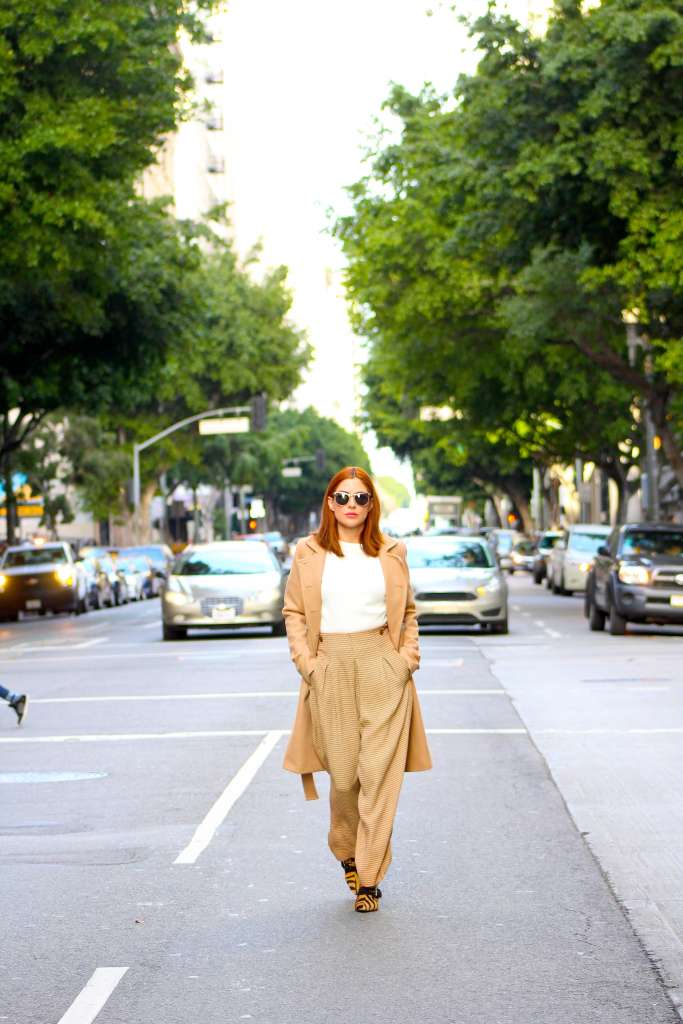 10. Light knitted scarves: Love classic looks? Don't forget that you can look very sophisticated with a simple light knitted scarf.  When you want to break down neutral and basic fashion combinations, choose interesting and playful designs.
Overall, follow your own style, but be sure to experiment with something new and interesting. Spring is an ideal season for celebrating life and everything new! As nature wakes up, you should wake up all your senses, and those related to clothing and style!
Spring style should be something between summer and autumn style.
Which of these ideas do you love the most?
What does your clothing style look like?
What clothing combinations do you wear the most in spring?