Being in a relationship is wonderful. It means you have someone to share your life, highs, lows, and goals. But at times, our ideals and expectations get in the way of what could be a commitment that lasts a lifetime.
It's easy to believe that your relationship is different from everyone else's. It's probably not. A relationship takes the effort to maintain, and you won't always be happy with your partner. Even if you love each other, if you have fundamentally different values, a breakup may be the best option.
Everton knows relationships are hard and take the effort to maintain, and sometimes disappoint you. Except, of course, your relationship. That's different. Or so everyone likes to believe.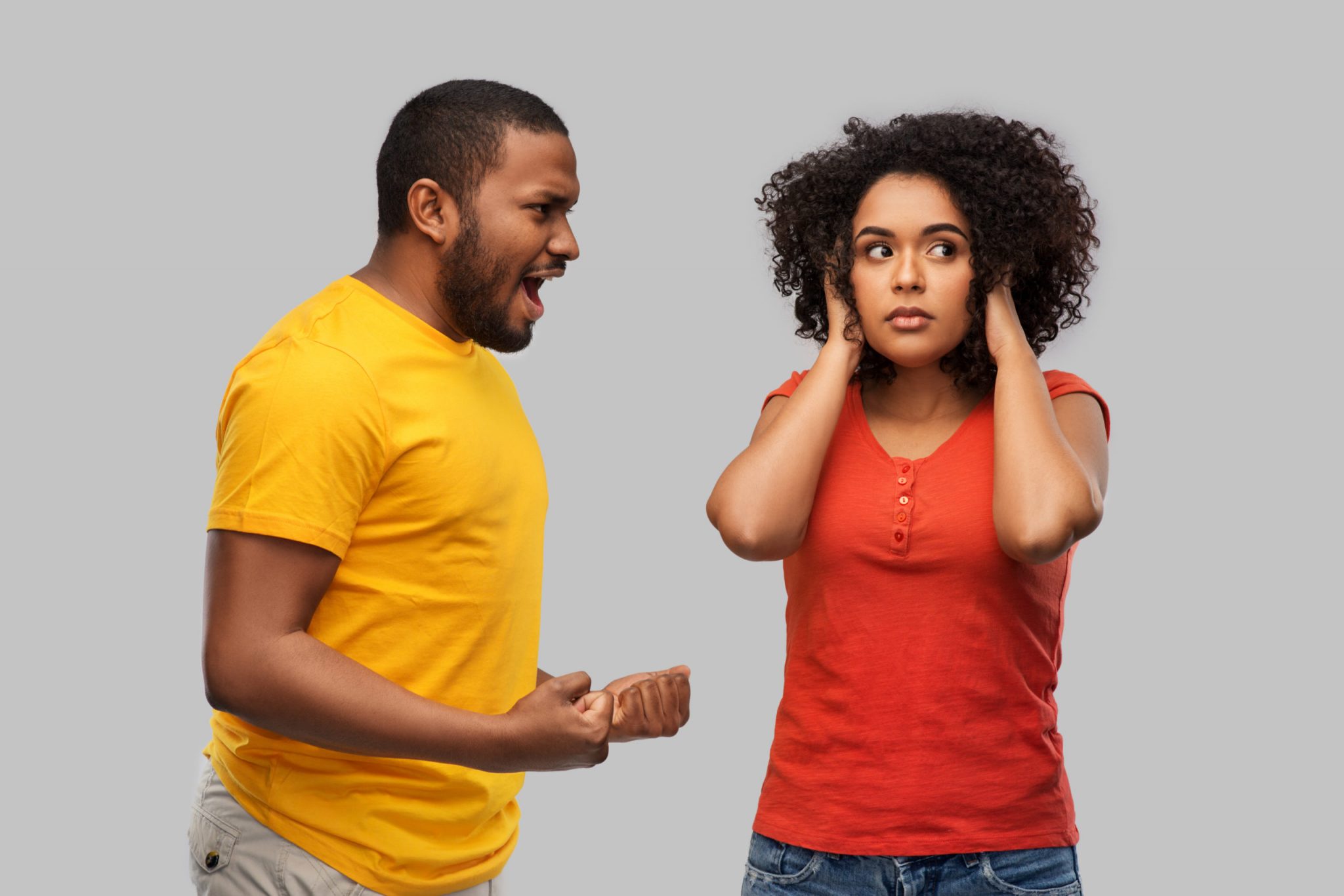 Check out some of the truest but hardest -to-accept insights about modern romance. If you can get past these somewhat unsettling ideas, you'll be more likely to have a happy and fulfilling partnership.
Here's probably no such thing as 'the one': Out of thousands of eligible singles just waiting for a swipe right, how do you know who the right one for you is? Well, there isn't a right one. There is a one that you choose and with whom you decide that you want to build something. But there could also have been others – you just chose this one. The truth is once you've chosen someone, you work to make that person a better fit.
Poor time management can be a reason to break up – even if you love each other: Timing is very important in a relationship. Many men and women may be on different timelines – while men want to feel established professionally and financially before settling down, women can work on love and their career at the same time. You may be in a fantastic relationship, but circumstances could get in the way. Family issues, having different priorities, your job situation, etc. could lead to a breakup, even if you two love each other.
We are often attracted to people who drive us crazy: Opposites attract. If you are someone who lives by a schedule, it is not hard to imagine why you are probably attracted to someone who lives spontaneously. Naturally then, the same personality traits will drive you crazy.
Expectations take a roll: You may expect your partner to get you the Stars. That, however, is not a realistic expectation. Failure to deliver on expectations can take a toll on the relationship. So, try to keep your expectations under control.
Passion will wane over time: You and your partner may not always see fireworks as you did in the early stages of your relationship. The key is not to freak out. We all want to be part of a passionate relationship, where the sex is, and intimacy levels are high all the time. But that obviously doesn't happen always. So, when you go through a dry phase, don't overreact. One strategy is to schedule sex, and another is to try a new and exciting activity together. Above all, try to be patient while you work on things.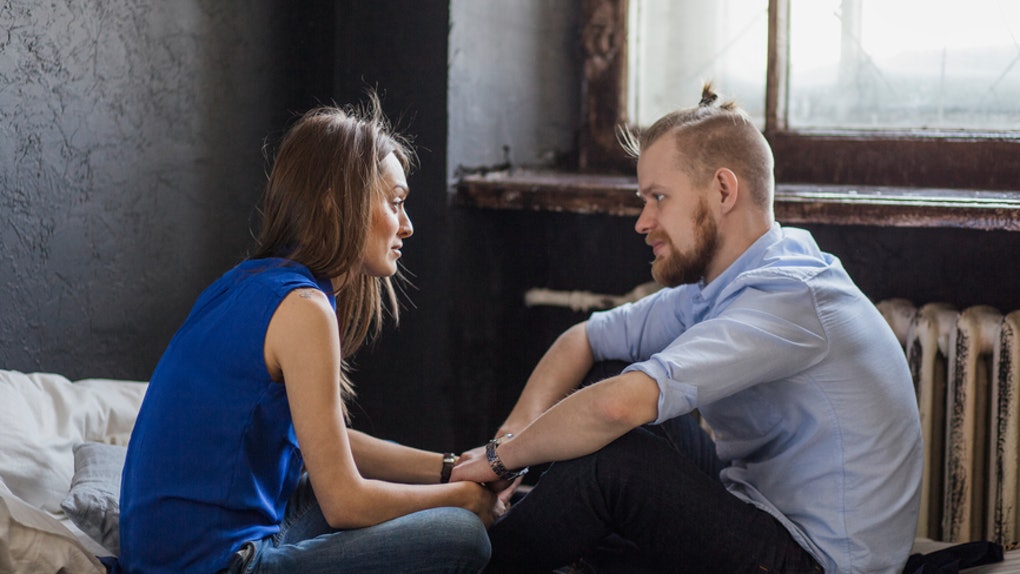 You and your partner may not always be compatible: Here's a scary thought – The person you're happy with today may not be the person you'll be happy with forever. Even if you achieve compatibility in the marriage, there's no guarantee that compatibility will remain strong over time. The real question is whether you're planning to try to make the relationship work regardless of how you both change. There's no correct answer.
Relationship experts struggle with conflict in their marriages: You can read dozens of books and articles on the science of relationship, you can see a couples counsellor, you can train in couple therapy yourself. And still, you may occasionally run into conflict with your own partner. The key to navigating that conflict successfully – and this is something all four couples agreed on – is staying curious. One expert said she got upset with her husband recently for bruising her off. When he noticed she was upset, he asked questions like, "Why did that bother you so badly?" And was willing to listen to the answer.
Still single? Log in to "
http://beautifulpeopledate.com"
Now!