Valentine's day is just around the corner, and now is the perfect moment to think about getting a present that will put a smile on her face! What to buy for your special girl? Actually, not all things can be bought. In this article, we are bringing you the list of presents that will make a way to her heart!
Make you her favorite with these ideas:
1. Chocolate box. And no, we are not talking about some ordinary chocolate box you will buy in a grocery store, but about a handmade one. Find small manufacturers that create original chocolate boxes. Combine the tastes she likes the most. And, of course, don't forget to wrap it in beautiful paper and leave some special romantic message.
2. Coupon. Really, you can always get a coupon she will like and use. A coupon for what? For literally anything – gym membership, nail salon, pedicure, massage, or anything she may need. Think practical – what does she need right now? If she is too busy working on many projects, but constantly complaining that her living space is in a mess, you can also get a coupon for a maid!
3. Bath bombs. What every girl needs is a hot and relaxing bath. As with chocolate boxes, try to find original and handmade bath bombs. They look very sophisticated and luxurious, and you can choose from different aromas and scents.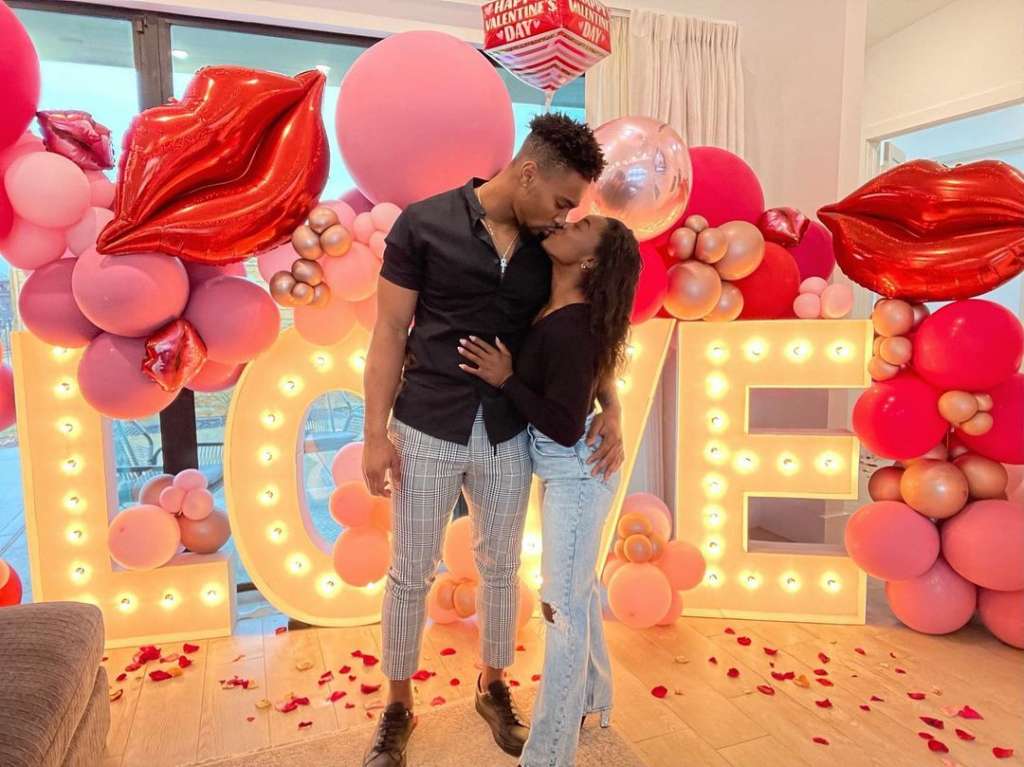 4. A bottle of her favorite drink. If your girlfriend or a partner loves wine, for example, get a bottle of her favorite wine. Maybe she likes some other drink too, so think about it – this way, you two will enjoy a romantic evening and definitely get a lot of fun!
5. Jewelry box. Jewelry boxes have been given as gifts for literally centuries. They are simply – forever! You can find some local manufacturers that create handmade jewelry boxes and make them personal.
6. Teddy bear. It may sound like a cliche, but teddies never go out of the style. Our recommendation – a teddy pillow!
7. Fitness gear. If she likes fitness, you can think about getting some sports leggings or top, or you can simply get her a water bottle with some inspiring quotes.
8. Take her to her favorite restaurant. It doesn't have to be anything expensive. Maybe your girl loves pizza the most – find out what's the best pizza bar in your city and take her there!
9. 2 cinema tickets. For you two – to laugh, have fun, hug, and eat popcorn!
10. A book. If she loves to read, get her a book. It can be any book, but if you're good with writing, the best would be that you write her a song.
11. Something for her pet. Women who have pets definitely get very surprised when someone gets something for their pet. Let her know that you care about her pet.
12. Lunch box. We all need them, but rarely buy them for ourselves. What's her favorite color? Get a lunchbox in that color. No mistake.
13. Handmade jewelry. Something that will represent her own style and attitude. Choose something classy.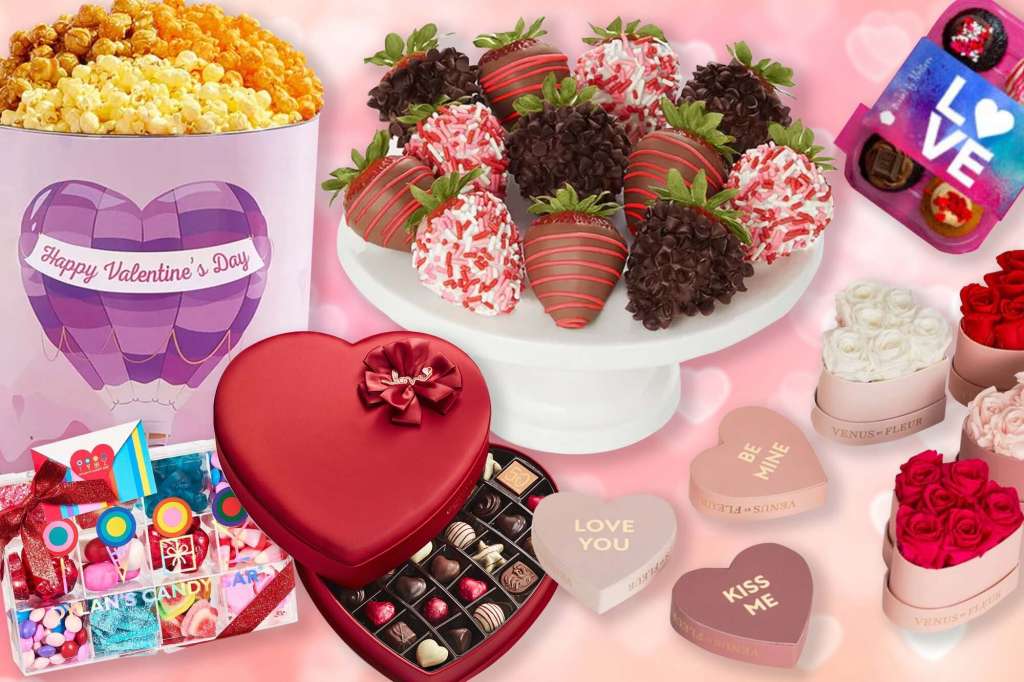 14. Printed t-shirt. Buy a plain t-shirt and print something on it. We recommend your couple's photography!
15. Escape room. Get two tickets for the escape room and enjoy the best adventure ever! This way, you will not only get a lot of adrenaline but also meet each other better.
Are you ready for Valentine's day? We hope we made it easier for you!
Which of these gifts will make a path to her heart?
What would you like to get for Valentine's day?