It's true that some fashion designers were so special that they live forever. In this article, we will remind ourselves about some of the best and most influential fashion designers of all time. You've probably heard about some of them, but other names may surprise you!
This is a great chance to inspire yourself in the fields of fashion and to meet some of the best people with style!
1. Coco Chanel. Definitely the first lady on this list, Coco Chanel has not only changed the way we look at the entire fashion world, but she has also done a lot for women all around the globe. Coco Chanel was a great fighter for women's rights. She was the one that brought pants instead of skirts into our wardrobes! Besides that, she welcomed free hairstyles into our lives, instead of strict hair looks that were once recommended for women. Chanel as a brand is today highly recognized throughout the entire planet. We simply adore Chanel perfumes and bags! Their makeup brand is one of the most wanted on the entire planet. Its quality and brand speak of themselves.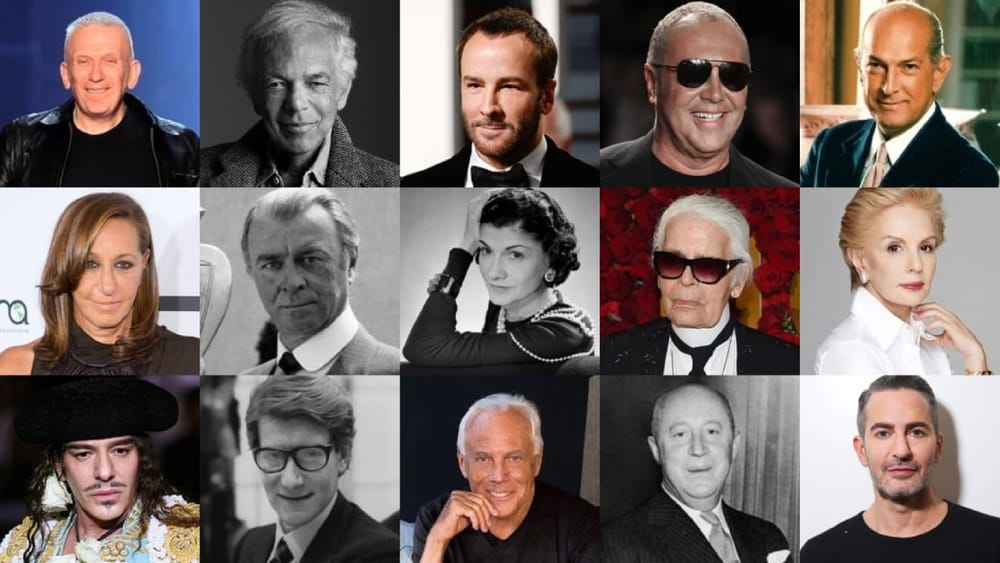 2. Ralph Lauren. A highly recognizable man in the entire fashion world! Today, Ralph Lauren is not only a person, but he is literally a brand! You can even buy sneakers with his character. A gentleman with a style whose name and appearance speak instead of everything else!
3. Tom Ford. Today, when we hear Tom Ford, we instantly think of a luxury fashion house that was founded by Tom Ford himself, in 2005. Sophisticated perfumes, shoes, and cosmetics come from this outstanding man and his company.
4. YSL. Yves Saint Laurent is fourth on this list, and we mostly recognize it in the fashion and beauty industry. You know how it's said – if you don't know where to search for quality cosmetics and makeup, always choose YSL!
5. Christian Louboutin. When you think of luxurious and romantic high-heels, you instantly think of Christian Louboutin. Today, this brand not only sells high heels and sophisticated shoes but also fashionable sneakers.
6. Marc Jacobs. Clothing collections that all celebrities worldwide simply adore! Marc Jacob's name is recognizable in literally every country. His style is special, but the quality of the products also can't be questioned.
7. Calvin Klein. If you're searching for the best gift ever, but also want it to be high-quality and classy, opt for Calvin Klein's products. Lingerie, underwear, and perfumes are the best you can find. A luxurious gift for a special person always comes from Calvin Klein's collection!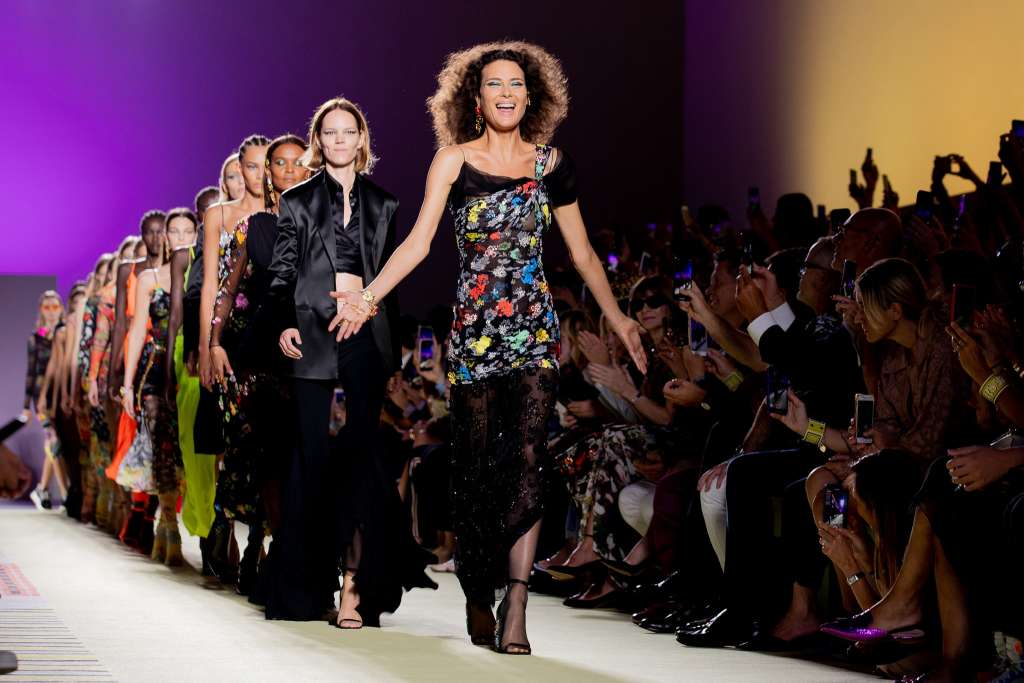 8. Donatella Versace. The last, but not the least most influential fashion designer of all time would definitely be Donatella Versace. Today, she is 66 years old but doesn't stop surprising with her outstanding designer collections. Donatella also works as a model, representing her own designs. A woman that inspires everyone – you simply cannot stay indifferent to Versace's collections!
There are definitely some names in the fashion world that will last forever. Those who have changed our ways of looking at fashion and beauty, and those who have made outstanding products that are classy and meant to stay here for a while.
Which of these fashion designers do you like the most?
Do you enjoy buying designer clothes and cosmetics?