Let us see ChatGPT vs Bard. Google Bard and Bing ChatGPT have taken the world by storm since they have been unveiled. While Bing ChatGPT has taken the lead in integrating a conversational AI chatbot into the search bar, Google Bard is not far behind. The move is expected to change the way search engines work. The users will now see a summary of responses instead of just links. Search engines will now be more interactive and will talk to users.
ChatGPT vs Bard:
First time in search history, Bing ChatGPT took the lead in integrating conversational-style replies before the introduction of Google Bard. Google even had to sound like Code Red to compete with Microsoft. ChatGPT has reportedly reached 100 million visits so far. While Google Bard is still in testing, Bing ChatGPT has already invited the public to join the waiting list and is gradually expanding. Traffic for Bing is said to have increased after the announcement of the ChatGPT integration.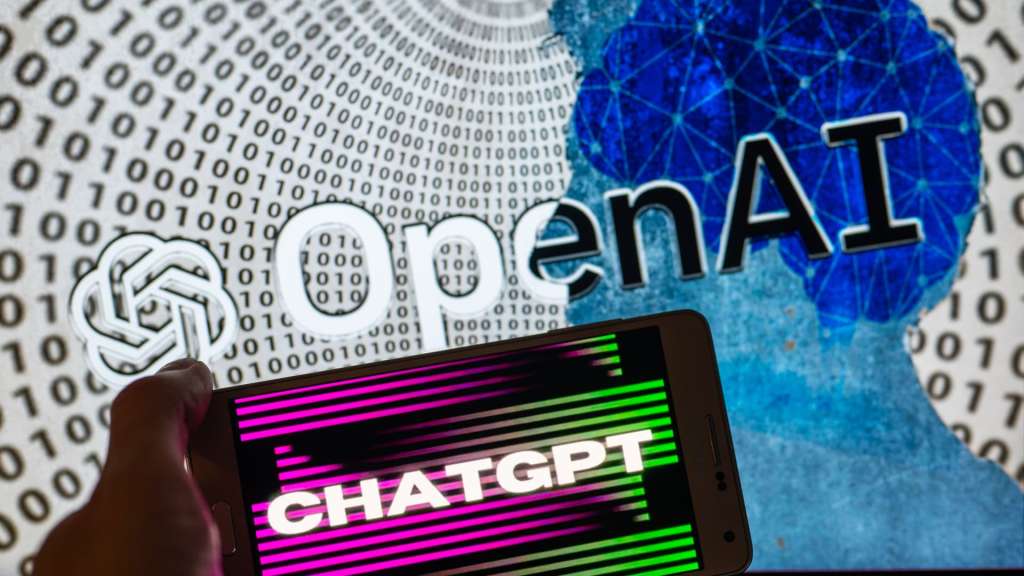 OpenAI:
Microsoft acquired a 49% stake in OpenAI. Microsoft is the company behind ChatGPT. OpenAI is a pioneer in this field and is the fastest application. OpenAI reaching 100 million active users in just 2 months. Microsoft announced that ChatGPT would be integrated with the Bing search engine and Edge browser.
AI technology:
On the other hand, Google has the most advanced AI technology and talent in the world (Barde none). They just announced their chatbot called Bard AI. Google has been scouring the web for decades, giving it not only access to the brightest minds in AI but arguably the best data as well. However, as we will see later, Google has a fundamental flaw in the contest for AI supremacy.
Techniques:
ChatGPT vs Google bard is primarily based on the OpenAI family of large GPT-3 language models and is optimized for supervised learning and reinforcement techniques. ChatGPT is InstructGPT's sister model and is trained to follow quick instructions and provide detailed answers. Google Bard, on the other hand, is based on the language model for dialog applications (LaMDA). It was introduced in the Lite version of the LaMDA model. This smaller model requires significantly less processing power, allowing the company to scale with more users to get more feedback.
Bing ChatGPT:
While Bing ChatGPT seems ahead of its time, as a company, Google has never taken the competition lightly. "Google's paranoia about ChatGPT is exciting. For them to accept that this is their strategic tipping point and that they are in chaos mode speaks volumes about the culture they have built. Most companies would be in the ignorant phase.
Also, Google probably has a lot more data as it has been the undisputed leader among search engines for several years. The latest data shows that Google is processing more than 99,000 searches per second or more than 8.5 billion searches per day, according to Internet Live Stats, 2022. ChatGPT, on the other hand, has had around 100 million visits so far.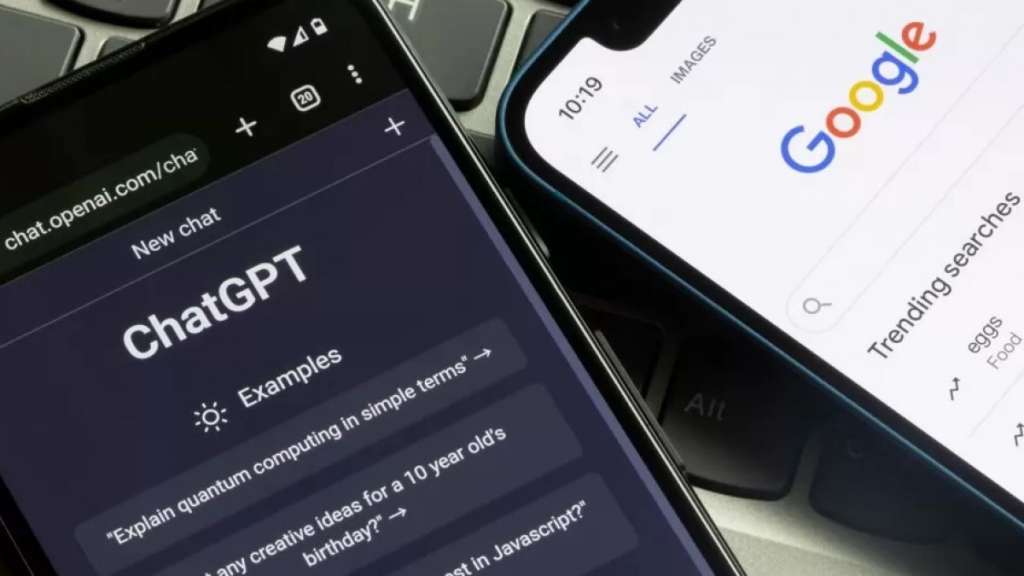 Bank of America analysts expect AI-powered products will help Google generate additional revenue in the form of subscriptions, data plans, and advertising. The company's AI Day is scheduled; the day after Microsoft hosted a press event likely to discuss ChatGPT's integration with Bing.
Tech industry:
"The race for AI has started in the tech industry, with many new AI products competing shortly after ChatGPT's launch on 11/22/30 exploring integration. Speed ​​can be critical to evolving when Models learn from it, analysts write in a note to a client, another big platform, similar to the massive marketplace Apple created when it launched the iPhone App Store. The App Store's AI equivalent is a set of generally useful models created by Microsoft and Google. LLM training can easily cost tens of millions of dollars and requires extensive technical knowledge.