As ride-sharing apps like Uber and Lyft have taken over our lives, they've also brought with them new opportunities to get scammed.
New trend:
A new trend of scams was noticed among Uber drivers. As we know when a driver gets a dropoff to a particular location, he is only allowed to take the shortest route. Now, this rule is not followed by some drivers. They purposely take the longer route and the customers end up paying more than expected for their trip.
Uber refund:
Uber used to refund you the difference in fares about 6 months back if we complained through their support section. Now, when I did that and told them that my driver was going the longer route because I told him to do so, they told me it was not their fault and it was something they can't control. They advised me that they are working on a solution but it has not been fixed yet the new trend of Uber scam.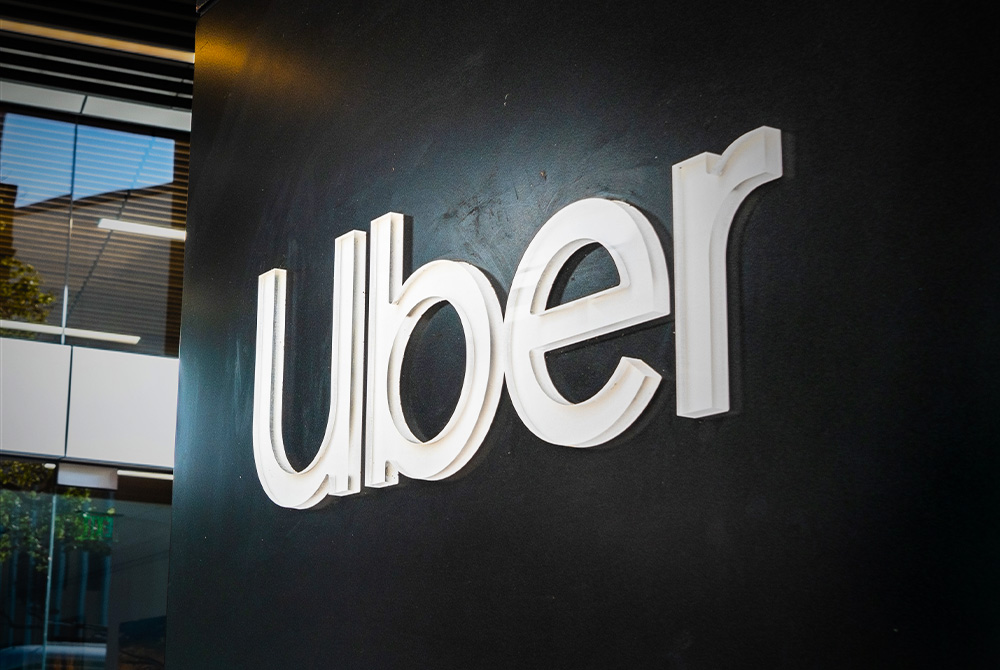 Driver tricks:
Some riders have reported a driver announcing midway through the trip that their app has gone offline, which means they need to receive payment in cash. After paying the driver, riders find their credit card on file has also been charged. They may have paid double for their trip and were surprised by this news.
Cash payments:
Cash payments are the easiest way to pay, but drivers can cancel at any time. When you choose cash, it must be paid in advance of travel, and some drivers charge a cancellation fee when they cancel too early. Make sure you select a method that works with your trip length before you book and always refuse to pay cash if it's not the one you chose. If the driver refused to honor your request for cash payment and you were charged money by Uber or Lyft use our app's special tools to help us investigate drivers who violate their terms of service and report them to Uber or Lyft so they can be removed from the platform altogether.
If you think a rider has canceled a request because the driver is intentionally leaving them stranded, send them a note through the help tab of the passenger app. When you've requested a refund for their cancellation fee from Uber's support team, explain that they canceled too soon after requesting a ride. You can also contact your local customer service team if you're still having trouble reaching someone at Uber HQ.
Ride request:
If you have a ride request, the driver accepts and then cancels or unplugs his phone, hoping that you won't be on a time limit. You are traveling in a particular direction and meet with a ride-share driver who says he is not the same driver who accepted your request, as well as when they arrive at your destination and claim they hadn't agreed to come at all.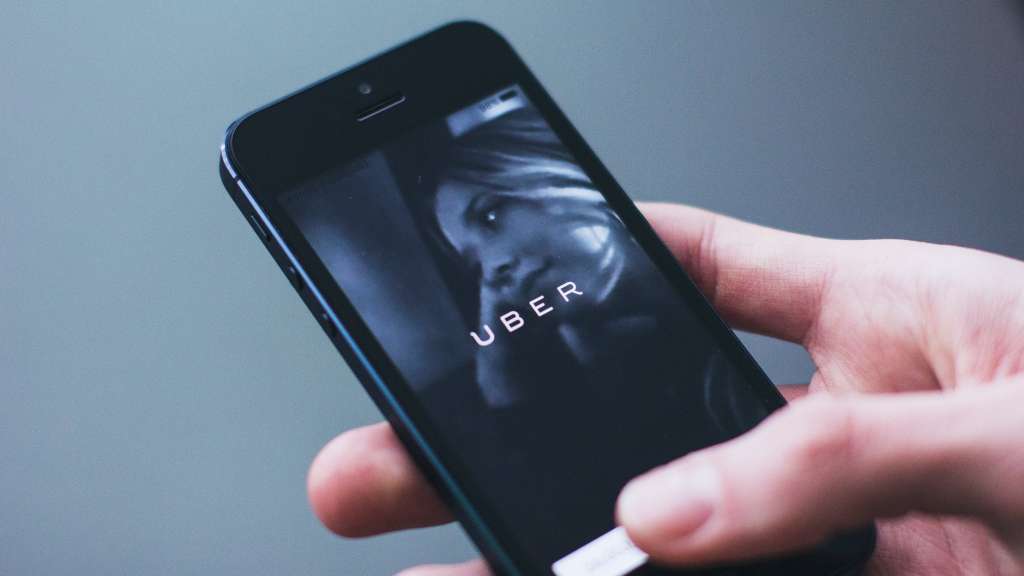 Extra charge:
If you are with a large group of people, beware that some drivers may charge extra "cleaning fees" after your ride ends. "Some unethical drivers aren't shy about communicating vandalization if they didn't like their client. A $35 ride can turn into a $150 one, thanks to the added fee." If you feel like the driver isn't happy with your party, and you're wary that this situation could generate extra fees, take pictures of the inside of the vehicle before you leave as evidence. This way if any additional fees need to be paid your ride will not be penalized for being in an unsafe or negative environment.
If you are re-requesting a ride due to a malfunction on the app, your driver will claim that it is their responsibility. Before you do so, ask to view the driver's app and check your app, because re-requesting a ride bumps the fare by 35 percent due to surge pricing.