Veganism has continually grown in popularity over the years and plant-based diets are fast becoming mainstream. According to PlantProteins.co, about 6% of U.S. consumers are vegan as of 2022. If you're considering giving this diet a try, our previous article on 'How to Turn Into A Vegetarian/Vegan?' gave some great tips on transforming meals and exploring plant-based foods. Some of the reasons people are attracted to veganism include ethical benefits, like helping the environment and animal welfare. Some big stars have gone vegan too, but not always for ethical reasons – some have done so for the health benefits. Let us see why a vegan diet can leave you feeling flushed, through the words of the stars who live the life.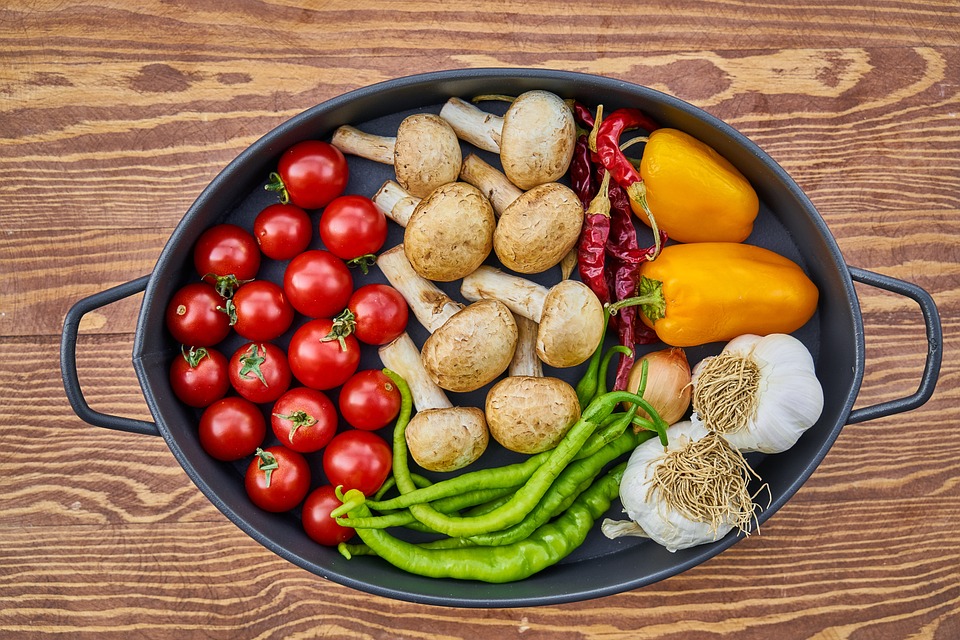 1. Billie Eilish:
Billie Eilish is a chart-topper best known for her songs 'Bury A Friend' and 'Everything I Wanted. She's released two studio albums and is known across the world; she's also a committed vegan. For her, it was about both ethics and her skin – yep, veganism can help your skin! "I'm lactose intolerant and dairy is horrible for your skin and my skin is VERY aware of that," she said on her Tumblr blog last 2018. She is also an animal lover and raises awareness to protect them, as she said in the same blog, "I love animals and I just think there's no point in creating something out of an animal when the animal is already there. Leave animals alone."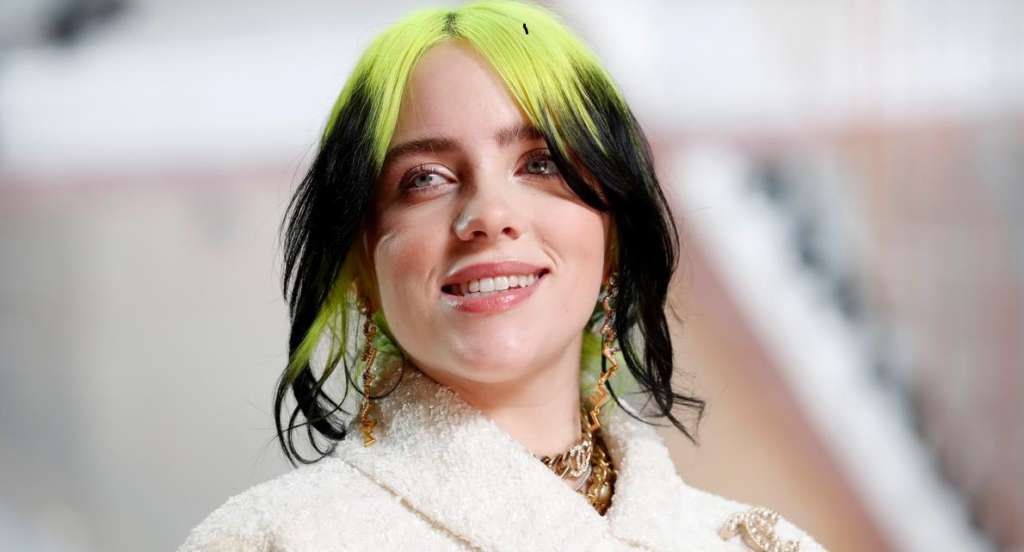 2. Daniel Negreanu
:
Top poker players can earn as much in one night as sports stars can in weeks or months, and you might not even know who they are. Top poker star Daniel Negreanu is a fine example of this; he's earned more than $42 million in live tournament cash and his estimated net worth as of 2021 was around $60 million. Back in 2000, Negreanu decided to change his diet and give up meat. He is now a vegan as it lowers inflammation and reduces the risk of chronic diseases. The poker champion turned vegan for the health benefits first, and then ethics came later. Negreanu told The Beet, "My diet's now as good as it's ever been, and although my veganism started out absolutely about health, it's also become about the environment and animal cruelty."


3. Venus Williams:
Venus Williams is a tennis legend famous for winning five Wimbledon titles. She is arguably one of the greatest tennis players of all time and is also a dedicated vegan. Venus Williams shifted to a plant-based diet in 2011 after being diagnosed with Sjögren's syndrome. She told a source, "I started for health reasons. I was diagnosed with an autoimmune disease, and I wanted to maintain my performance on the court. Once I started I fell in love with the concept of fueling your body in the best way possible. Not only does it help me on the court, but I feel like I'm doing the right thing for me.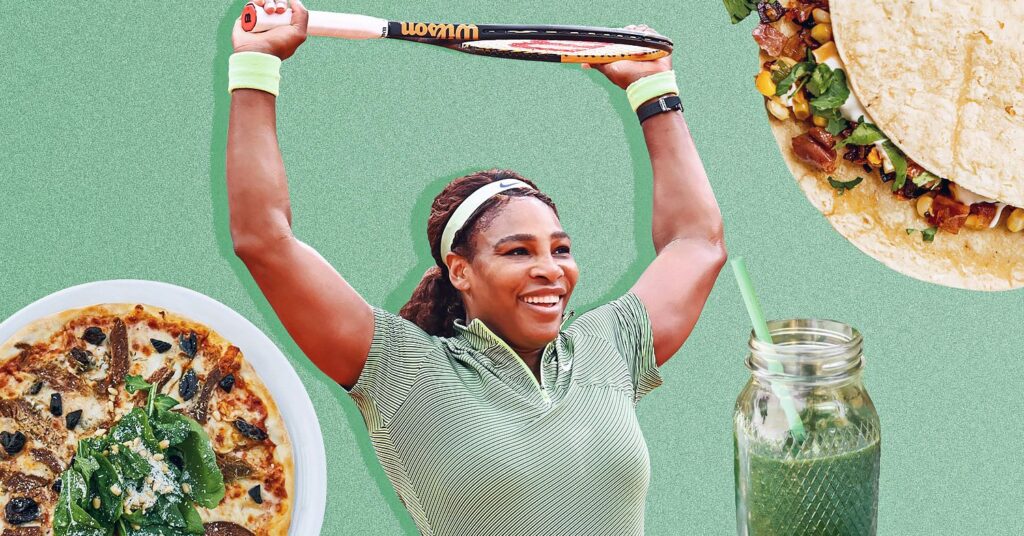 4. Joaquin Phoenix:
Joaquin Phoenix is an awarding-winning actor famous for his starring roles in movies. Movie like Gladiator and Walk the Line, for which he earned an Oscar nomination and a Golden Globe Phoenix revealed to a source that he and his siblings went vegan at the age of three, after watching how fishermen violently and aggressively caught fish.

He said, "They were catching fish, and I guess to stun them they were throwing them against the side of the boat. I just had a profound strong reaction. It felt like a real injustice. I think it made me distrustful, angry, and frightened of humans, humanity." Veganism is not just a diet, it is a lifestyle and many celebrities are leading the way. Whether it's for health, the environment, or other ethical reasons, it is a positive choice in the right direction. After all, health is wealth!