A truly spectacular thing happened at the Screen Actors Guild Awards. Exes Jennifer Aniston and Brad Pitt crossed paths on the red carpet of the 26th SAG awards. Not only that, but they were also seen as having a joyous, mini-affectionate reunion.
Brad Pitt and Jennifer Aniston are spending more and more time with one another lately, and that can only spark more reconciliation rumors! After all, they have a history and also, they have been single for a while.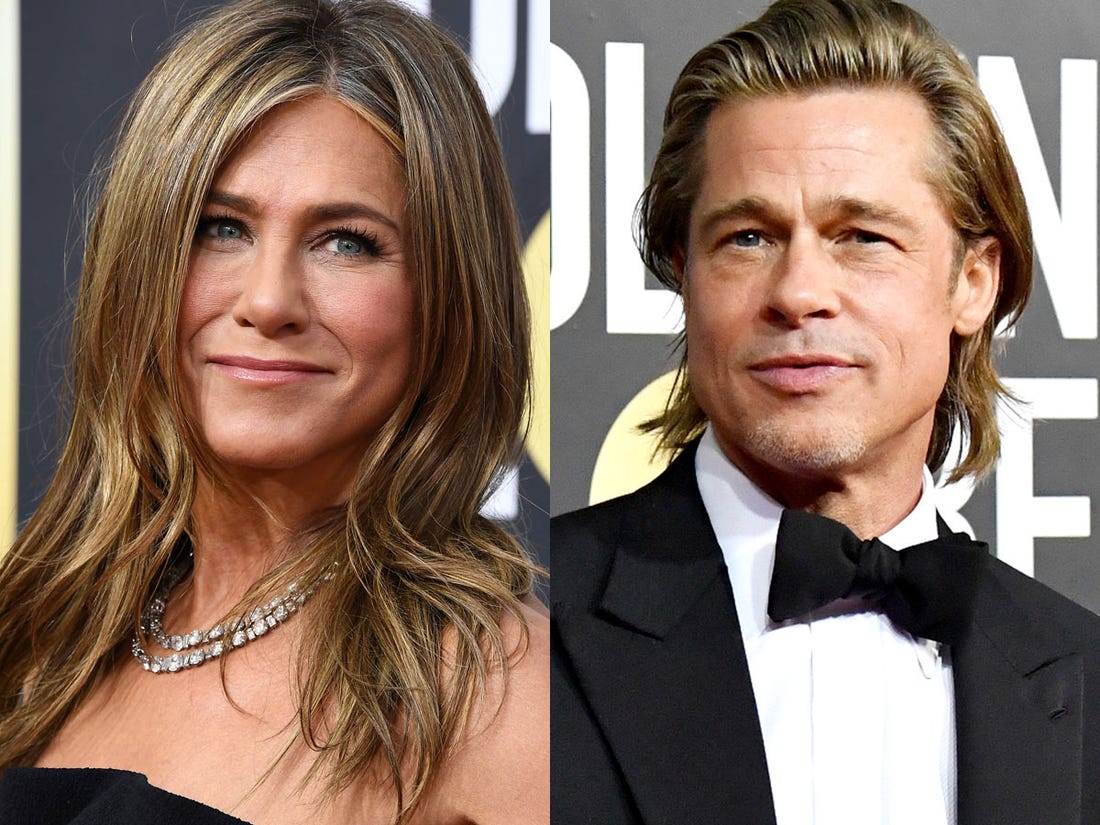 BradIt happened backstage at the Screen Actors Guild Awards, a place full of HD cameras and smartphones and gossip-needing loos—so the reunion was covered from every angle imaginable.
Brad Pitt won a SAG Award this month for his performance in One Upon a Time in Hollywood. All eyes were stuck on the actor as he said, "I'm going to add this to my Tinder profile. Let's be honest. It was a difficult part; a guy who gets high takes his shirt off and doesn't get along with his wife. It was a big stretch."
It comes after Aniston was seen smiling during Pitt's SAG acceptance speech for his Outstanding Performance by a Male Actor in a Supporting Role.
How they started their journey?
It started 22 years ago, in 1998, when Brad Pitt, then 35 and Jennifer Aniston 29, went on their first date after, according to the rumors, being set up by their agents. "It was weird…That was a really easy evening," Jen said in one of the date interviews in 2004. The couple took it public in 1999 when they attended the primetime Emmy awards together. In July of 2000, they got married. The next few years filled tabloids with photos of the iconic couple at various events. Pitt even made a cameo on Friends.
In early 2000, Jennifer Aniston and Brad Pitt were considered the ideal couple in Hollywood, and they maintained the status for several years. Both of them are successful and clearly in love until Brad met Angelina Jolie.
How it all ends?
Everything fell apart. Brad met Angelina Jolie while filming Mr. and Mrs. Smith in 2004, and they fell in love despite him being still very much married. They were both adamant that things had developed organically.
The ideal couple quickly fell apart. The media obsessively printed on Jen's loneliness and her lack of luck in love. Many publications took the initiative to impose their interpretations of Brad and Jennifer's relationship post-divorce.
Yet, the reality is not as dramatic as it looks.
Now, in 2020, both of them are divorced from their recent partners.
Fans are rooting for them to give their past romance another chance, and this has been even more the case ever since they reunited at Jen's holiday party.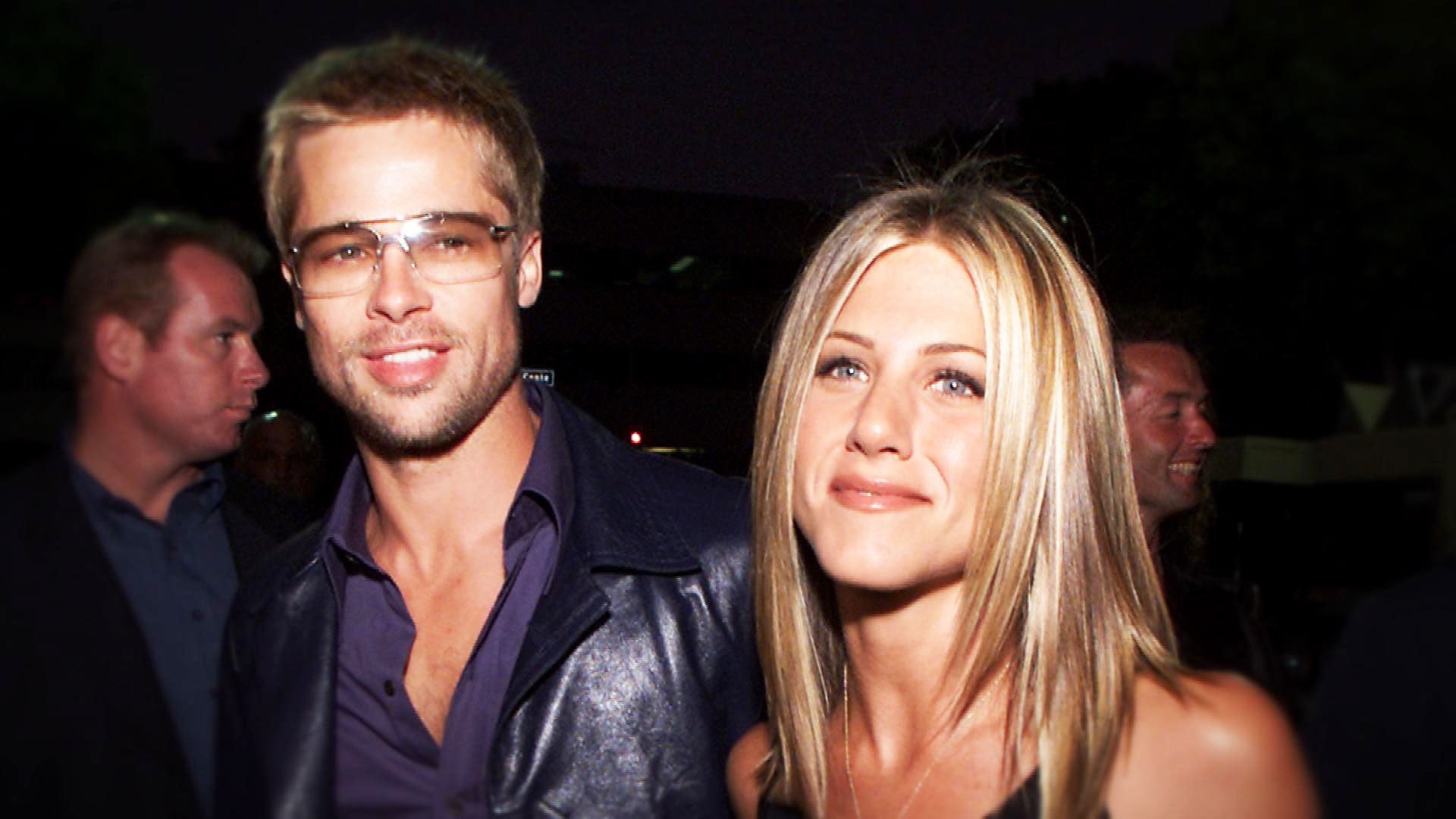 But this isn't for the first time! 
Brad and Jenifer's reunion at the 2020 SAG Awards has had the whole world buzzing. The moment itself was wholesome and heart-warming to witness. After all, we have spent years reading up on their supposed tensions.
But this isn't the first time the couple has reconnected since their 2005 breakup. Brad and Jen have been friends for a few years. Brad was invited to her 50th birthday party and also attended a Christmas party in her home back in December 2019.
Can they reconnect again?
Whether they remain friends or decide to try their hand at a romantic relationship again is something only Brad and Jennifer can know.
It's been 15 years since Brad and Jen divorced, and if they've used that time to grow and heal, it's certainly possible to rekindle something and rewrite their history," said one relationship expert.
By hoping for a romantic reunion, the public is missing out on the already inspiring message behind their friendship and reunion. That is already an inspiring lesson and learning moment for us all. Finding friendship and common ground with an ex-partner can be difficult, at times, even impossible.
Are they becoming more than just friends or not?
Do you want Jenifer and Brand to reunite?