Finally, we have a break from a lockdown and the pandemic and a lot of people are thinking about traveling to at least somewhere. If you're sick and tired of all those papers you have to complete with a purpose to leave your country, continue reading this article because we are bringing you the best countries you can travel to without a visa if you are a US citizen!
So, let's start right now because we have a lot of things to discover!
Albania. Although you don't think that this may be the perfect destination, Albania actually has a lot to offer. They have amazing sea, great food, and even better mountains. This country is not very rich, so you will definitely enjoy an amazing trip with no need to spend much money.
Belgium. Europe is just great, isn't it? Belgium is a wealthy country and it has an even better culture. Besides that, haven't you heard of Belgian chocolate? They are definitely the best experts when it comes to sweets and cheese.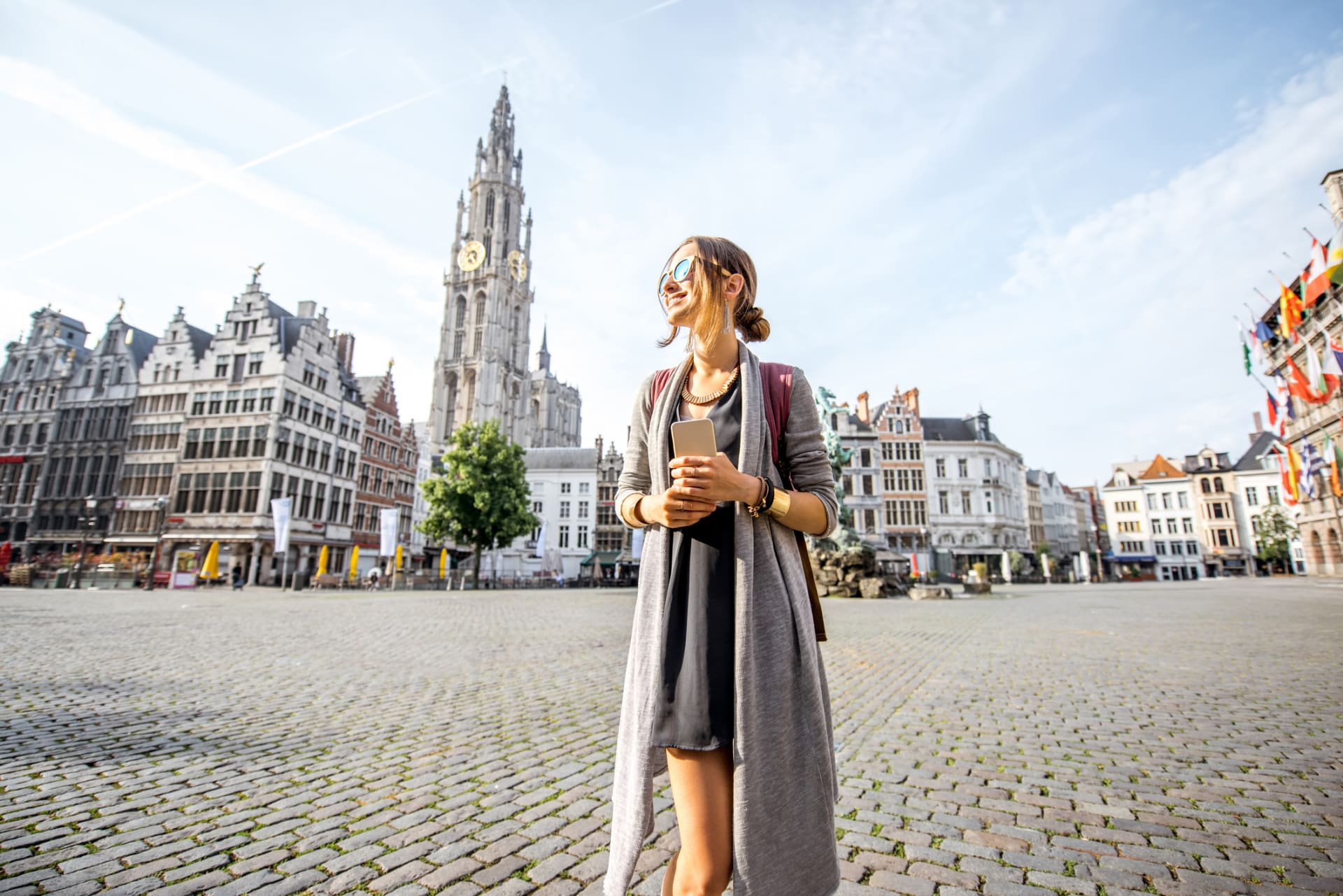 Costa Rica. Want to have one of the best summer vacations ever? Use this 2021 lockdown break and go straight to Costa Rica!
Croatia. Balkan is not that bad as they represent it in the movies. I've personally lived in Croatia for 6 years, and my parents still live there. It's a small yet great country that has a lot to offer. The Adriatic coast is one of the most beautiful coasts that exist in the world. Besides that, you are also able to enjoy some of the best dishes because Balkan cuisine is very rich in taste and people prepare traditional meals. By the way, people are also very casual and friendly.
Finland. Who doesn't love Scandinavia? This part of Europe has always been known as a peaceful and most beautiful place. In Finland, you'll discover numerous amazing lakes and visit some of the best pubs that exist on the entire planet.
Hong Kong
. Love Asian culture? Do you enjoy their special recipes? Everyone who visits Hong Kong claims that it looks like some sort of another planet. So much fun, amazing people, completely different culture, and interesting cuisine. What else could you wish for?
Israel. If you want to learn more about different cultures and traditions, be sure to go to Israel. And although many people think that it is a rural region on the planet, they actually have a lot to offer. Israel's tradition, culture, and cuisine are just amazing. And if you like hot weather, this is your best choice.
Namibia. I've heard of this place when I was watching some TV series about tribes in Africa. Actually, Namibia is great for everyone who is looking for an ideal rest and the recovery of their soul. Be one with nature in Namibia!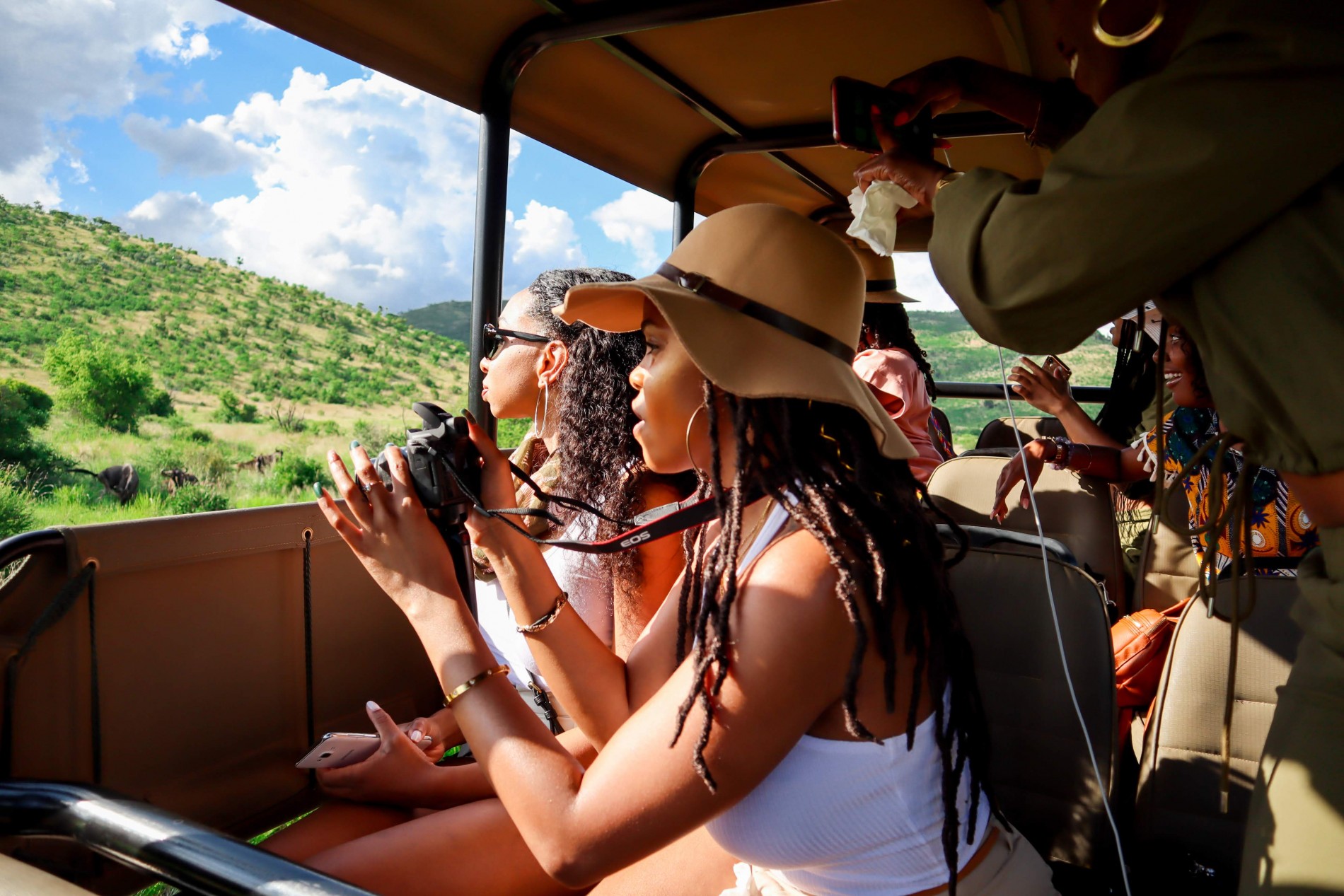 Tunisia. A lot of people often travel to Tunisia, and that's not without a reason. Many claim that Tunisia perfectly represents an ideal holiday resort.
Philippines. Outstanding landscapes that will literally take your breath are waiting for you right there, in Philippines! If you have adventurous soul, you won't make a mistake with this choice.
Which of these countries attract you the most?
How do you plan to spend your holidays?