Stores in many countries all around the globe are finally being reopened, and if you haven't heard of the new Sephora's Spring Beauty Sale – be sure to continue reading this article. I have prepared everything you need to know about it – save your money and get HE beauty products!
Of course, keep in mind that you can also always shop online. Check out these beauty helpers:
That Glow Booster. Want to look dewy as max as it's possible? Take a look at the Charlotte Tilbury Mini Hollywood Flawless Filter. It is 20% off now, and it will definitely offer you what every lady likes – a highlighted and healthy foundation. Not sure how to use it? You can actually put it all over your face, but also just on those parts that you want to highlight.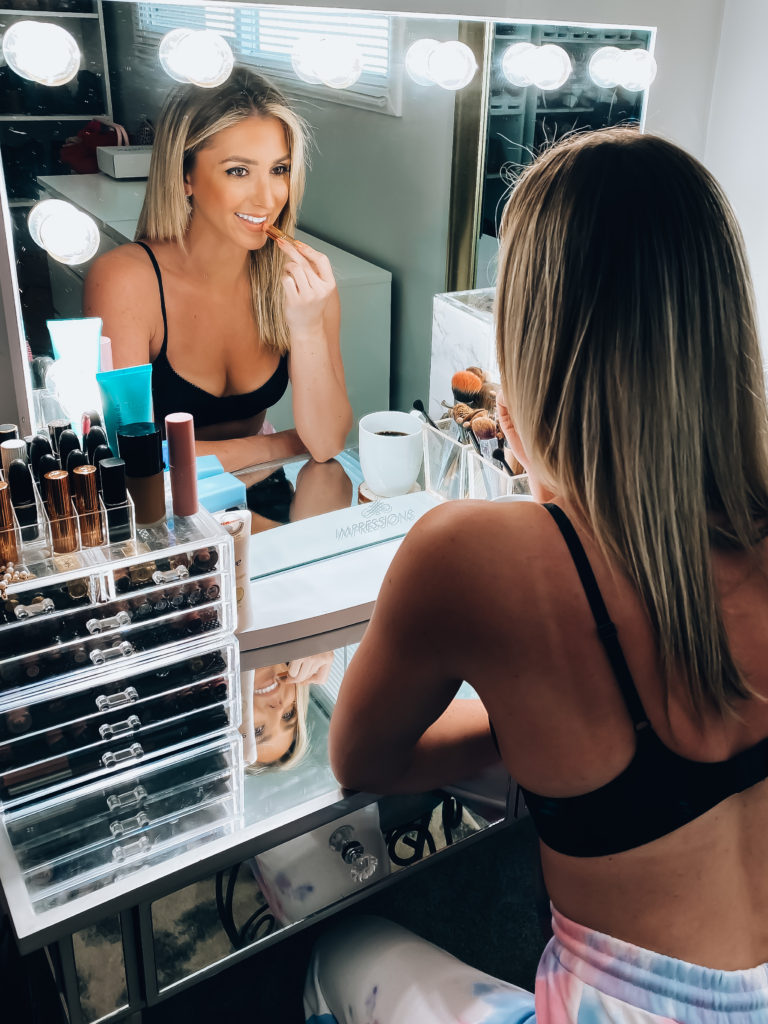 Do you need a new brow pencil? Luckily, Sephora offers The World's Finest Brow Pencil – and it's on sale now, 20% off! Get HUDA BEAUTY brow pencil for only $14. It's a micro shade brow pencil and will definitely offer you a natural beauty look. I'm sure you've seen that Instagram brow trend, where ladies take photos of before and after eyebrows. Yes, it's this pencil they're using. Hurry up to get it for yourself!
All in one pigment you'll simply adore. Here, I'm talking about Danessa Myricks Beauty Colorfix Eye, Cheek & Lip Cream Pigment. No smudging, no creasing – you are able to use it for multiple things. And the best thing about it – it stays on your skin for 24 hours and it's on sale! 20% off, you can get it for an affordable $14.
Saie Mascara – the best eyelashes ever!
The Perky Mascara is also on sale, and you're able to get it for only $19. Numerous Instagram models swear by it.
What's the best anti-aging secret? Wearing proper Sun protection, of course. Paula's Choice RESIST Youth-Extending Daily Hydrating Fluid (SPF 50) will not only offer a great sunscreen cream that causes no acne but will also make your skin hydrated for the entire day. And besides that, we all know that such creams are not cheap, but this time you can get something high-quality for $26. It will literally last for the entire year.
Invigorating shampoo for a healthier scalp. We often forget to take proper care of our scalp and put too many hair beauty products that may actually cause problems. Luckily, Sephora's 2021 spring sale will help you solve that problem. Be sure to check out Briogeo Scalp Revival Charcoal + Coconut Oil Micro-exfoliating Scalp Scrub Shampoo. It's also 20% off, and you can get it for $34.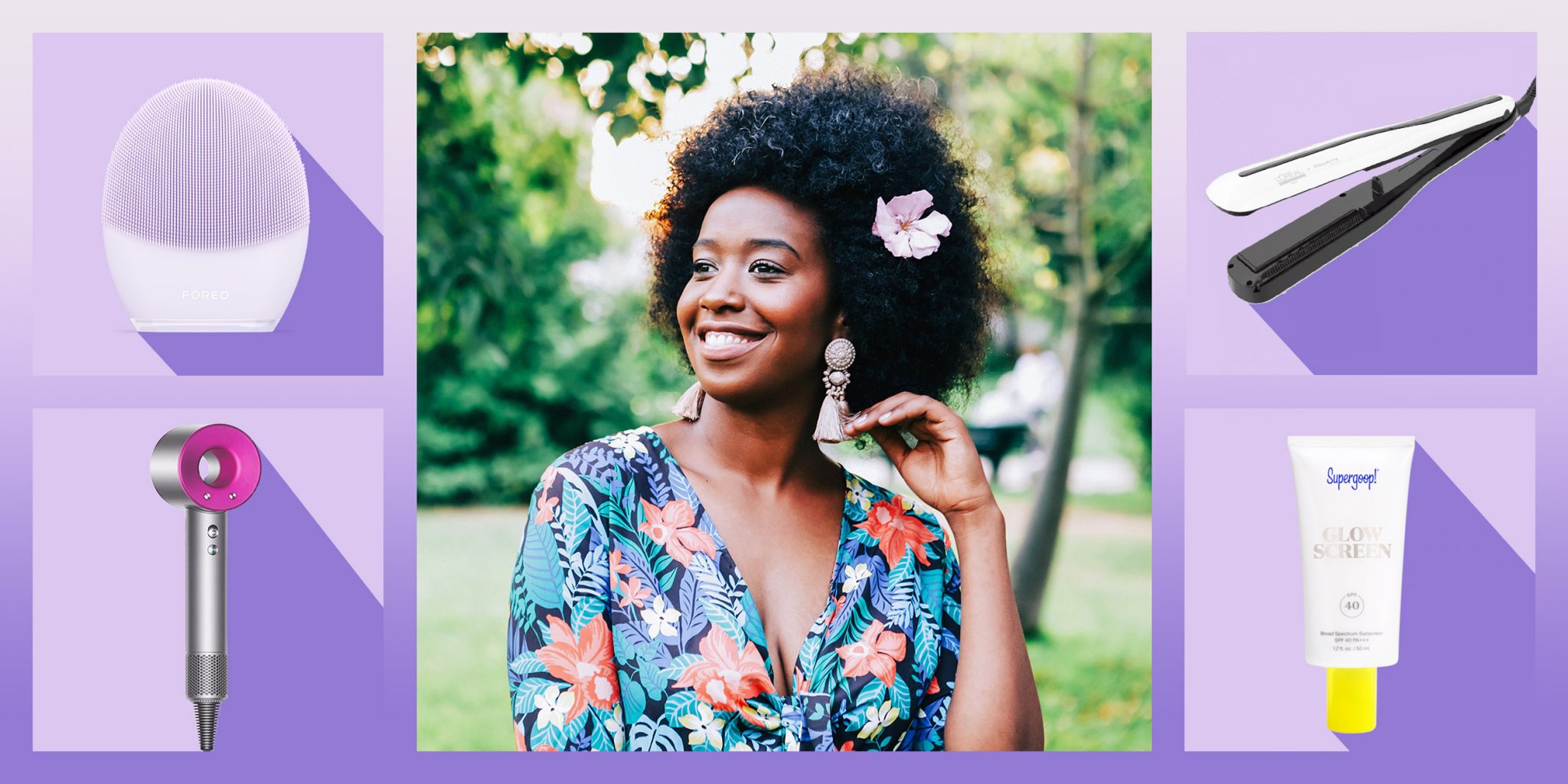 The best serum for dehydrated skin. Winter is over and we're all dealing with dehydrated skin. Luckily, the beauty industry is offering a solution for that too. Tateha The Dewy Serum Resurfacing and Plumping Treatment will make your skin look healthy and hydrated. You know what's the best thing about serums? You can use them alone, or combine them with other beauty products – depending on your skin's needs. This one definitely slows down aging. Get it for $77 – ladies claim it's worth the money!
Have you already tried some of these products?
What do you plan to buy on this spring sale?