The truth is, there are numerous products people advertise on TikTok, but many of those definitely aren't worth the hype.
I didn't want to talk about those that are almost useless, but I have rather explored and found out about the products that are useful and that you can actually get for yourself (and never regret it).
So, let's start. These TikTok beauty items are really something you should try:
KVD Good Apple Foundation. Getting completely flawless skin may sound like an impossible task, but countless people on TikTok swear by this foundation. The truth is, it's a bit heavy – but it covers everything. Yes, literally everything, even tattoos.
E.l.f Cosmetics Putty Primer. Many E.l.f's products are constantly advertised on TikTok, but this one is worth the hype. Ladies claim that every makeup looks 100 times better with this primer. It also offers a bit of healthy shine.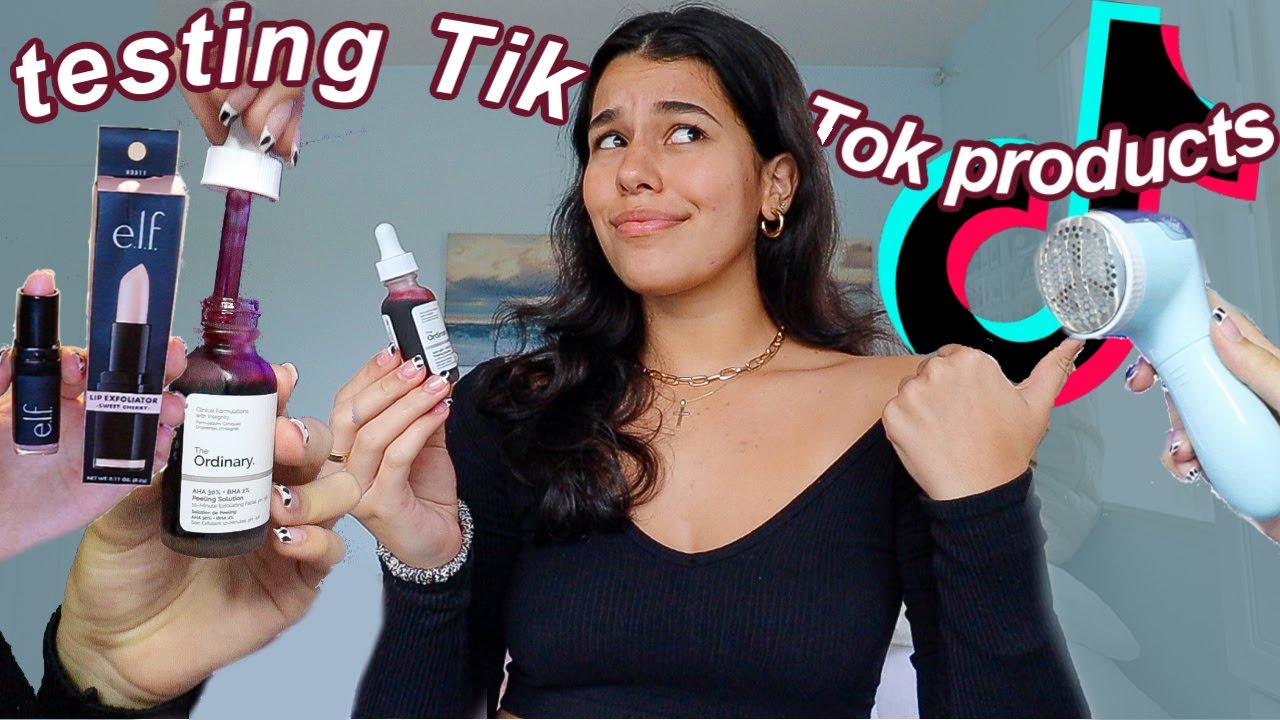 Dr. Jart+ Color Correcting Treatment. Have problems with facial redness? That shouldn't bother you anymore, or at least – if you try this famous Dr. Jart+ product. It also has SPF 30, which will protect your skin from the damage that the sun can cause.
The best foundation for flawless skin. If you're searching for an affordable foundation that will make your skin look fresh all the time, L'Oreal Paris brings Infallible 24HR Fresh Wear Foundation. Now, it's available in powder form too, so it's easy to apply it. I have personally tried this one and have been using all its variations for years.
Pixi Detoxify Facial Treatment. Depuffing under the eye area in a blink of an eye? Finally, TikTokers claim that this treatment is a solution. No makeup can look good on dehydrated skin, and especially in the eye area. Try this treatment and let us know about the results!
Healing wounds faster and cleaning acne instantly?
Here's Band-Aid Hydro Seal All Purpose Bandages! If you need to clear acne or heal a wound in a blink of an eye, they swear this will help you.
EOS Shave Cream. On TikTok, they claim that this is an "absolute blessing". So, probably not just another shaving cream. Smooth skin for 72 hours!
Can you believe that soap may be the best-kept beauty secret? Of course, it's not an ordinary soap, but T.Taio Esponjabon Mother of Pearl Soap. Clean and beautiful face for only $3! And the best thing about it – you can also use it as a makeup remover.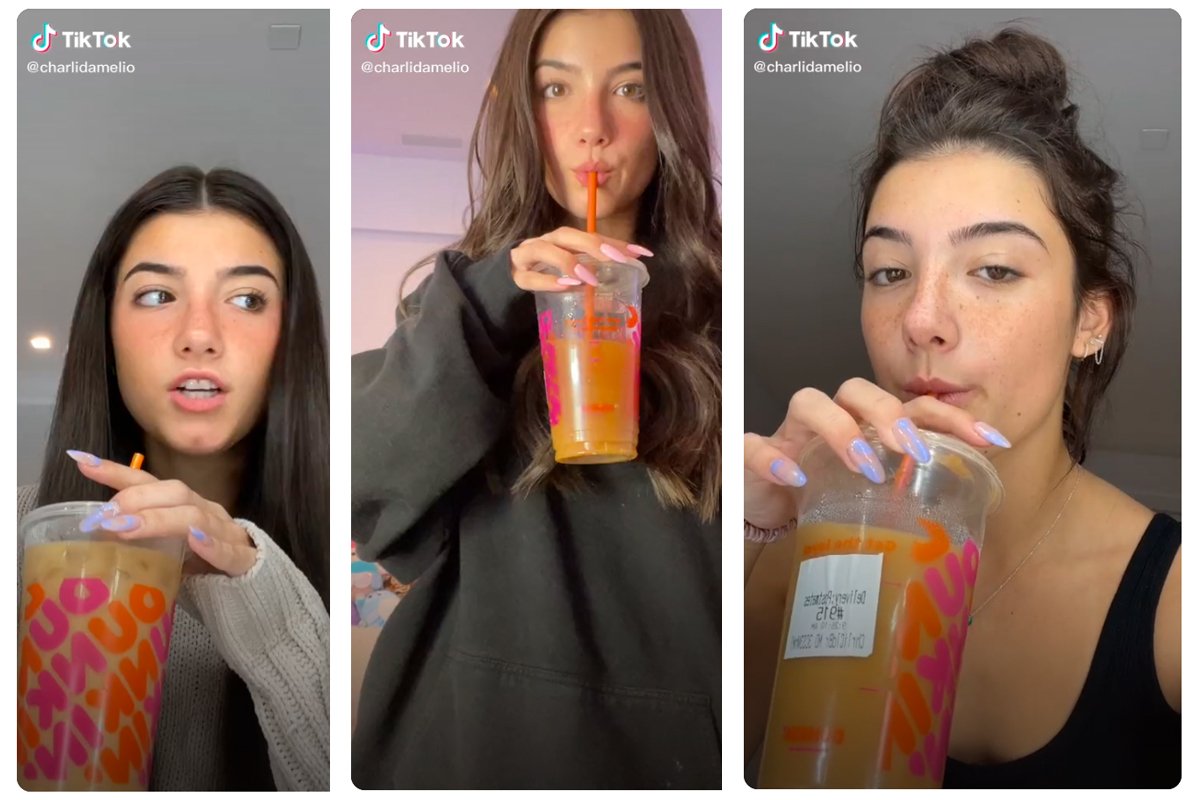 Nyx lip gloss for flawless looks. They claim it's true miracle. Shine Loud Vegan Long-Lasting Liquid Lipstick is available for only $12! If you want serious shine on your lips, look no further.
Maybelline High Sky Washable Mascara. Outstanding TikTok eyelashes? Luckily, you don't have to spend a fortune to achieve such looks. This Maybelline mascara costs only $9, and it's all you need.
Overall, all of these products can help you to create an amazing beauty routine.
I have tried to cover everything you may need and I think I've succeeded.
Let me know your thoughts!
Do you often search for beauty products on TikTok?
Have you already tried some?
Which of those were useful?