Finding a high-quality and comfortable bra may sound like a hard mission, and all women around the globe know why. Besides that, we also love bras that are pretty, romantic, flattering, and often sexy. Not sure that such a bra exists? Check out our list related to the best bras of 2022 according to women all around the globe:
1. ThirdLove 24/7 Classic Uplift Plunge Bra. This bra is amazing for many reasons, but the main ones definitely are comfort, support, and the shape it makes. The bad sides are that it comes in two colors only, but those two are super-lovely and you'll probably be very satisfied.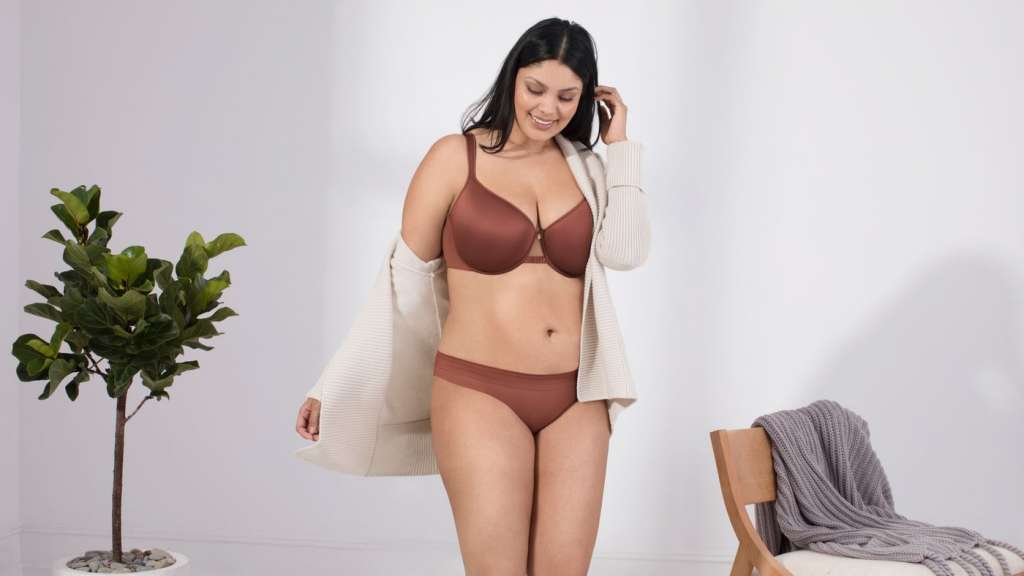 2. Aerie Real Sunnie Wireless Lightly Lined Bra. You won't get extreme support from this one, but it's amazing for everyday wear. Actually, this is a t-shirt bra which looks very natural and provides the same effect. Amazing for everyone who loves to dress casual, or sporty. Another great thing about it is that it's very affordable!
3. Cuup Scoop Bra. Known as a weightless underwear bra, women love this model because it provides great support, and isn't that visible under the clothes. It's also silky and luxurious, which makes it suitable even for special occasions, like romantic nights.
4. Harper Wilde Base Bra. Have large breasts and can't find anything that will provide amazing support? Finally, here is the solution – Harper Wilde Base Bra is available for the ladies who wear 42D and 34F! It's soft and flat and won't dig into your skin – great choice!
5. Journelle Anais Plunge Bra. This one is very sexy and is a perfect choice for all women that love feminine lingerie. Once you get it for yourself, you'll feel very confident throughout the entire day, despite the fact that no one can see it. Even psychologists claim that wearing sexy lingerie can definitely raise our confidence levels. You can find it in literally any size, from cup A to D, F, and E!
6. True & Co. Get this True Body Wirefree Push Up Bra that is not only the most comfortable one but also creates the push-up effect. It is perfect when you wear tighter shorts and a t-shirt. A good bra choice can instantly improve your entire look.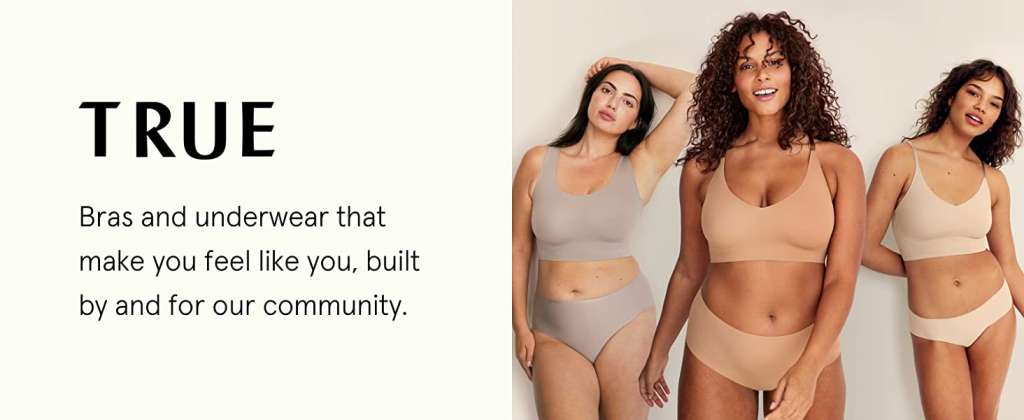 7. Harper Wilde Bliss Bra. Ladies who love comfortable bras claim that this one is their favorite. No wires, no digging in the skin, no lace – just cotton! Many claim that they wear this bra as a top as well, especially while doing sports.
8. Soma Embraceable Full Coverage Wireless Unlined Bra. This sturdily constructed bra looks amazing and feels the same way! Ladies claim that it gives great shape to the breasts, as well as lifts them up a bit. Perfect when training and for everyday wear – with a touch of feminine strength and sensuality!
9. Negative Sieve Non-Wire Bra. Everyone who loves minimalist bras will be pleasantly surprised with the Negative Sieve bra. It looks sophisticated and classy and is suitable for wearing for literally any occasion – from casual to romantic ones.
If you are very happy with some other bra, feel free to leave your opinion in a comment section, and we will list it as number 10 on our list.
What type of bras do you love?
What do you think about our list?