Coronavirus has become the main topic all around the globe, and that doesn't surprise because no one is completely ready to fight against this invisible enemy. And while many people have been misbehaving recently, it seems like how now the devil has taken his joke away.
There have been dozens of conspiracy theories about this virus – does it even exist, who invented it, do they want to kill some particular group of people and so on…
But the thing is, it's here, and it doesn't choose his victims – everyone can get it!
People should finally start being aware of this horrible situation that is probably happening once in 100 years. And yes, you are the witness of it. So they are… Even if they are rich and famous… Think about it…
The celebrities which have been tested positive for Coronavirus are:
1. Olga Kurylenko. Worldwide loved James Bond actress has tested positive for this virus. She claimed that the hospitals were full of many other patients, so she has rejected being there as well and taking a place instead of someone who may need it more. Now, she claims to feel well.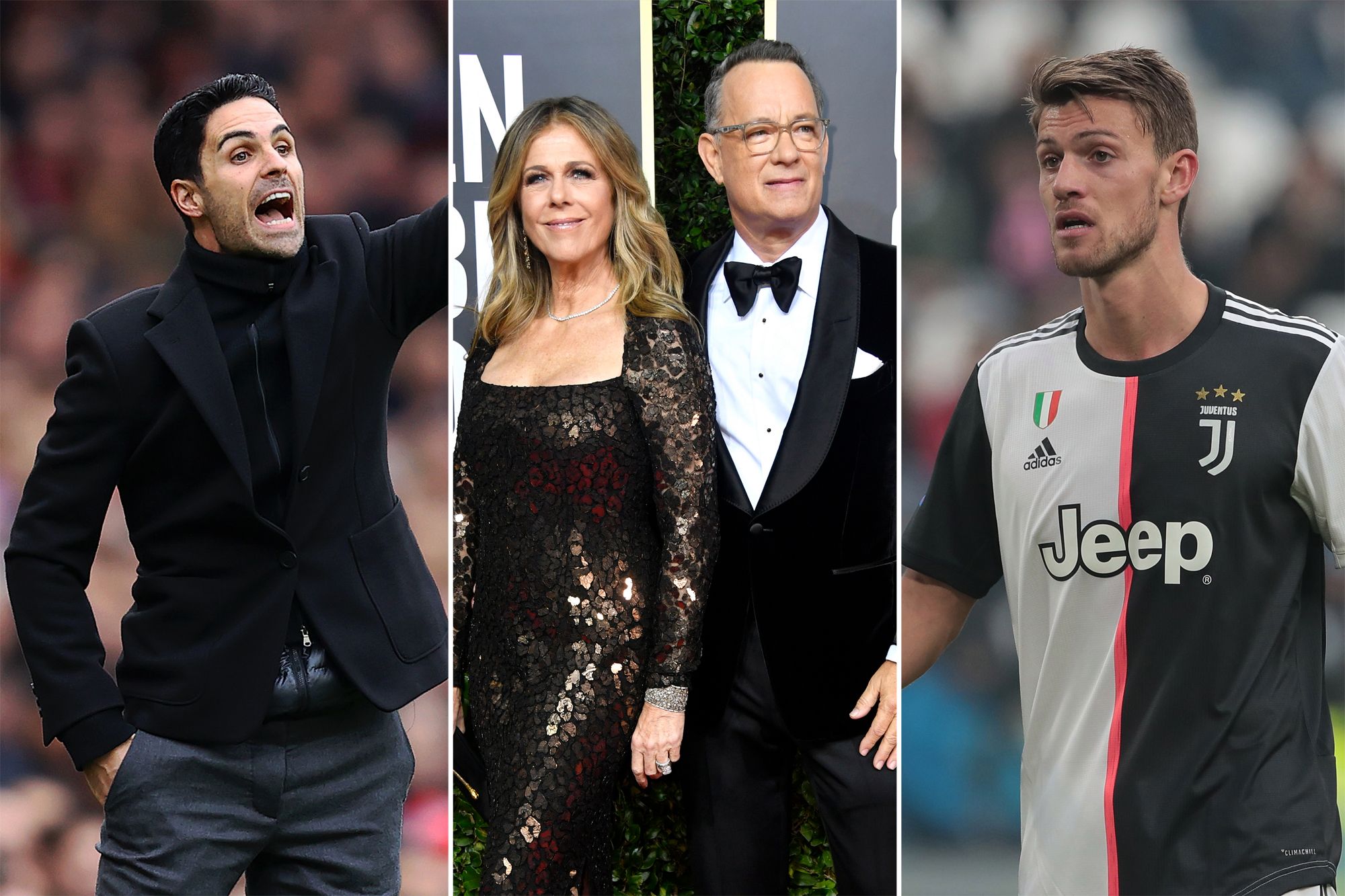 2. Idris Elba. When he tested positive for Covid-19, Idris talked to the public and told them not to panic about his condition. Also, he added that he is feeling okay and doing everything in power to get better as soon as possible.
3. NBC News 'Today' Show Staffer. Working in the TV industry may sound like a dream job, but obviously not in the times of Coronavirus.
4. Tom Hanks. Both the actor and his wife have tested positive for this new virus. Now, they are feeling okay, but the couple had to rent a new home because of isolation.
5. Kevin Durant. Black men and sportsmen cannot get Covid-19, right? No, that's not true. Kevin has unfortunately tested positive and is trying to get better as soon as possible.
6. Kristofer Hivju. Ginger Norwegian guy is another man on this list that has Coronavirus. Everyone knows him mostly because of the 'Game of Thrones' show.
7. Heidi Klum. Who doesn't love Heidi? She is so lovely and polite. Besides that, her career is amazing. Unfortunately, this virus obviously doesn't choose between 'ordinary' and 'special' people, it just attacks.
8. Joy Behar. The View host Joy has also been tested positive for Covid-19. He claims to feel okay and is in isolation.
9. Francisco Garcia. A 21-year-old man, Spanish football coach, has died from Coronavirus. May you rest in peace… People should be more aware that young people die as well.
10. Rachel Matthews. Everyone knows her as a newcomer in Hollywood, but Rachel will have to stop her acting career now for a while. She is recovering, but have to be in isolation.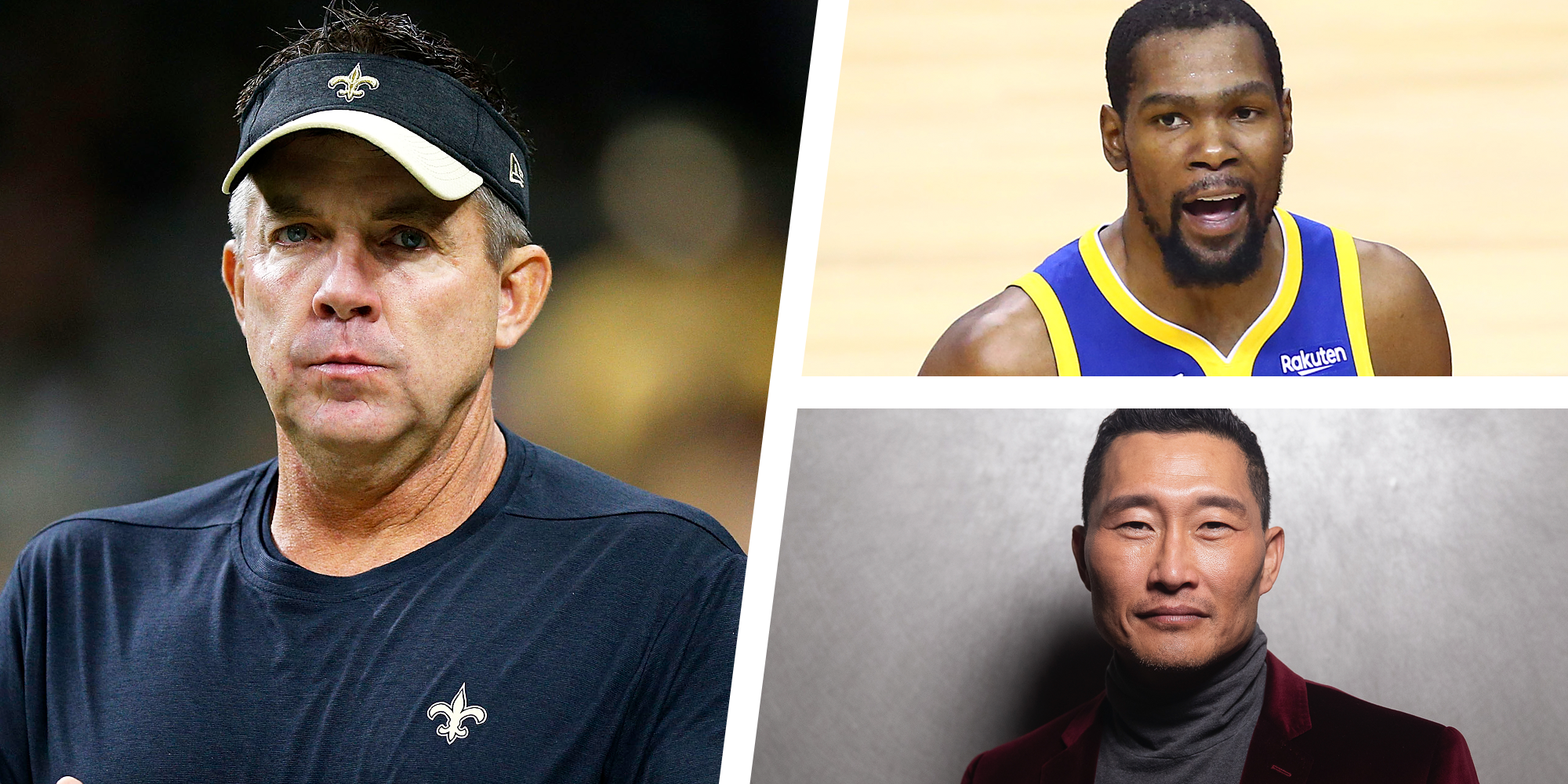 11. Rudy Gobert. Another basketball player on this list. We all hope that he will, as everyone else, get better soon.
As you can see, this new virus is not well-known to doctors and scientists. It can affect everyone. Many people will, unfortunately, suffer serious issues.
Please take care of yourself and your beloved ones. Take good hygiene. Use alcohol to clean all the objects you buy and take into your home. Place your jacket on the balcony. Leave your shoes in front of the door.
Are you afraid of Covid-19?
When do you think it will stop?