We all are a fan of online dating. Nowadays, nearly half of the new couples I meet made their initial connection online. In most cases, they're proud of their "how we met" story, as the stigma of searching for love online has dissipated and people of all ages are flocking to their electronic devices in search of love.
They say you shouldn't judge a book by the cover, but when it comes to online dating profiles it's to read between the lines. If you're single, you've just swiped through it all. You've seen bios that are sorely lacking in detail and some that overshare to a fault.
Let's check out some of the red flags to watch out in online dating profiles.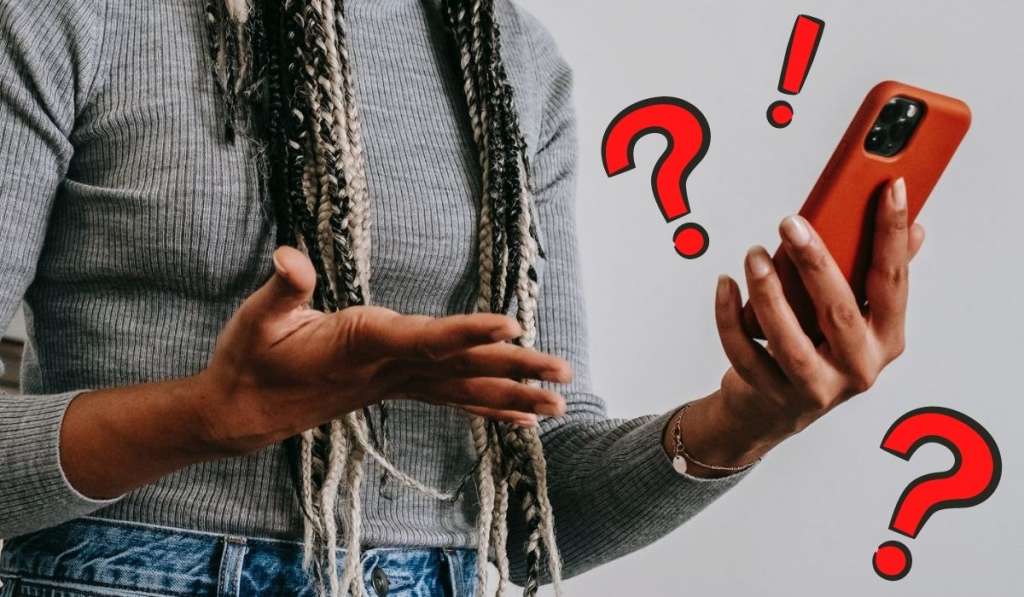 They don't have any pictures at all: If you land on someone without any photos, consider why. "It implies that the person has things to hide and also demonstrates that they aren't completely ready to put themselves out there in the dating world. It could also mean the person is hiding their identity because they're married or in a monogamous relationship.
Their profile is missing a lot: They say a picture is worth a thousand words, but that doesn't really apply to dating apps. It's tough to get clues about someone's personality from photos alone and it isn't a great sign if the "About Me" section comes up blank. It shows that the person did the bare minimum to set up their profile and will probably do the bare minimum in their dating behaviour.
They're too specific about the kind of date they want: People are on dating apps for a variety of reasons. Some are looking for "the one" while others might be looking for a one-nighter. But stating intentions specifically—like, "Looking for a Pilates-loving, TV-obsessed partner-in-crime to drink Scotch and watch Game of Thrones with" is limiting. People may join the app and think they are looking for one thing, but they might change their mind after meeting the right person.
They're spouting too much negativity: We all have things we don't want in a partner like, must not go barefoot on airplanes. But that doesn't mean we should overshare them in our dating profiles. Your future significant other doesn't have to list down they love everything, but they shouldn't have a laundry list of dislike, either.
They only share group pics: It's definitely a good sign when someone has friends, but a profit full of group shots should be cause for concern. This suggests that you do not know what your identity is outside of your friend group. It can also signal that someone is insecure, which could be problematic in a relationship.
They've got nothing but lots of selfies: You're scrolling through someone's photos and every single one is a selfie. There are no shots of them hanging with their grandparents, or out with friends. Sound familiar? That shows to viewers that you are self-involved and one-dimensional. It's okay to be good looking and to show that off, but it's a red flag if that is all you are showing off. Some people are private and don't want loved ones to feature on their profile, sure—but that's what the crop tool is for.
Mentions drinking or getting drunk too often: He is a party boy, and might not be your guy unless you want to hang out and clean up his mess at 3 am. The First Email: "You've got mail!" and more clues – What he writes to you directly is extremely telling.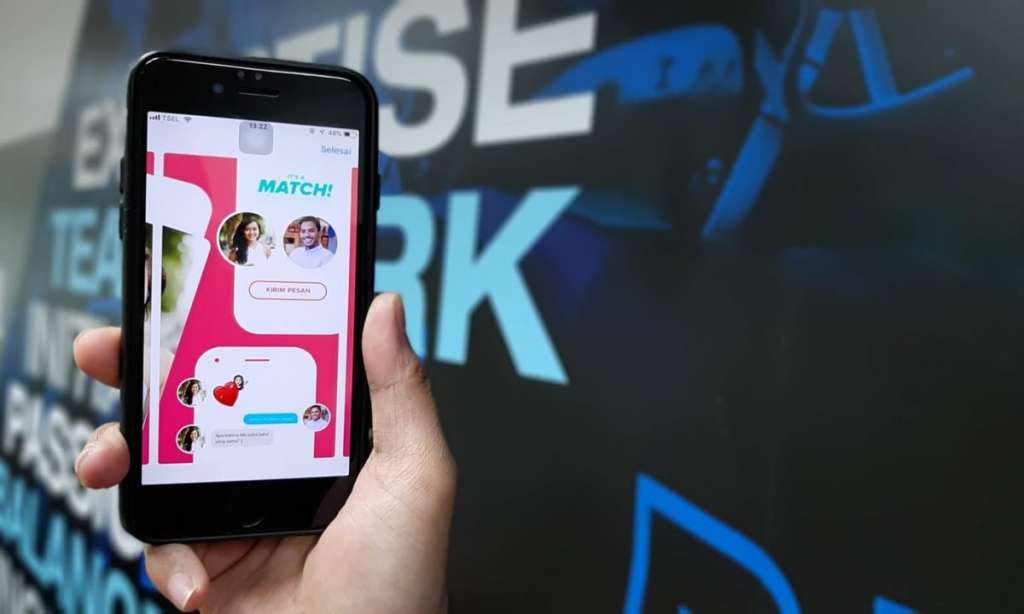 They disappear and reappear without a plausible explanation: If your online love interest disappears more than once for so-called emergencies, there is a good chance that they're not being completely honest about their intentions and/or relationship status.
They sound too good to be true: If their life seems unrealistic, they're probably lying about one or more details. Research suggests that the most common lies may be relatively harmless, but some online daters are more brazen when it comes to stretching the truth. If your love interest claims to jet set to Singapore each weekend to chill on Leo's yacht, but can't succinctly define their job in a sentence, there is a good chance that their stories are simply too good to be true.
Are you looking for a trustable dating platform?
Log in to "http://beautifulpeopledate.com" now and find your suitable match!