An Exclusive Networking Event in the presence of the First Lady of Cyprus, Mrs Andri Anastasiades took place at the A.G. Leventis Gallery on Wednesday 13 October 2021.
The event was organised by Creative Women, a high-profile networking platform for female leaders and entrepreneurs from around the world that focuses on CREATIVITY | CONNECTION | GROWTH.
With a fast-growing membership scheme and representatives in 40 countries, Creative Women offers an open platform for shared experience, innovation, and mentorship. Contributors are women who influence business and include experts from the public and private sectors, emerging millennial talents and successful entrepreneurs. Speakers are featured in such publications as Forbes, Entrepreneur and The Huffington Post.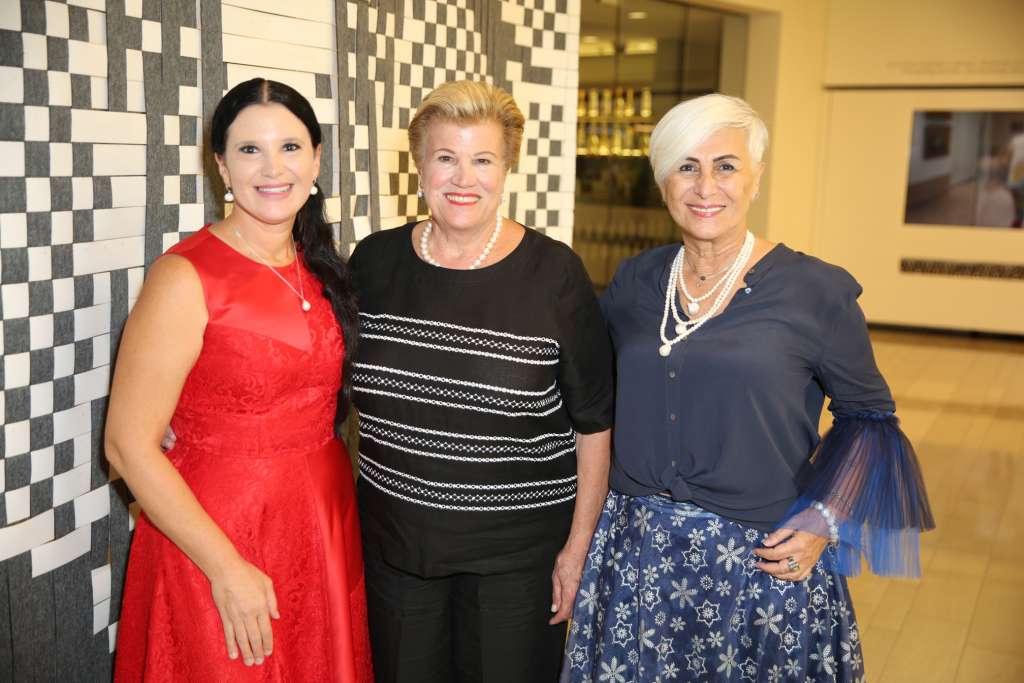 The event on 13 October included private tours of the Gallery's collections, presentations by leading Cyprus female entrepreneurs, female members of the government, and international members of the Creative Women Platform who joined the event via remote connection.
Guests were addressed by Creative Women Patron, First Lady of Cyprus Mrs Andri Anastasiades: President of the House of Representatives Anitta Demetriou: Founder and CEO of Creative Women Olga Balakleets: Chair of Creative Women Cyprus Raluca Ioana Man: Executive Director and Partner of Creative Women Dr Viola Edward: Creative Women Honorary Ambassadors Elena Tanou, Anna Zavou, Farah Shammas and CW USA Honorary Ambassador Alysia Helming.
Many international associates of Creative Women worldwide joined the event via remote access.
Guests received self-leadership exclusive coaching programme books and beauty products by Kypwell, a Cyprus-based cosmetics producer.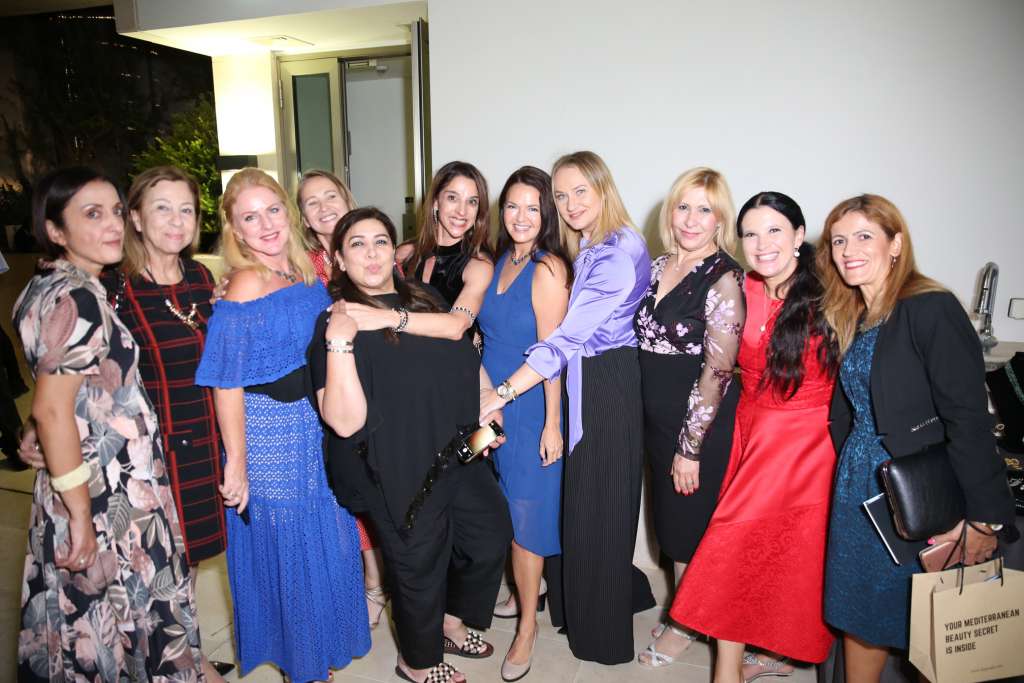 Also launched at this event were an exclusive jewellery set by Nadia's Collection and an exclusive collection of beauty products by Kypwell. Both were named The Path of Aphrodite for the Theatrum Vitae platform, thus emphasising the importance of creative collaborations.
Guests enjoyed networking during an exclusive cocktail on the spectacular roof terrace of the A.G. Leventis Gallery, with its breath-taking view of Nicosia.
At Creative Women, its members receive inspiration, guidance, and support for personal and professional growth.
The organising team provides women with the chance to energise their business goals and commitments in a unique networking environment.
The event is supported by Serpro, Kypwell, Creator Unlimited and SoldOut Tickets and the cocktail reception is supported by NEXTMARKETS.
For more information about the Creative Women Platform and its Global Membership Scheme please contact admin@creativewomen.co and visit www.creativewomen.co.