Read Daily
If you want to improve your life, you must start making more informed decisions. To make better decisions, you need to arm yourself with new ideas and better information. Make it a habit to read at least 10 pages of interesting information every day. At this rate, you should be able to complete at least 1 new book per month, for a total of 12 new books per year.
Build a consistent morning routine
One way to have a productive day and save time in the morning is to break down each task you need to do into small steps and then plan them all. This means that you know exactly what activity you will be doing as soon as you wake up.
It sounds a bit overwhelming, yes, but the reason it works is that you don't waste time deciding everything—spend 10 minutes choosing an outfit, and 15 minutes deciding if you want to. Jogging or not — you just do. And that way, you'll (almost) always get out of the house on time.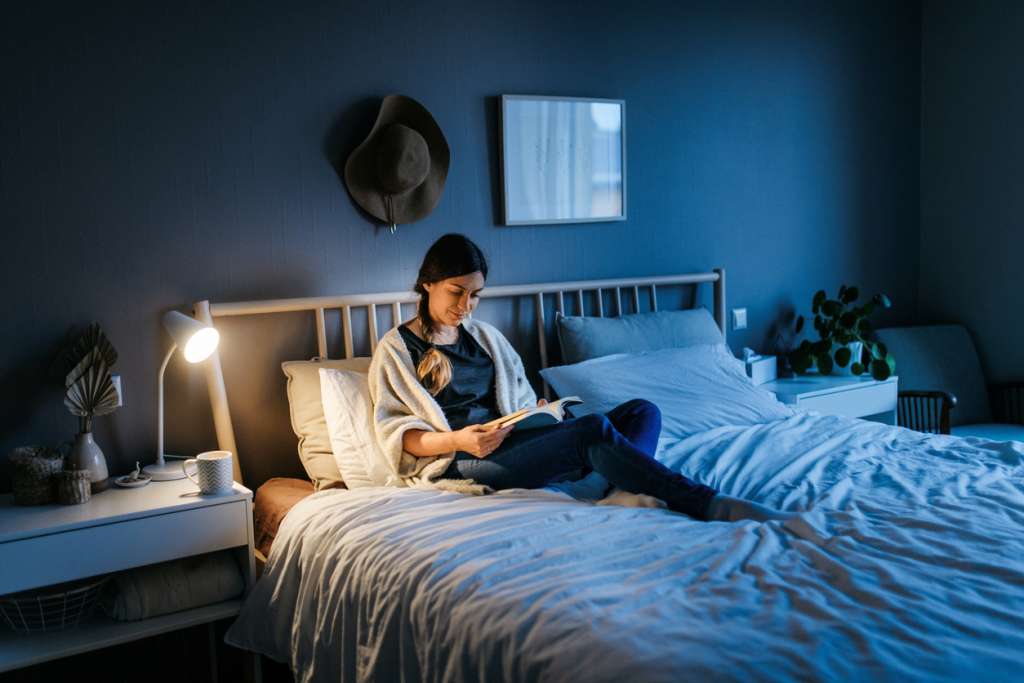 Do the same with your bedtime routine
Another way to have a happy and healthy morning is to have the habit of going to bed on time. There is no perfect formula that works for everyone. The key is to create one and stick with it.
For example, every night I take a shower, cook lunch for the next day and spend about 10 minutes doing something that helps me relax, whether it's surfing social media, reading 15 pages of a book, or talking to a friend. raft. on the phone. Consistency helps me sleep better and feel ready to conquer the next day.
Set realistic goals (and don't beat yourself up if you don't reach them)
Having goals helps you get things done and gives you a goal to work towards. Without them, you wouldn't know what you're doing and why you're doing it. Set achievable goals. If you hit your goal, great. If not, instead of struggling, find out why you're not reaching them and try to do so next time.
Using coconut oil when cooking
In terms of cooking, coconut oil has a high smoke point, which means it's not flammable. But it's also good for you – it provides healthy fats that are great for cognitive function. Plus, it also tastes great and isn't as strong as you might think.
Drinking herbal tea
Different types of herbal tea have different positive effects. For example, ginger tea is a great digestive aid, chamomile tea is a great relaxant and sedative, and perilla tea helps lift your spirits. If you haven't taken herbal tea yet, we think you should start early.
Get a Good night's sleep
Did you know we charge our phones 100% every day to keep them working properly? When we sleep, we do the same thing. Aim to get seven to nine hours per night to perform to the best of your ability each day.
Reduce Refined Sugar
Refined sugar – found in sugar cane and beets – is bad for you in many ways. They're bad for your teeth, they're loaded with fructose that can overwhelm your bladder, and some studies show that eating a lot of sugar can lead to cancer and sugar to obesity. Finally, try to get rid of them to live a healthier life.
Drink plenty of water… but according to your thirst
According to the reports you have read, you should drink three liters of water a day or drink according to your thirst. At The Bare Food Company, we strongly believe that while you should drink plenty of water, you don't need a minimum of three liters a day. Stay hydrated, but not too much.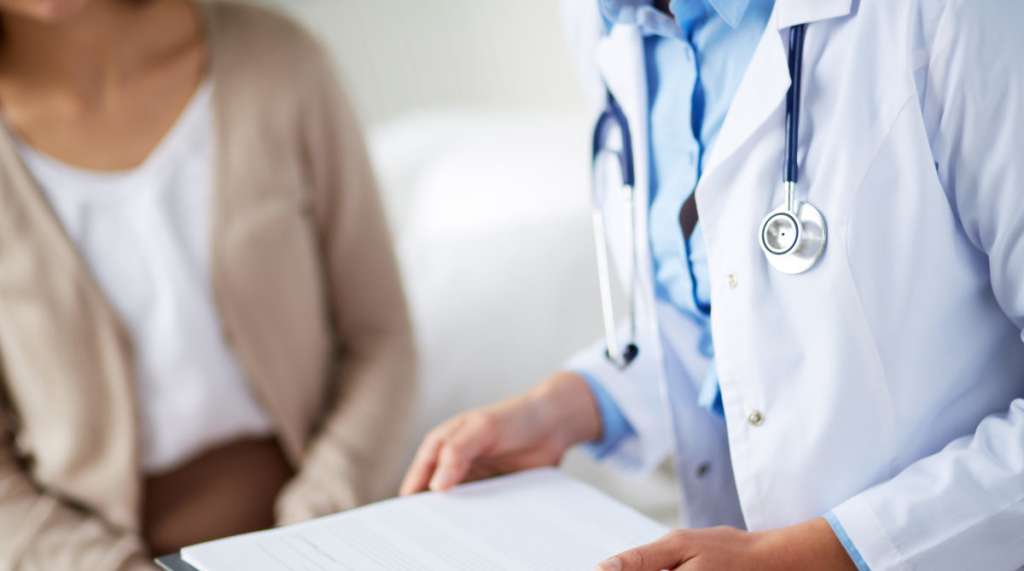 Visit your GP regularly for checkups
Did you know your car is checked by a mechanic at least every two years? Your body needs the same, especially for people over 35. Make it your job to have a comprehensive health check-up over the next 12 years if you haven't seen your GP recently.
Meditate
Finding time to meditate can be difficult, but it has many benefits. It helps you increase your self-awareness, makes you more steady and calm, increases your awareness, and rejuvenates you. Incorporate it into your daily/weekly routine and you'll quickly start seeing the benefits.
Make sure you have time for yourself
You can eat all the healthy foods in the world and fuel your life with exercise, but if you don't take the time, you give yourself time to just do the things you love and spend time with the people you love the most, you won't reap the benefits.