So you are in a relationship and you are looking for ways to make your bond healthier and last forever. Figuring out how to keep a relationship depends heavily on the dynamics of the existing relationship. If you're already in a place where you enjoy great comfort and seamless communication, there's no need to worry.
But not everyone wants to take things for granted in relationships. Therefore, more effort and better understanding are needed every day to strengthen the bond in the relationship.
In today's world, the outcome of a relationship can be affected by various circumstances inside and outside the relationship.
If you want to know how to make your partnership work, the next few chapters will be very helpful. We have carefully selected some of the best ways to improve your love life.
Burn the plan and the script
This means you should not try to "plan" your relationship. If you attempt this, things likely won't go as planned, which could spell the end of what could be a very fulfilling relationship.
Some of the best relationships come from spontaneity and passion, and attempts to plan how this will work will almost always fail.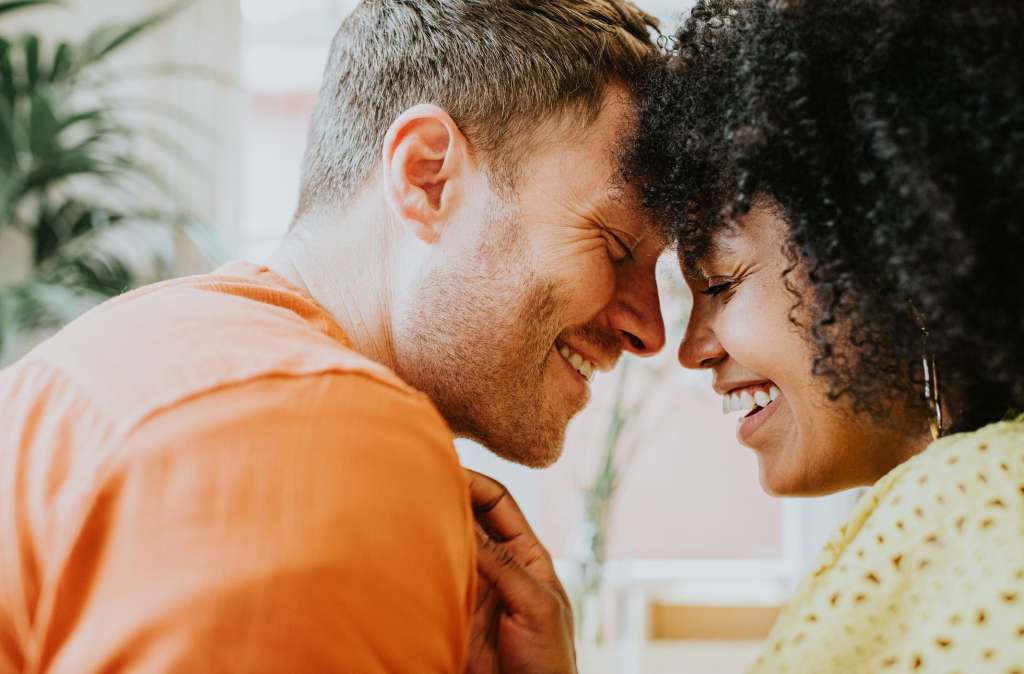 Forgive
If you want to know how to keep a relationship, remember that everyone makes mistakes. That is the inevitable truth of life. If you care about the person you are related to, you must learn to forgive their mistakes. Holding grudges against one another is extremely toxic in a relationship and something to avoid if you want your relationship to last.
Be a Good Team Member
A relationship is about partnership and being a team member.
This can range from simple household chores (if you live together) to being the only person who contributes to the relationship physically and emotionally. It's a one-way street, and it won't survive if it only goes one way.
Growing together
A relationship must grow as a whole. That's how you know if he's right for you. Spending time talking and bonding can help you grow as a couple. Your relationship won't last if you don't grow into it or learn to grow.
Adapt
You cannot expect to share the same thoughts and values ​​with the person you are in a relationship with. That's why you have to adapt if you want a long-term relationship.
This step should be easy if you care about your boyfriend. Your partner's quirks and even religious beliefs may seem like obstacles to breaking the deal, but if you can adapt, your relationship can survive in the long run.
Developing one's interests
In a society, it is important to pursue one's interests. You and your spouse don't have to share all of your interests; wouldn't that be annoying? You will have more things to talk about and even more new things to try in your relationship.
Don't keep score
Relationships are not a game; therefore, the result does not need to be saved. That means you don't have to tell your spouse if you're doing something nice for them or just helping them get plus points. It's one of the most important things in a relationship.
If they make a mistake or tease you, don't feel like you have to blame them just to look better. This is probably one of the main reasons why relationships fail.
Practicing Self-Awareness
You do everything you can to make the other person in a relationship happy, right? So how can you make someone else happy if you don't know what makes you happy?
Self-Awareness is the perfect approach to understanding what makes you happy and what helps you connect so you can be the spouse your partner deserves.
Cultivate Your Best Qualities
If you want to know how to keep a relationship, cultivate your best qualities. Work on the qualities that will help you become a better person. In a relationship, this is easy to achieve because there are so many opportunities to practice virtues like loyalty, compassion, and trust.
Encourage Each Other
I'm sure you and your spouse don't want to be stopped from doing certain or new things just because you're in a relationship. Make sure you support your significant other to achieve their ambitions.
Offer Solutions, Don't Criticize
When a problem arises in your relationship with your spouse and he asks you for advice, give him the advice to help him solve the problem, and don't criticize him for what he did circumstances.
Compliment yourself
It's pretty obvious. Complimenting your partner is an easy way to show how much you care for each other. If you don't, people may wonder what they mean to you or how you feel about them.
Respecting Space and Time
Spending time with your spouse is always good for developing a relationship, but giving yourself some space from time to time is also crucial to the longevity of a relationship. It allows you to grow as an individual (confidence) while still losing yourself a little.
Don't Forget to Say Thank You
This is one of those golden commandments your mother taught you. Saying "thank you" is an easy way to let someone know they're appreciated. Ask yourself: Would you continue the relationship if you didn't feel valued?
Practicing gratitude is beneficial in all areas and leads to a positive attitude towards life and your relationship.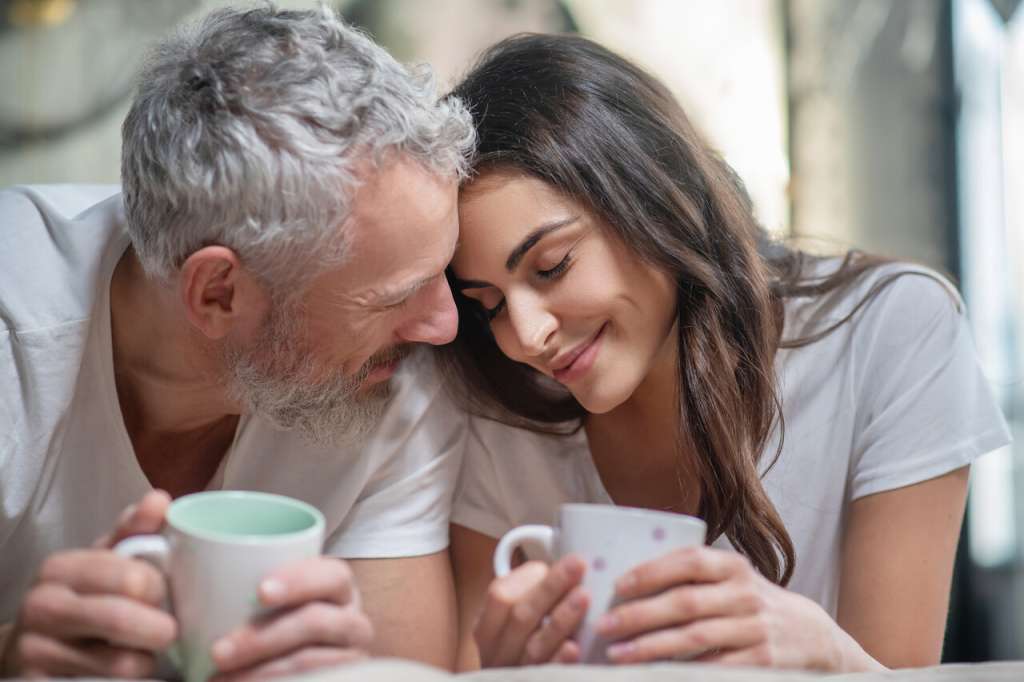 Admit you're wrong
We've all been in a situation where we've been wrong in some way, no matter how much we don't want to accept it. Sometimes you have to swallow your pride and admit you were wrong. If your partner cares about you, they will remember you and forgive you. You can keep your relationship alive if you don't play the blame game.
Don't Be Afraid to Speak Up
If you need to discuss something with your spouse, don't be afraid to say what you have to say. If you tend to hang around hoping people will understand what you're trying to say, you risk getting lost in translation, which almost always works to your disadvantage.
Be romantic
Send her flowers as a gift. Treat him to a wonderful night under the stars. Do everything you can to express how much you care for each other. Although it may seem trivial, it is a crucial step in any relationship and the key to a long-term relationship.