This talented American model has been born in 1970, and it seems like how he has spent his entire life surrounded by important people. For example, Beckford co-hosted the Bravo network's "Make Me a Supermodel" contest with supermodel Niki Taylor. Also, Nicole Trunflo, a famous Australian model, was with Beckford during the second season as a mentor to contestants.
Tyson later acted as judge and mentor in the Australian version of the show with Miss Universe, Jennifer Hawkins. He also participated in the dating game show as a host of the Anglo-Irish version of Next Top Model.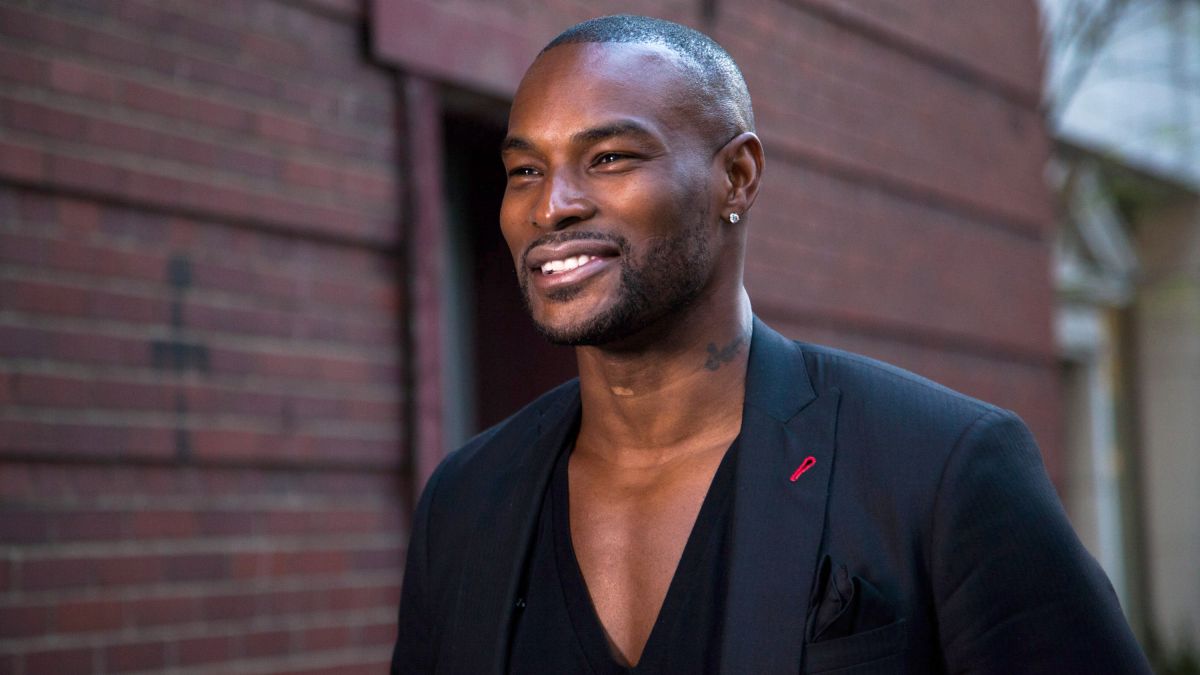 Although it seems like how it all went smooth for him in life, in June 2005, Beckford lost control of his car while driving in NJ one morning. He struck a utility pole and the car caught fire, but luckily, Beckford was able to exit himself from the car before it was fully engulfed in flames. He sustained a few cuts and head trauma in the accident and was taken to Jersey Medical Center.
He talked about the incident on an episode of "The Oprah Winfrey Show" and claimed how it changed his philosophy on life. He told us that everyone has their own lesson in life with a purpose to appreciate it even more. As you can see, this talented gentleman is not only pretty and famous but also intelligent and charming.
Beckford is an ambassador for the non-profit organization called Kick 4 Life. The organization uses soccer to engage youth and provide holistic care in Lesotho, southern Africa. Tyson truly is an activist and philanthropist who wants to make this world a better place. He has also tapped the campaign against domestic violence that highlighted the importance of respect for others.
His acting career is stunning as well because Backford has appeared in about 16 films between 1999 and 2016.
In 2003, he has decided to try himself in something a bit 'different', so he appeared in the celebrity reality game show called "I'm a Celebrity".
His countless roles in multiple TV shows made him known worldwide, along with those in which he played himself. Appearing in music videos with Toni Braxton, Mariah Carey, Brittney Spears, 50 Cent, Notorious B.I.G, and Ludacris brought him even more popularity and fans all around the globe.
When it comes to his personal life, he is a proud father of one son.
Jeff Jones was the one who 'discovered' Beckford back in 1992 and recruited him for the hip-hop magazine. Big industry names got crazy about him and were happy to realize how many talents this young gentleman has!
Beckford was also recruited in the early 1990s by a luxury fashion designer, Ralph Lauren, and became a model for his company's line of Polo sportswear for men. He was the face of Polo for almost two decades and had a starring role in the Polo Sport fragrance campaign.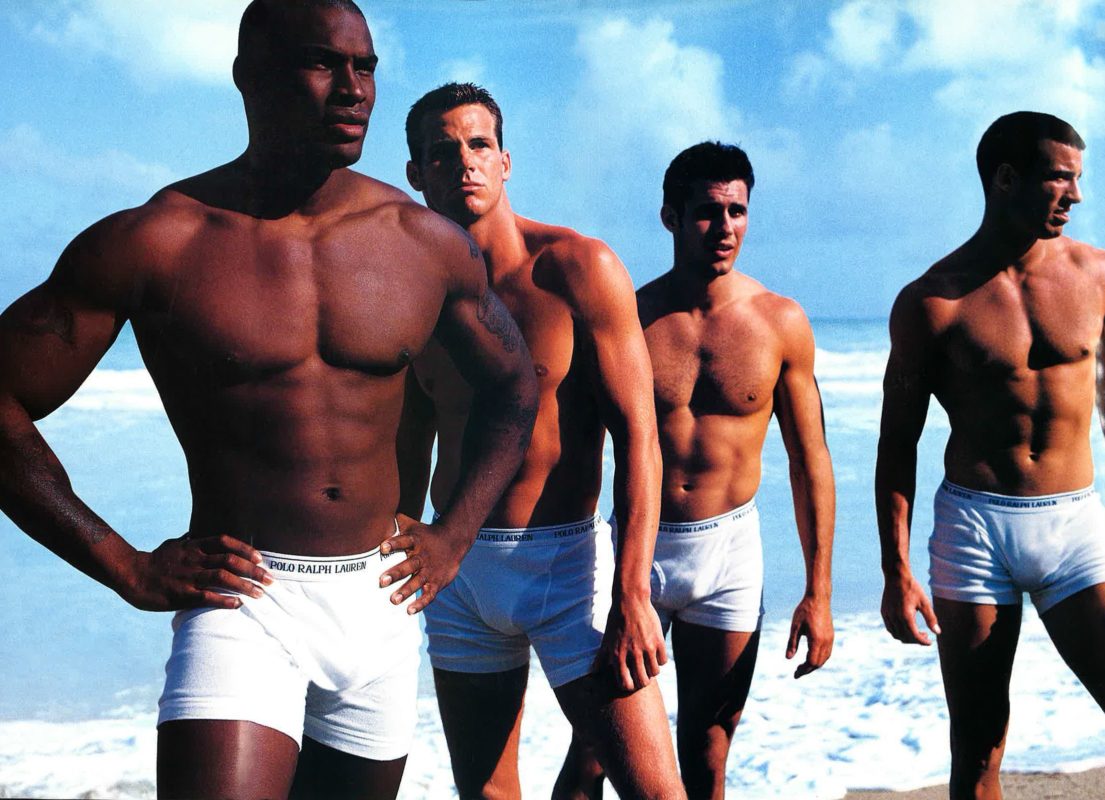 The VH1 cable TV entertainment channel recognized Beckford as "Man of the Year" in 1995 and he was ranked as No.38 on the network's 40 Hottest Hotties of the '90s.
Tyson Beckford was born in the Bronx, NY, on 19th December, and he can now proudly say that he is a successful model, actor, producer, and definitely one of the hottest celebrities of all time.
His mother, Hillary Dixon Hall, was Chinese-American and his father, Lloyd Beckford, was an Afro-Jamaican of Panamanian descent. Such a combination definitely brought him even better genes…
Do you think that Tyson Beckford is one of the hottest men on the entire planet?
Where do you expect to see him in the future?