When it comes to sex, unfortunately, it is still a taboo in our society in some way. People don't talk about it honestly and that is exactly why numerous ladies and gentlemen still live in some misleads. Yes, sex is perfectly suitable for myths, fake stories, lies, and everything that makes people stay away from the real truth. Why? Because everyone is 'afraid' to ask!
You have been probably talking with your friends about sex for at least a few times in your life. You wanted to find out if you are doing everything right, you wanted to compare your intimacy with theirs, or you were just curious if some people have different sexual needs.
Yet, one question always somehow stays – How long most women expect sex to last? Continue reading and find out!
I would like to start answering that question with some important facts.
Most people would like to know if their partners are completely 'satisfied in bed', yet, not all have enough courage to ask. Some are afraid how they will stay disappointed with the answer, while the others are too shy to even talk about that.
What should you really know? The first thing you should definitely know is how it is not awkward to talk with your partner about that. If you want to improve your sexual experience and to completely satisfy your partner, communication is of crucial value.
How long women expect sex to last? The average woman wants sex to last from 27 to 30 minutes. Of course, that includes foreplay as well, don't worry. So, let's say that you two will practice foreplay for approximately 10 minutes (which women want), and then have sex for like 17 to 20 minutes. Does that sound like too much for you?
When it comes to men, things are not much different. It is all about 'minutes'. For men, the duration of sex that they want varies from 25 to 26 minutes and 14 seconds. Already started comparing yourself? Don't do that.
Can I give you any advice? Oh, I can. The first thing you should definitely do is to talk honestly with your partner. Don't rely on statistics. Some women expect sex to last longer than I have mentioned, while the others want shorter sex (but more of it).
It is actually all about quality, not the duration. Be sure to know your partner's needs. Don't be shy. If you are very shy and have a new partner, I would highly recommend enjoying a romantic night with a bottle of wine (which you two will share, of course). Once you break that 'boundary' (which doesn't even exist), you will finally feel free to explore each other's bodies and preferences.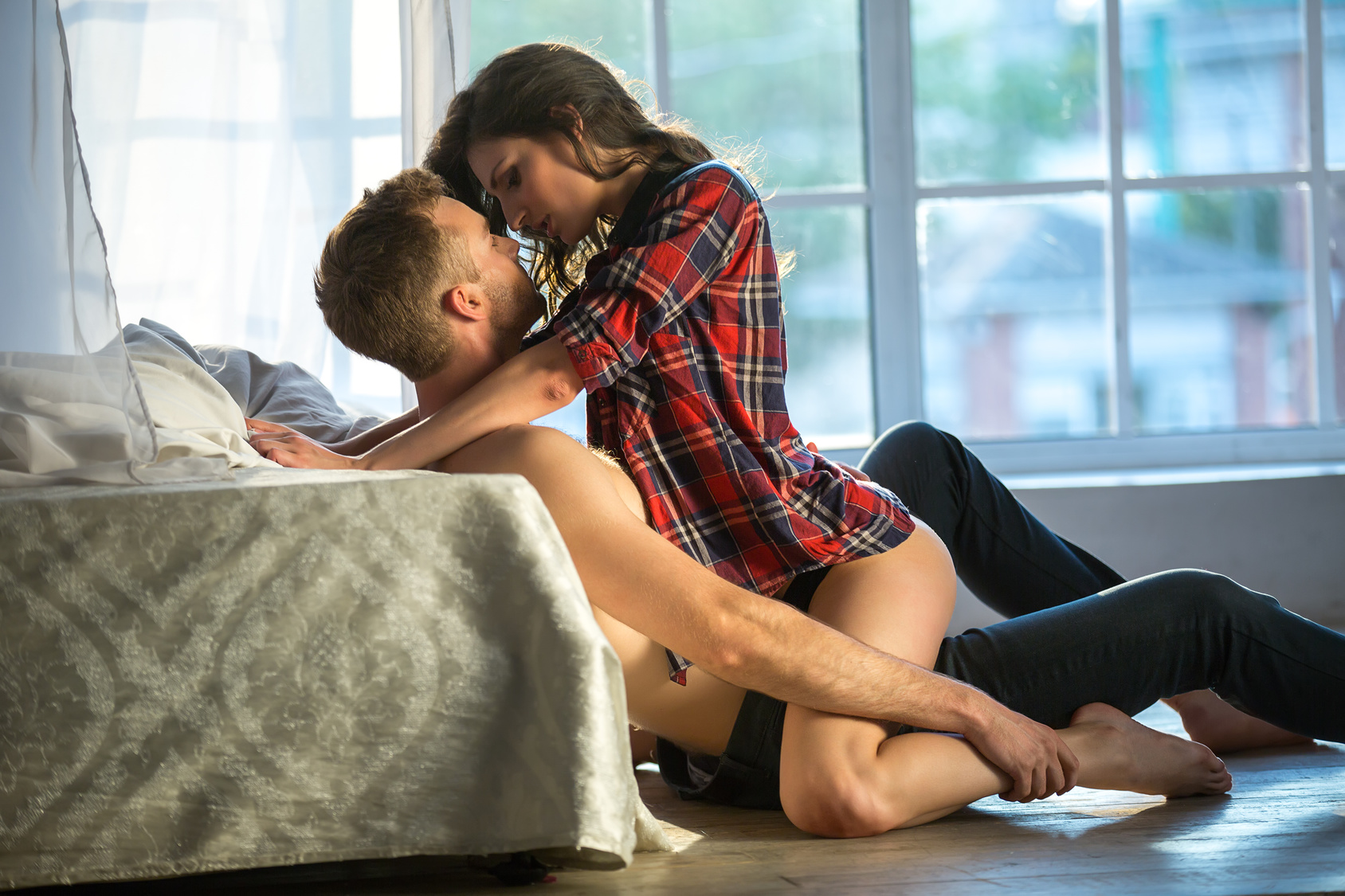 Besides that, once you finally see your beloved lady enjoying sex with you more than ever, that will actually be the best motivation for you to keep doing everything in your power to improve your sex life.
Have you really talked to your partner about her wishes? Maybe you are doing everything wrong because you are trying to fit in those 'average standards'.
The good thing is that you are in a perfect place to get the best tips on how to improve your sex life. Feel free to visit
beautifulpeopledate.com
and make your partner and yourself intimate like never before!
Do you believe how sex is still a taboo in our society?
Why are people shy to talk about 'THAT' topic?