Finally, Amazon prime day deals are here and you're capable of completing some of the best shopping plans right now! In this article, I will share some of the best deals you can find on this website and save your money. Besides that, these are very quality items that will last you for a long period of time. So, let's start!
Wired Ring Video Doorbell. This ring doorbell that comes with an echo dot bundle has a price of $110, but now you can save $55 and buy it for only $45! People worldwide claim that this deal definitely is a stunner!
Your new best tablet. And yes, we are talking about the Fire HD 8 tablet you can buy for only $45. This means that you can literally save 50% of its price and enjoy one of the best technological experiences ever. Fire HD 8 is an 8-inch tablet that has a faster processor than its previous version made in 2020. You can also charge it via USB.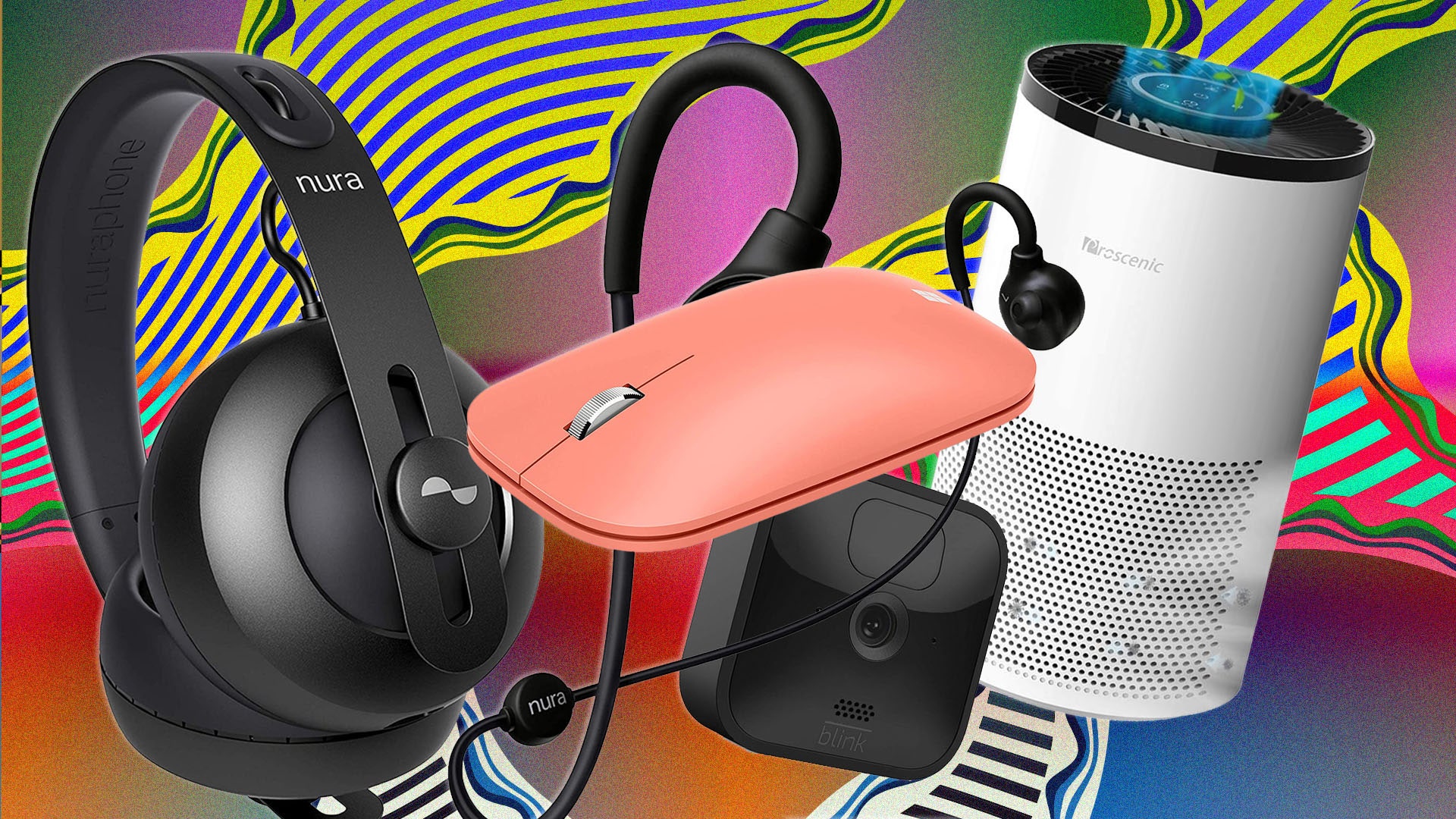 Apple Watch Series 6. A 40mm red smartwatch is available for $279, which means that you will save $120. Pretty good deal, isn't it?
Apple AirPods Pro. Another amazing item from Apple is available on Amazon and it comes at a great price! You are able to save $59 and pay $190. Okay, it may not sound like the best deal ever, but if you're already planning to buy it, now it's a perfect chance to get this device with true wireless headphones.
Amazon Halo. Do you need a new fitness tracker? Heart rate, step tracking, and sleep patterns can be perfectly tracked with this device you can buy only for $75.
Amazon Kids Plus.
Want your children to watch quality and entertaining content online? Check out this Amazon Kids Plus that comes with a three-monthly family plan. The price is starting from $1 (yes, you've read that right) and it will definitely help you to keep your children on the right track by offering them different sorts of education and fun content they can watch. What was its price before sale? $30.
Anker Power Bank. Save $15 and get this new power bank that comes with 10,000mAh and USB-C and buy it for just $20! This device is capable to charge your phone instantly – you'll never stay out of the battery!
Roku Express 4K Plus. You are able to save $10 and buy this device for only $30. Not a huge sale, but if you're already planning to buy it, you have your chance right now. More shows to watch, smarter screen, connecting more than two TVs at once – it's a good deal!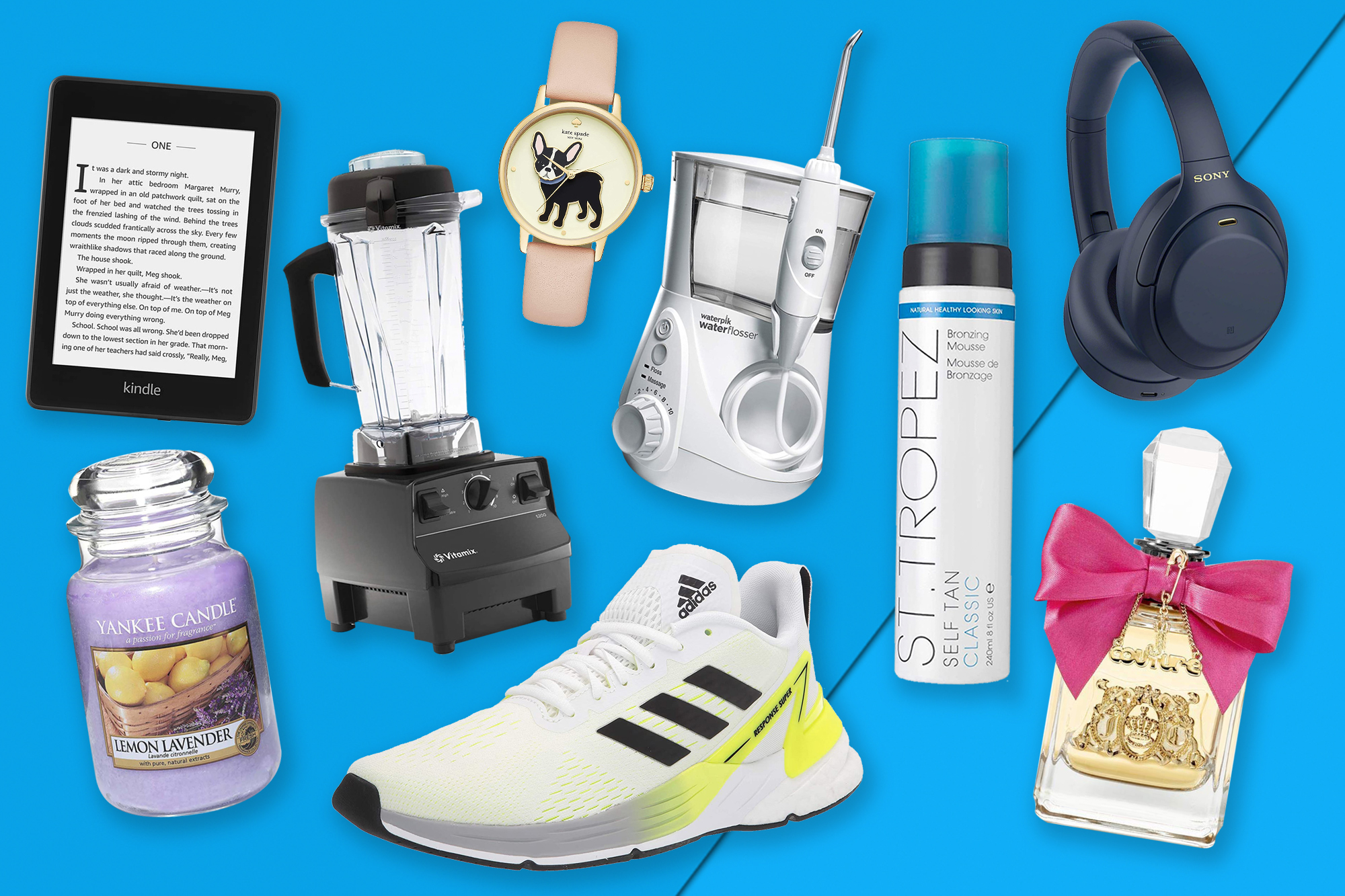 Samsung Chromebook Plus V2. Get this laptop for $320 and enjoy some of the best features! You'll save $100 and get access to a huge amount of Samsung apps.
Luna Controller. Are you a gamer, or know a passionate gamer? If yes, this is an opportunity for you! Buy this Luna Controller for $49 and save $21, and get ready to enjoy games on literally any screen you want!
As you can see, some of the best deals are related to tech and gadgets.
Which of these do you plan to buy?
How much money can you save this way?