Many people think fun is not possible without alcohol, some think partying is the same way. But sometimes you don't feel like drinking and you just want to chill with friends or do something CRAZY. So, instead of spending all of your money on alcohol, why not explore the different options available? There are plenty of ways to enjoy yourself and de-stress instead of going out, and often they are cheaper than clubbing.
Here are a few fun things you can do without alcohol. Take a look!
Have a movie night: Don't forget candy, soda, and popcorn, otherwise, your movie will taste like NOTHING. That'd be gross. It's time to break out the duvet, order some pizza and make some popcorn for a girls' night in. Order your pizza and get settled in and then make your viewing choices. Movie or TV marathon? Catch up on the blockbuster you missed at the cinema last year.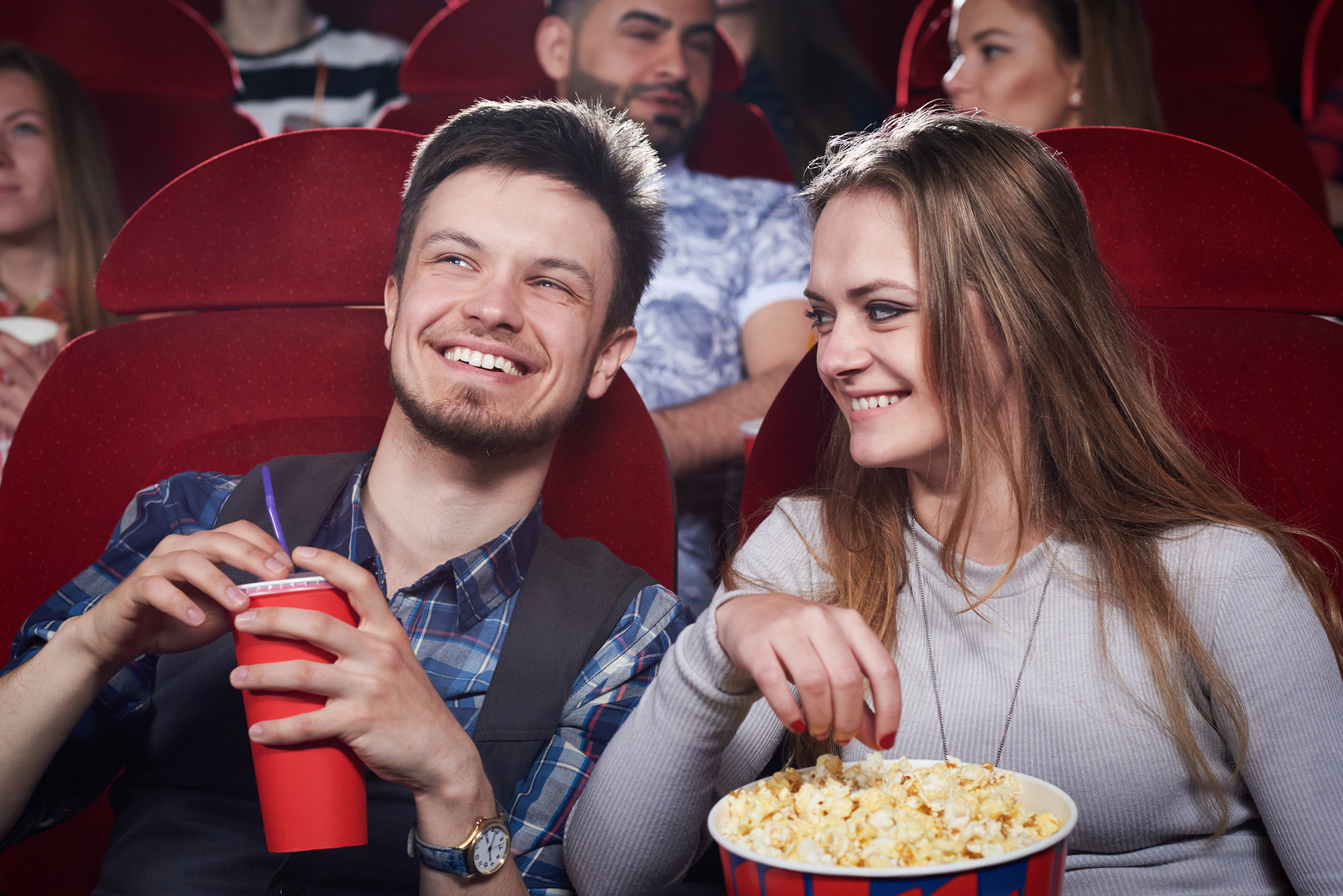 Explore your town: You probably haven't even seen or heard of HALF the things to do in your city. Get out there! Explore your town in different ways. It will be great fun for sure.
Travel to the nearest state park: It's nice to get outside and enjoy nature. There might some cool things by you and you don't even know it!
Have a good video game party: Playing video games is so much more fun in a group. Plan a next video game party with a favourite snack and enjoy the time. Don't be a NOOB!
Dress up and go somewhere fancy: Doesn't dress up just makes you feel better sometimes? Go all out! Then go back to sweatpants.
Check out a nearby comedy club: If you're studying at a University, you probably have one on campus. If not, see what's downtown.
Make a fort: The older you are, the cooler it gets. We are serious. Don't be "too cool" to build a fort, it's awesome.
Go on a food adventure: With all the money you are saving not buying alcohol you can buy some pretty decent food.  Maybe you want to go to a really fancy restaurant you could never afford if you ordered a bottle of wine with your meal? Or you want to go on a search for the best tacos in the city? Or perhaps you really want to indulge in that gourmet dessert you never get to during a boozy meal? Whatever you fancy, use a night out to focus on food and not the accompanying drinks.

Host a food party at home: Try to cook a gourmet, three-course dinner at home for your friends or organize a potluck where everyone makes their own specialties. There won't be wine this time, but it will still be fun.
Go for late-night shopping: There many stores that never close till late at night. In other cities around the world, there are markets that only open in the evening hours. It's time to take advantage!
Browse art in the dark: There is something incredibly sexy about perusing an art gallery or museum after hours; for some reason, it feels much more adventurous than doing the same thing during the day. Many museums have late-night events with food, beverages, and live music that attracts a younger crowd.  I've got to a few and they are always a reliable place for fun.
What do you say ?Which one do you like the most? What plans are you making with your gang? Talk to us in the comment box!
Oh, and for the perfect dating partner?
Just Go to "http://beautifulpeopledate.com" now!