In our globalized, modern, and mobile world, over 30 million people travel internationally each month. Yet, vaccine-preventable diseases are still common even though they have been eradicated from North America.
And now we have that Covid situation that has probably got on your nerves already, but it's still not done and we can expect worse things to come.
Of course, they will make a new idea – You will soon need a vaccine passport proving that you've had the COVID-19 vaccine. Why? Because you won't be able to travel without it.
Some countries are already requiring such proofs, but it's also very important to note that airlines will not allow unvaccinated passengers onboard as well. Australia's national carrier Qantas, for example, has already announced that they will require international flyers to be vaccinated.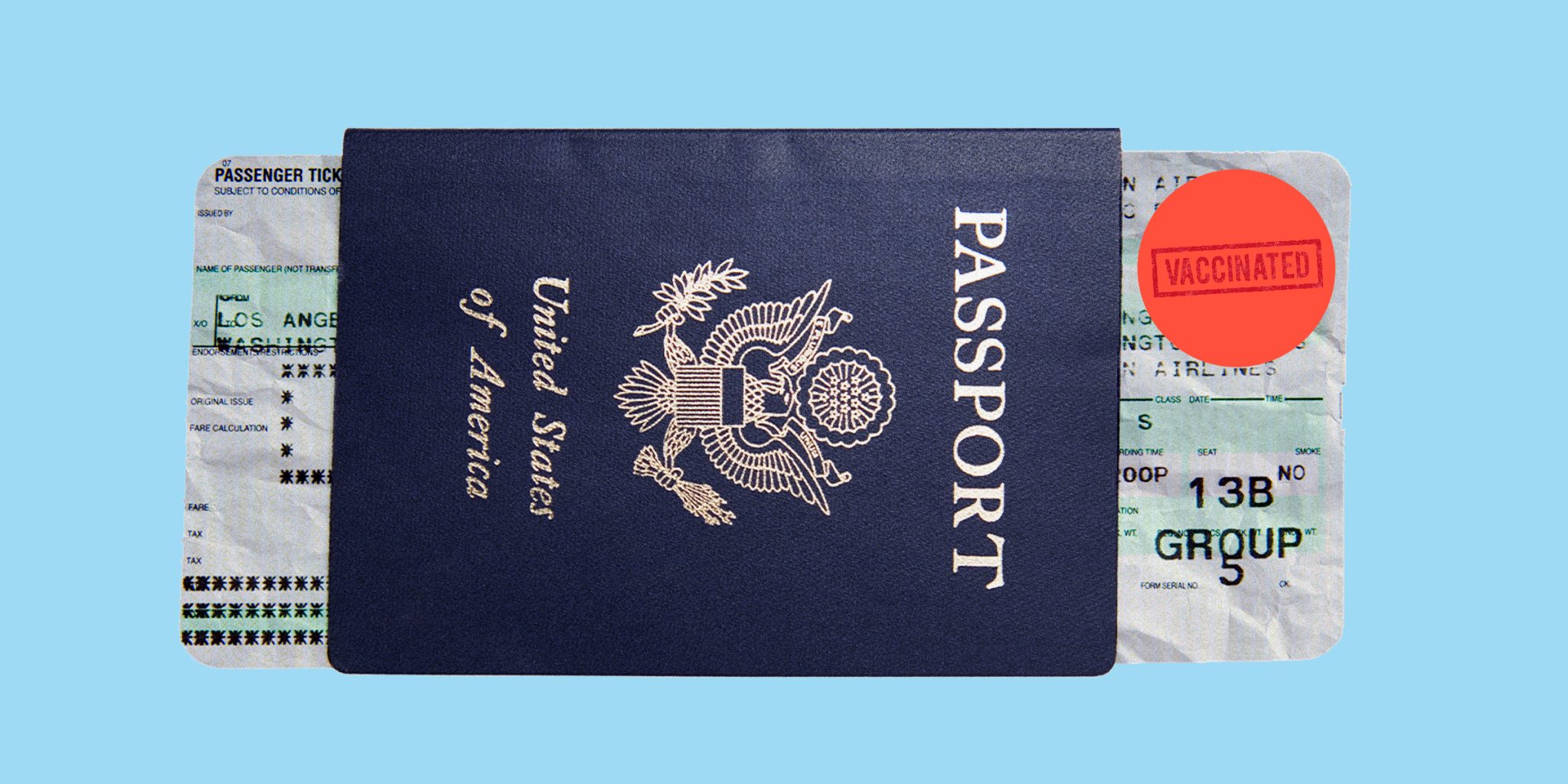 These new rules are a sign of what travel will be like in the future.
It's already happening! Romania, Cyprus, and Seychelles will allow you to enjoy their beautiful country, as long as you're fully vaccinated against COVID-19. These countries are now waiving the quarantine and COVID-19 testing requirements for international travelers provided that they have received both doses of the COVID-19 vaccine at least 15 days prior (10-12 days for Romania).
Passengers must still take a COVID-19 test before boarding. NO EXCEPTION. Yes, that's exactly what British cruise operator Saga Cruises said.
Saga Cruises targeted travelers 50 and up earlier, but now it's obvious in which direction this all goes.
Other cruise lines, including Norweigian, have indicated that they are considering similar measures for future travel, but Saga Cruises is the first to put a vaccine restriction in place.
Lawyers are looking at it as we speak. Norwegian Cruise Line Holdings CEO Frank Del Rio said: "It will certainly be a requirement for the crew, but it's too soon to tell whether we have the legal standing to mandate that you take a vaccine to come onboard."
There are no exemptions from this rule, including people who are not able to get the vaccine for medical reasons. And as you can see, this is exactly why this is the problem. They are setting the rules that cannot be implemented in reality, while at the same time breaking so many human rights.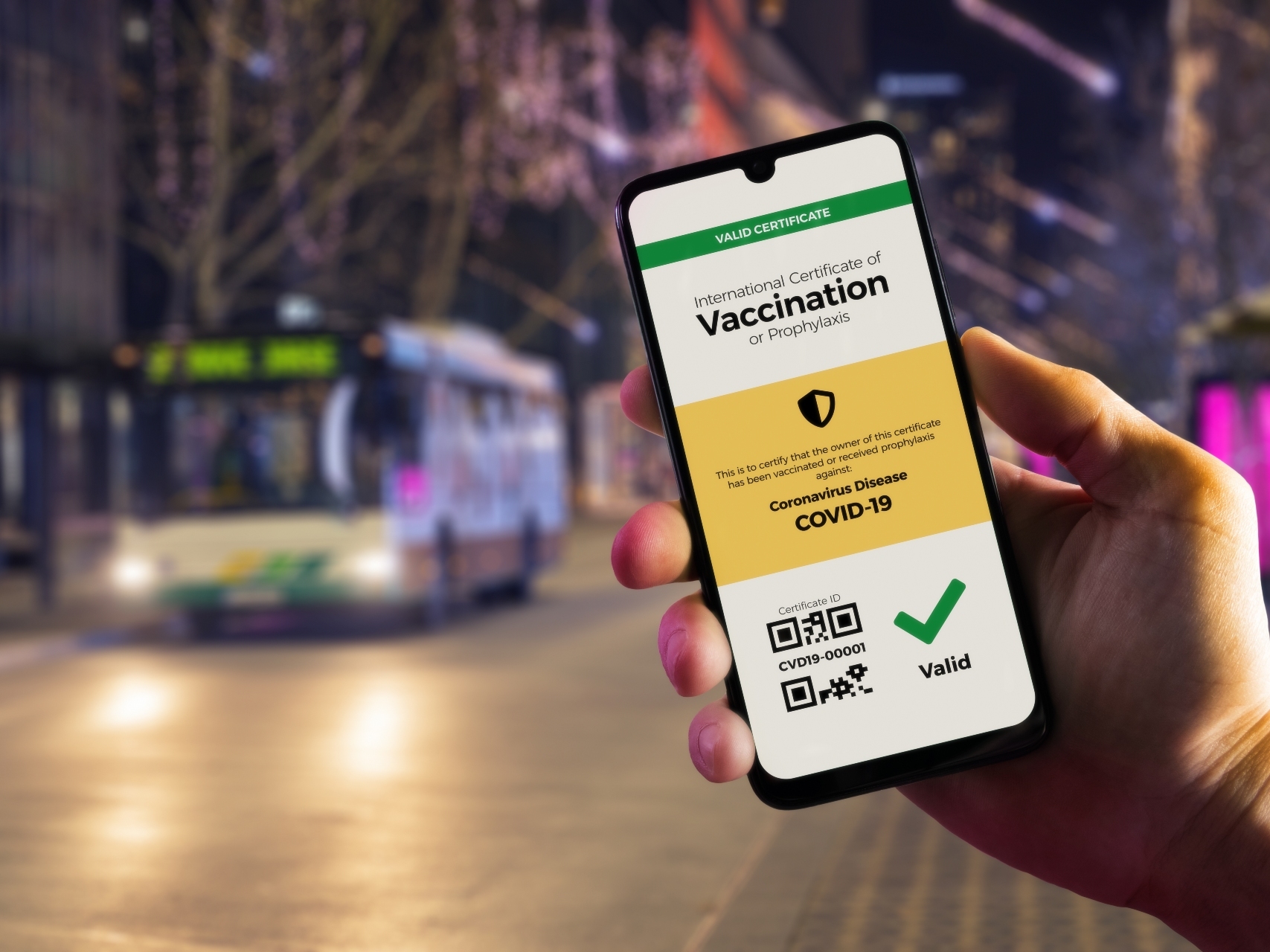 Dr Fauci said that the scenario was "quite possible." Fauci also compared mandating a COVID-19 vaccine for travel to current rules around the yellow fever vaccine, noting that certain countries require it for entry.
Fauci points out that we shouldn't take getting vaccinated as permission to travel and live as normal, noting that we don't yet know if those who have been vaccinated can still be carriers and pass the virus on to others.
Fauci: "That's the reason why I keep saying that even though you get vaccinated, we should not eliminate, at all, public health measures like wearing masks because we don't know yet what the effect [of the vaccine] is on transmissibility."
Overall, this madness isn't about to end, but it's just going to get worse – as I've been telling from its very beginning…
Did you get the vaccine already?
What is your personal opinion about this issue?