How often do people who use dating apps lie? The fact is that too many people talk the best about themselves, despite that's not the truth.
Studies have found, for example, that men tend to overstate their height and lie about their occupation, while women underestimate their weight and tend to have less accurate photos than their counterparts. With nowadays filters and free apps for photo editing, you cannot know what someone really looks like.

Profiles are only one aspect of the online dating process. People also lie while chatting. Some go so far that they even talk about having a fortune, despite the fact that they even may be poor.
No, I am not talking about "white lies" here. The question is why men say that they are taller than they are, and then accept to come to the date where a woman will see that they are not that tall. It's the same for women – they lie that they are slim, or make small noses in beauty apps. And then – they also come to date with someone who thinks that they look in a
certain manner.
Why do people complicate dating and cause such uncomfortable situations for both sides? The answer definitely lies in low-self esteem.
Numerous dates are not successful due to these lies people tell through dating app:
He was shorter than their profile said; she looked different in person than she did in her photos, or he was talkative over text but is shy and weird in reality.
To understand how often people lied to their partners and what they falsified, we evaluated hundreds of emails and text messages exchanged after daters swiped right, but before they met – a period we call "the discovery phase."
We recruited an online sample of over 1790 participants who provided us with their messages from a recent dating conversation and identified the lies, with some participants explaining why these messages were deceptive and not jokes.
Lies related to self-presentation – the fact is that participants wanted to present themselves as more attractive, to feel better about themselves, and to have someone who would fall in love with them, or at least show interest. In that case, a human being would feel valued, even if they deeply know that's not the truth. The entire problem goes too far, for example, they would lie about how often they went to the club.
A robust finding across recent deception studies suggests that the majority of people are honest and that there are only a few prolific liars in our midst. Lying to appear like a good match or lying about your whereabouts can be completely rational behaviors.
In fact, most people online expect it. There's also a benefit to lying just a little bit: It can make us stand out in the dating pool, but everyone truly needs to find balance.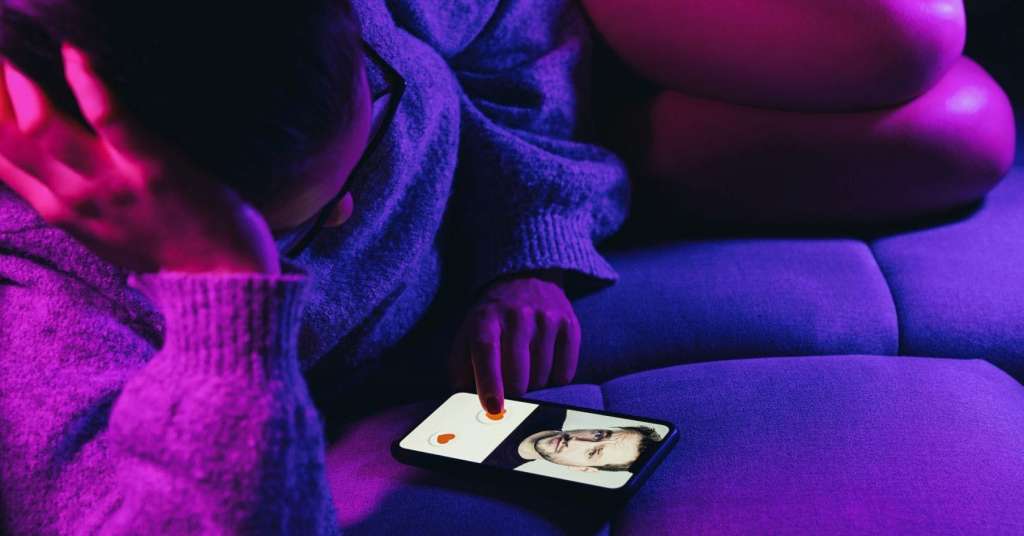 So if you're honest and tell a few lies, you think that others are being honest as well. If you're looking for love but are lying to get it, there's a good chance that you'll think others are lying to you, too. Therefore, telling little lies for love is normal, and we do it because it serves a purpose – not just because we can.
Did you have an experience like this?
Were you disappointed with your date?