Wealth:
When it comes to wealth, different people think of it in their own manners, and there's nothing wrong with that.
In this article, I will try to come up with all those ideas that truly represent wealth that is capable to upgrade your life in so many great ways.
Truly wealthy:
Being wealthy means being yourself. If you know who you truly are and if you're proud of yourself, with no need to pretend about who you are around other people, this means that you are truly wealthy. Yes, you have your true self. Too many people these days are fake and pretending, so you're definitely rare.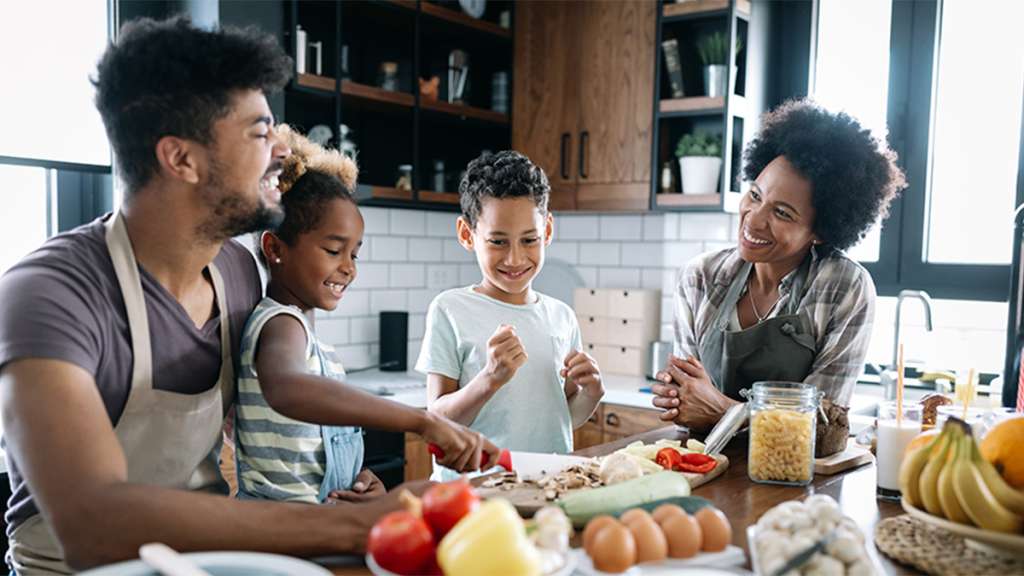 Art:
The greatest form of wealth is art. Another amazing form of great wealth would definitely be art. If you can create art, that's amazing! Write something, draw a picture, play an instrument, and record yourself – if you're into art, that means you're creating something that will stay here even when you're gone. Think about it.
What is wealth?
Money:
For some people, money means wealth, and there's nothing wrong with that if it brings you safety and comfort. If you have a lot of money and it hasn't brought greed with itself, there's nothing wrong with enjoying such a life of comfort and safety. If you've worked hard for that, even better. That's your reward.
Faith:
Faith is the greatest form of wealth. If you have faith and strongly believe in something, you're wealthy already. If you're trying to be a better person than you were yesterday, you're great – stay on the right path!
Loving family:
Your family, your brother, and sister are something worth so much, and cannot be bought. Have a loving family? A brother or sister you can count on even in the darkest moments? That's definitely one of the biggest forms of wealth you can ever get, and no – it cannot be bought.
Children:
Your children are one of the greatest forms of wealth. Children are a blessing, especially if you've raised them right. Be sure that they don't get lost in this cruel world. Empower them to do good.
Generosity:
Generosity is a great form of wealth too. You're generous, and kind and love helping people in need. You're blessed and already very wealthy. Stay like that.
Friends:
Having a friend or two is a great source of wealth. When you grow up, you'll realize that all those people you knew were not your friends. If you're lucky enough in life, you'll have one or two real friends. How to know who is your real friend? There are two things that'll bring you the answers: The first one is that you can share bad news with them, and they'll help. And the second one is that you can also share the good news with them, and they'll be happy and ready to celebrate – not jealous.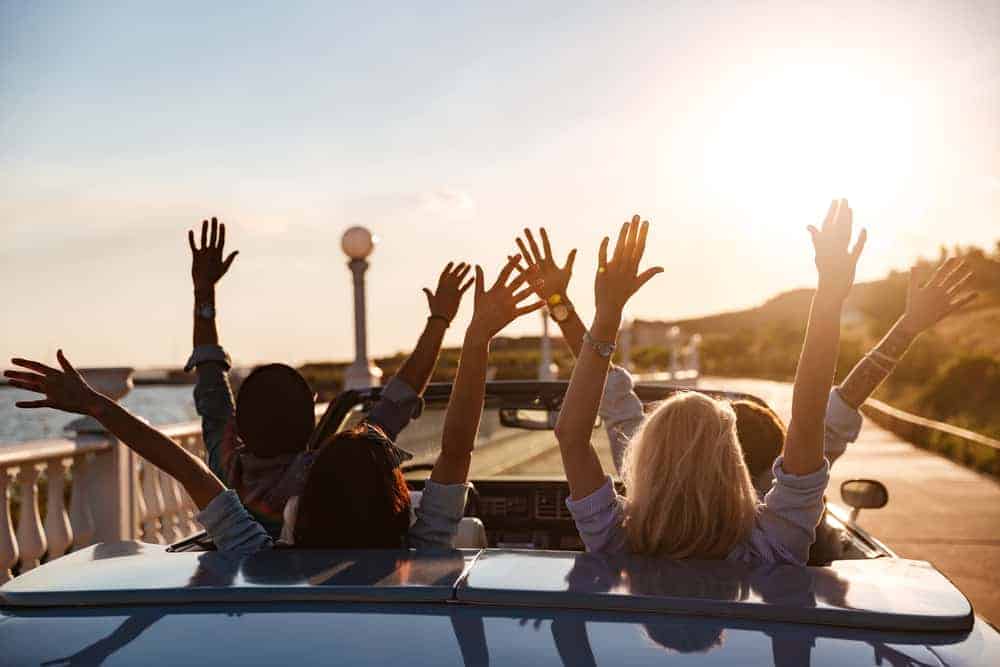 You are intelligent. If you're intelligent, you'll be able to understand this world and enjoy life more. We are happy that you can enjoy this journey called life. It's really miraculous!
Health:
In the end, we must mention one of the greatest forms of wealth people don't talk about enough. And yes, we're talking about your health. Remember this: A healthy person has millions of wishes, while the sick one has only one wish – to get healthy again.
Do you like our list?
What is the greatest sort of wealth for you?