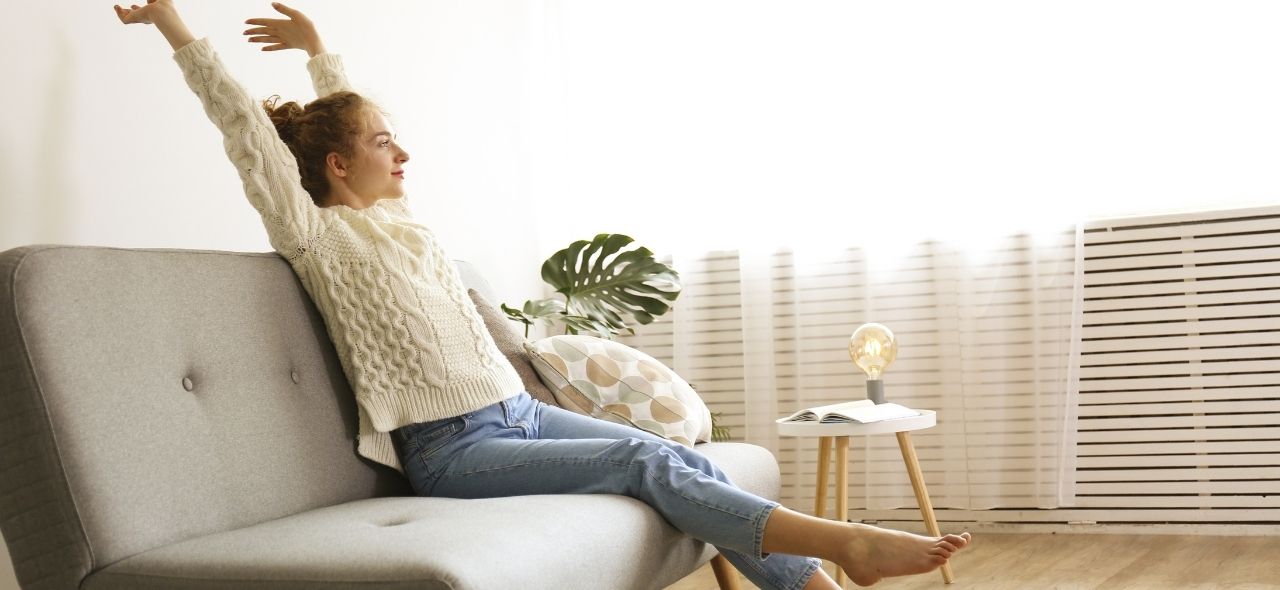 Trying to maintain a healthy lifestyle and avoid eating sugar can be difficult, especially since almost everything contains sugar. Luckily, there are numerous substitutes that you can use inside of sugar itself. To get a few ideas on what you can replace sugar with, read the information below that covers the top sugar substitutes and sweeteners.
Agave Nectar
This natural sweetener can serve as a wonderful substitute for sugar. Due to the fact it is so flavorful, you won't need to use much at all. This is important to remember because unfortunately this additive is higher in calories. If you suffer from diabetes this might not be the substitute for you.
Date Paste
Date paste is another natural sweetener that can be added as a sugar substitute in almost all scenarios. Not only does this serve as a great substitute, but it also will bring you nutritional value to your diet. Date paste contains fiber, minerals, and vitamins. All you must do is get out your blender and mix your pitted dates with water and vanilla.
Honey
Not only does honey contain antioxidants, minerals, and vitamins, but it is also easier to digest than regular sugar. You can add this in place of sugar in everything from baked goods to salad dressings. Just make sure to be mindful that honey is sweeter than sugar, so you won't need to put as much into the recipe.
Maple Syrup
You might have never considered this an option; however, it is a great replacement for sugar. While it is not recommended that you use this in large quantities because of its high calorie count, it still can be a nice natural additive.
Replacing sugar with one of these top sugar substitutes and sweeteners might just be the change that you need. Not only will you still be enjoying the tasty goodness, but you will be doing it in a healthier way. Consider these options and make the necessary changes to better your health today!