In the world where we live, lifestyle and fashion are the most important things related to our personality and life.
There are plenty of fashion brands you'll find influencing fashion and luxury in the world. Here we have mentioned the Top 10 Fashion Brands in the world.
Armani: Armani is a famous international Italian fashion brand. Armani continually added a few offerings to the company over the period, introducing perfumes, accessories, a jeans line, sportswear, shoes, and handmade couture dresses. The brand is best when it comes to making suits with luxurious fabric cloth. No wonder Hollywood stars are their most loyal consumers.
Gucci: Gucci is an Italian fashion brand that started in the year 1921. It is one of the most expensive brands. They are famous for producing rich and luxury clothes. The brand is famous for producing clothes that are worth wearing for a red carpet event.
Chanel: Chanel is a well-known brand in making ready-to-wear clothes, accessories and many luxury things. It is an innovative brand with the best quality of products and unique designs. The brand is well known for women's clothing. The company aims to make sure that women are comfortable in their clothes and they feel proud to wear it.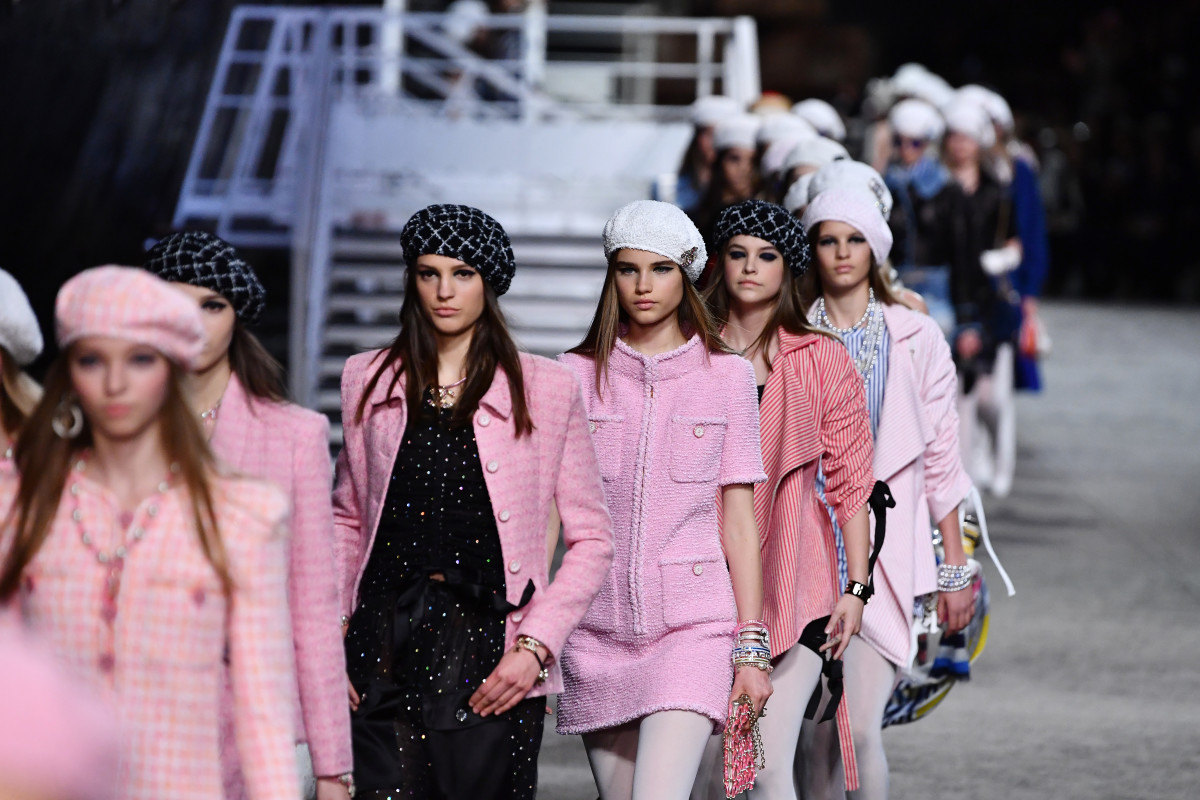 Burberry: Burberry is a British luxury fashion brand famous for distributing clothes, fragrances, accessories, cosmetics, and sunglasses. The brand is famous for its unique patchwork pattern and outstanding innovative designs. The brand is very popular for its trench coat with unique styles. Audrey Hepburn is one of the most iconic figures associated with the Burberry brand. The brand has always taken innovation to the next level.
Versace: Versace is one of the stylish and well-known fashion brands specialized in providing the best quality of fashionable and luxurious clothing. Versace is one of the world's top brands, which influences fashion in the fashion industry with appealing fabrics, expressive prints, and beautiful contemporary works that are eye tempting.
Louis Vuitton: Louis Vuitton is a French fashion brand that has been titled one of the world's most influential brands. Louis  Vuitton is famous for its leather, excellent tailoring of trench coats, ready-to-wear dresses, shoes, accessories, watches, sunglasses, jewelry, books and more.
Hermes: Herms is a French brand known for producing luxury accessories, leather, perfumes, and more. Started in 1837, the brand value of this company is well known. Hermes is famous for its Kelly bag and also silk scarves. They are also renowned for producing belts, men's and women's sportswear and riding gloves.
Prada
: Prada is an Italian luxury fashion brand with its prestige in the fashion world. The brand is famous for ready-to-wear, accessories, footwear, perfumes and jewellery with unique designs and quality. Prada is one of those expensive brands every girl would love to have. The brand offers clothes with fantastic design, style and colour that makes every girl feel special.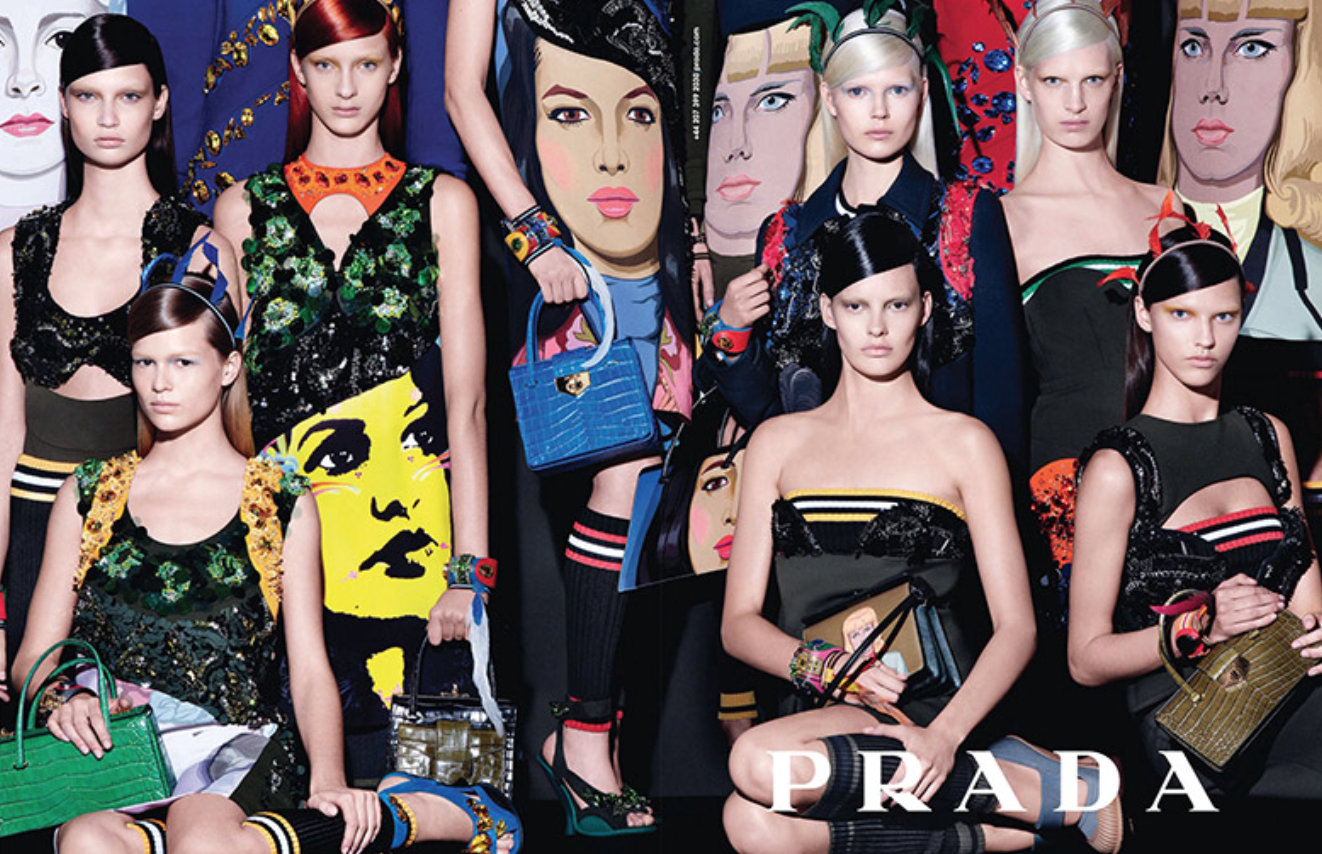 Ralph Lauren: Ralph Lauren is entirely focused on luxury and strives to provide all dress materials for you to live your best life. The Ralph Lauren clothes are worn by many Hollywood celebrities and other famous personalities. Polo is also one of the renowned brands under Ralph Lauren.
H&M: H&M seems to be at the forefront in the fashion industry. Almost everyone had at least one piece of clothing from H&M. In 1947, Hennes women's clothing store opened in Västerås, Sweden. Today the H&M Group offers fashion for everyone under the brands of H&M, COS, Monki, Weekday, Cheap Monday and & Other Stories, and style for the home at H&M Home. The H&M brand has expanded to every corner of the world with 4,743 stores in over 50 countries, with 4,334 being H&M.
Is there any brand you want to add?
Which one is your favorite fashion brand? Let us know in the comment box!