I am truly shocked that people still can't see in which direction our society is going. This is all leading to what the Bible predicted a long time ago. Hell on Earth is happening right in front of your eyes!
Empty shelves are more dangerous than sickness, I am sure that you are well aware of that. Food makers are telling grocery stores and their distributors that they will have limits on products such as Swedish Fish and Sour Patch Kids. Supply chains are under a lot of pressure, and people still are not reacting in the way they should. Wake up everyone, we will be hungry and homeless very soon!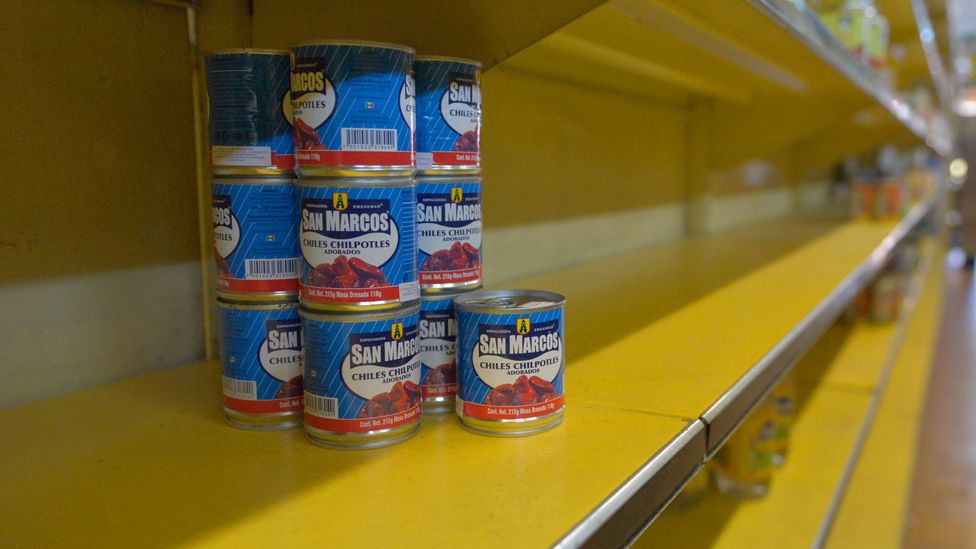 Everything else that they represent us is here just to mask the entire situation. You will experience inflation that has never been seen.
Many of the country's biggest food makers are telling grocers that they will have limited quantities of a number of their products, including items such as Rice Krispies Treats, some Ben & Jerry's ice cream flavors, McCormick gourmet spices, and Marie Callender's pot pies because of labor, commodity, and transportation. Some suppliers are also telling grocers to cancel their promotions of these items and moreover the holidays, so products won't disappear from store shelves as quickly. These latest limits mean that stores won't have all things for all customers heading into the holidays, and shoppers may not be able to find some of their favorite products. Major food and consumer product manufacturers are being short of supply on some items. All that "will be a challenge in the grocery industry" and it will happen in the final months of the year.
Glass jars and packaging containers are missing as well. They've had it all planned for years and it's also fulfilling Bible prophecy. Prepare yourself for the hardest time ever!
Don't be sad or afraid because this is the end. You must admit, this place is so screwed up and a nightmare for those who are good in heart. Anything they recommend or push – I simply reject. Everything is completely inverted. It is still incredible how the masses can't see what's happening and even if they do, they won't admit it and they won't stop complying with this madness. Wonder why? Because they want to live in their fake lives. They are too afraid to admit to themselves how far this all went.
What happened with the parents? Do you know what your children are eating? Even if money is tight, it doesn't cost much to pack an apple juice with a Bologna sandwich into a lunch box, right? Some fruit would be very recommended as well. Homemade is more nutritious anyway.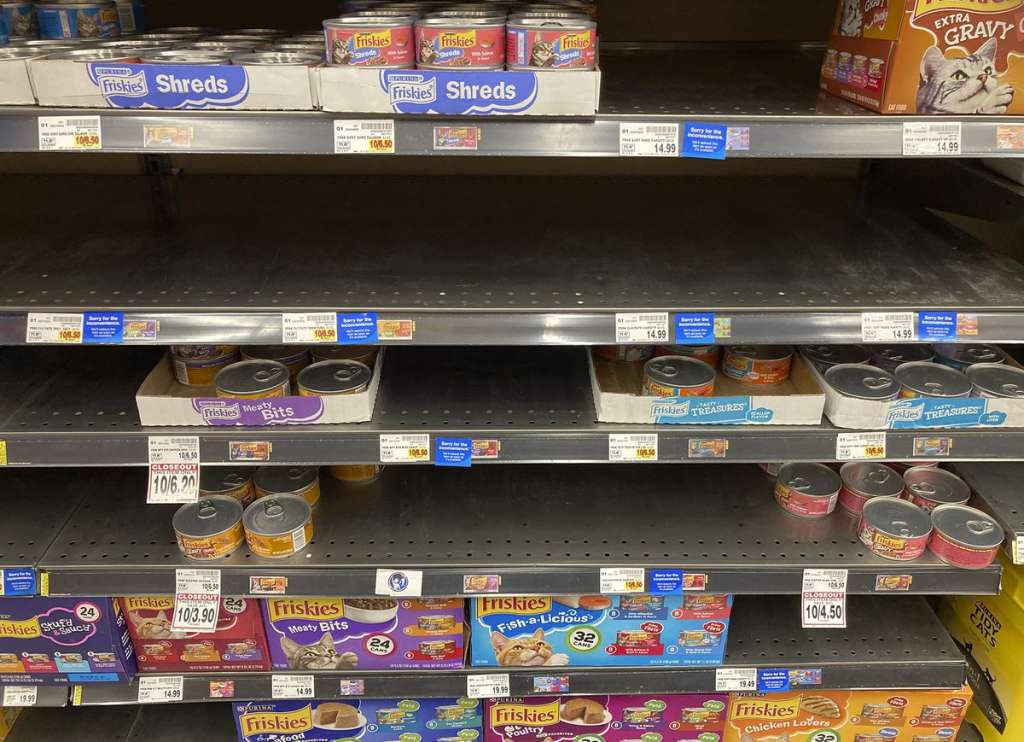 Pringles Snacks Stacks, Eggo pancakes, and MorningStar Farms plant-based hot dogs and bacon will be on allocation. Rice Krispies Treats snacks "will remain below service expectations" through the end of the year. The company also requested that stores cancel their promotions for Rice Krispies and Corn Pops cereal "to allow for recovery." Kellogg said that it was experiencing "constraints" incapacity and packaging materials and labor pressure, which was before 1,400 Kellogg cereal factory workers went on strike last week.
Can you see this madness happening all around you?
What do you imagine next year to look like?