Want to try high-end beauty products, but you don't want to spend huge amounts of money? Luckily, that can be achieved! There are numerous best high-end beauty products on the market that you can get at an affordable price. Because we have a lot of things to explore, maybe it's best that we start right now.
Try these high-end low-cost beauty products that will transform your looks:
1. Stoneface roller. A volcanic stone roller became recognizable worldwide due to TikTok. A product promises that you'll instantly get rid of oily skin, and make your face look pretty and matte. It's available on Amazon for approximately $13.
2. Exfoliating glove. New, fresh, and young skin is waiting – try this exfoliating glove for just $8 and improve your entire beauty routine! Simple to use, yet brings amazing results.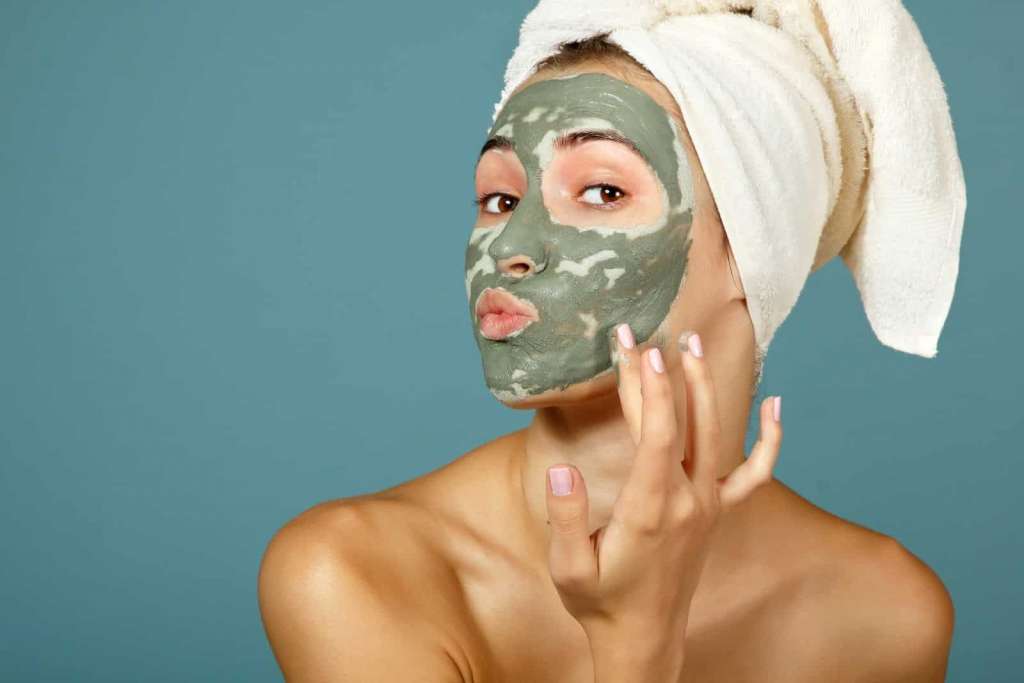 3. Face mask that does wonders for your skin. Different clay masks are becoming more and more popular worldwide, but Elizavecca's mask is just different. For a little bit more than $12, you'll be able to improve the status of your facial skin and look more radiant whenever needed.
4. The best mascara. If you're searching for a HE mascara that will make your lashes as long as you wish, choose Essence Lash Princess. The best thing about it is that it's low-cost, cruelty-free, and besides that – a proper choice for everyone who has sensitive eyes or wears lenses.
5. L'Oreal Paris Voluminous Lash Paradise Mascara. A waterproof mascara that stays all day on your lashes. The previous one we've mentioned is the best choice if you want to make your lashes longer, but this one is for everyone who is craving extra volume. So, make bigger and thicker lashes within a minute with L'Oreal Paris mascara that won't empty your wallet.
6. Miracle hair mask. If you have dry and damaged hair, you've probably been searching for extra hair care products. The good news is that we've found HE hair mask that works wonders, but doesn't cost much. You can get it on Amazon for just $16. Ladies say that it's truly cost-friendly because you only need a small amount of product to deeply nourish and repair damaged hair.
7. Get glowing and healthy-looking skin! Searching for a proper moisturizer? Today, we not only want to have beautifully nourished skin, but we also want it to look radiant and to be illuminating. With just one product, you can achieve such looks – try L'Oreal Paris True Match Lumi Glotion Lotion.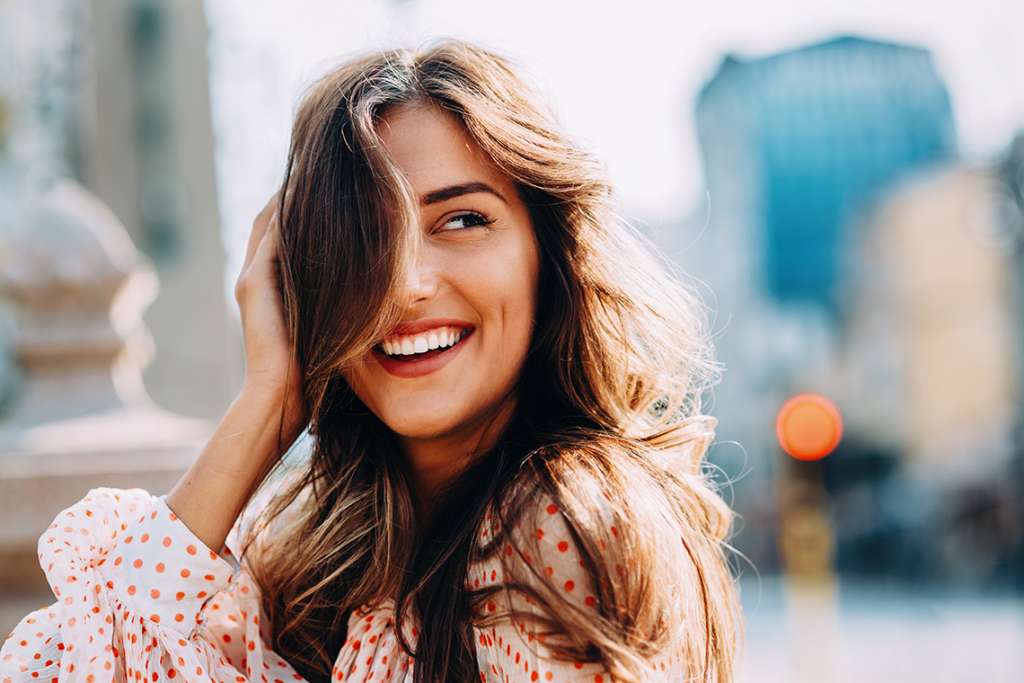 8. Argan oil for hair. You've probably heard that argan oil does wonder for damaged hair, but you've also heard that it's expensive. Luckily, we have found a hair mask that is rich in argan oil. The good news is also that it's pretty affordable and that it lasts for a long period of time. Only a small amount is needed to completely repair your hair. Let us know how it worked for you!
As you can see, the good thing about the Internet is that we can share our experiences with different products, find what suits us, and save tons of money!
Which of these products will you try first?
Do you have some other low-cost product that works better than expensive HE ones?