If you have decided to lose those extra pounds, please continue reading because I want to share some true, easy, yet effective tips for weight loss. I know that too many people complicate the process of losing weight with their different theories, but there are so many easy tips you can implement on a daily basis to achieve your goals.
Besides that, I, as the title says, want to share some amazing and delicious recipes with you your body will like.
Let's start with some recipes then.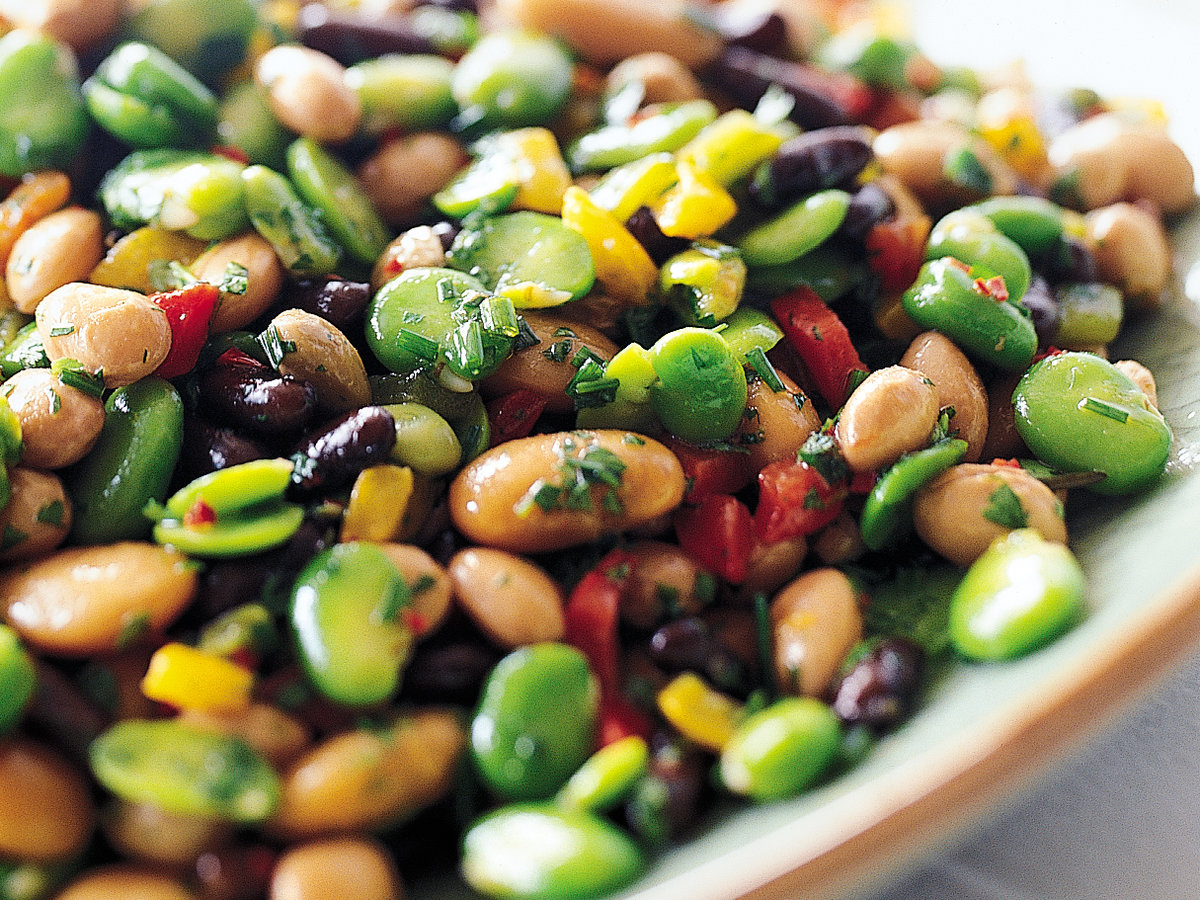 Beans are just amazing! Although many people believe that beans are only reserved for vegetarians, I would definitely disagree with that. First of all, they are very healthy, especially for your kidneys. Beans are also high in fiber, which will keep you full for a longer period of time, and low in calories. So, let's talk about black bean omelet recipe now!
You will need:
1 can of drained black beans;
Lime juice (one would be enough);
Cumin or hot sauce;
A few eggs, let's say 3 or 4; – bonus tip: Use only one whole egg and only eggwhites from others (calorie saving = approximately 180);
Salt and pepper, of course, for a better taste; – a pepper is able to boost your metabolism, as well as other stronger spices;
A cup of some low-fat cheese; (those are always high in protein, which will also make you full for a longer period of time and make your body spend more energy to digest the food);
Bottled salsa.
Make it a regular omelet, but with these ingredients. In this case, you'll have enough left for dinner, not only lunch.
Think about your breakfast
. Too many people still eat some cereals for breakfast which are not only loaded with sugar but will also keep you full only for one or two hours. Eggs are always superfood, don't let anyone reassure you about that. Yet, if you still prefer cereals for breakfast, go with oats.
This is my favorite:
Oats with cinnamon (burns fat), nuts (keep you full longer due to fiber), and almond milk (regular milk may make you bloat – besides that, it's loaded with hormones). You can also add some fruits, but it is also important which fruits you choose. Berries are the best ones. They have the lowest levels of sugar, yet contain numerous antioxidants that will keep you healthy.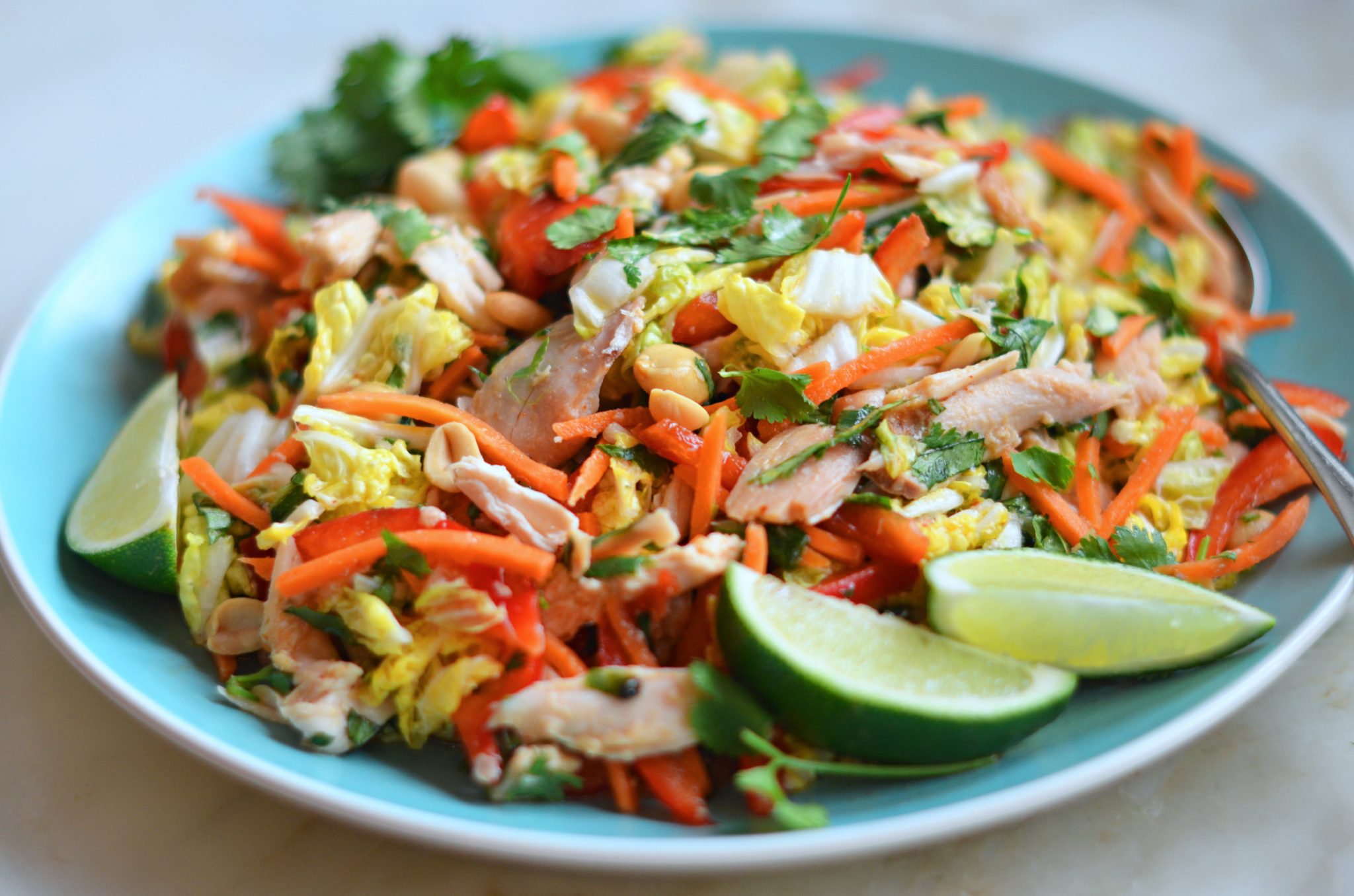 Salads. Of course, salads can't be excluded from this list. Make the salad of any veggies you like, but think of those extras. That is exactly where the secret to losing weight lays! Never go with mayonnaise or some high-fat cheese, but rather go with egg whites, skimmed cheeses, nuts, or grilled chicken breasts. A high-fat yogurt is also an amazing option for the dressing. Why high-fat? Because it doesn't contain that much sugar as low fat does. Any vinegar is also amazing, but the best option would definitely be apple cider vinegar. It is proven that it makes your metabolism work faster.
Everyone who wants to lose weight should definitely pay attention to the carbohydrates they take. First of all, they make your insulin levels go crazy, and second of all, they don't make you feel full for a longer period of time.
What recipes for being fit you like?
What do you eat for breakfast?