Sooner or later, every smart traveler will come across brilliant hotel hacks that will completely transform the accommodation industry. Free updates, better views, discounts, and other benefits don't have to be fancy. These things are truly accessible to guests like you. You just need to know how to get them!
The more hotel secrets you know, the better your travel experience will be and luckily, many of the tips are dead easy. Read these tips you should know before your next trip.
Book a room directly with the hotel
If you book a room through the hotel's website or by calling the administrator, you will benefit from obvious advantages. Firstly, you pay less: the hotel will be happy to give you a discount of at least 10% on the price shown on the various travel websites. Secondly, third-party reservations sometimes fail and there may simply be no rooms available for you when you arrive. Therefore, always check with the managers whether the reservation has been made. Even if you're not a fan of phone calls, it's best to call the hotel so as not to ruin your vacation.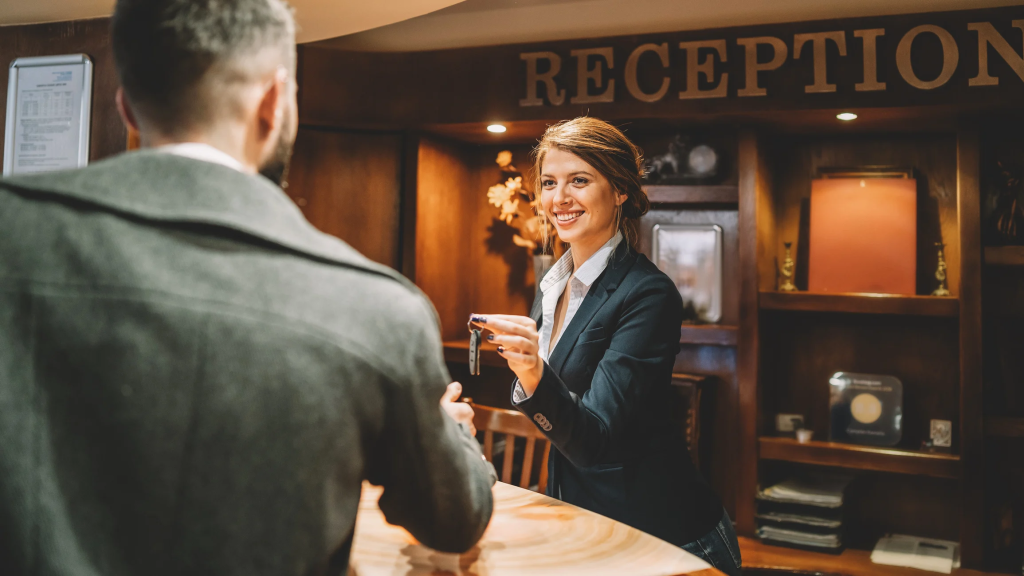 Indicate any additional requests when booking
Arranging a white horse with the prince will be more difficult, but the view of the sea and the balcony from the room is more real. When booking, let the administrator know what is important to you: a quiet room, extra towels, or a cot. All your wishes will be taken into account and the hotel staff will have time before your arrival to organize them and select the most suitable room for you.
Book your airport transfer
Booking.com offers this service at the time of booking. Looking for a taxi at the airport with your suitcases is not a pleasant experience. In addition, the transfer depends on the arrival time and does not include downtime in the event of flight delays.
Write down the phone number of the receptionist
Simply write to her via your favorite messenger: Telegram, Viber, WhatsApp, or Messenger. Ask to reserve a table, prepare breakfast, or pick up ironing supplies. Now it's much more convenient than talking on the phone. The admin will reply to you as soon as possible.
Advice for housekeepers
It is worth leaving them as a sign of gratitude. Classically, this is done by putting money in bed. It is better not to put it on the table – the money will be treated as personal money.
Leave towels on the bathroom floor.
Not all of them, just those that need to be replaced with clean towels.
Please do not clean your shoes and makeup. These towels are unusable and are thrown away. It's better to ask for cotton pads and tea towels.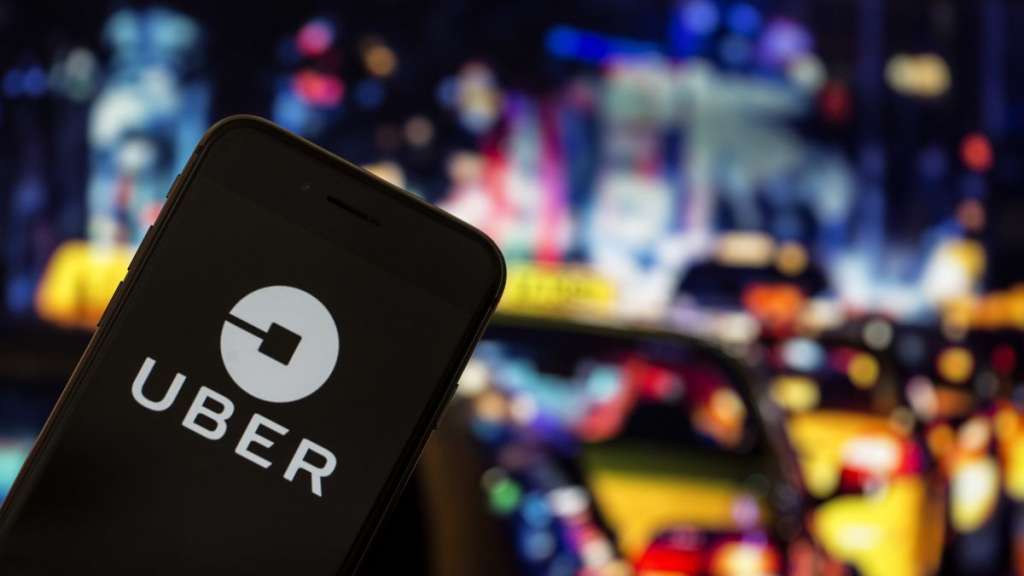 Take an Uber (or other local taxi)
Hotel taxis are always more expensive. Hotels are unlikely to offer regular taxi services. Usually, you get a special taxi service with business class cars and drivers in 007 suits and an x7 fare (ok, in 1) certainly 5 to 2 times more expensive). If that's not that important to you and you're not yet First Lady or President, regular taxis will do.
Stay Calm
If your room is not ready when you arrive or you encounter other problems during check-in, take the time to speak to reception. Suggest a solution to the situation by upgrading the room to a higher category. This will give you a bonus. For example: breakfast, dinner, late check-out, champagne, or a room in the best category as a gift. Or maybe all of them together. Believe us; the reception is interested in your positive impressions of the hotel.
Don't scare hotel staff away with bad reviews
If you still want justice and have not yet reached an agreement with the front desk, do not rush to threaten judgments on the site. If something is wrong, have it fixed or contact the hotel manager. In all service hotels, managers value their reputation and will do their best to remedy the situation.