Do you remember the unity in the Press after 911? I bet you do… And I mean the real story we got a few days later…
This pandemic that is happening reminds me exactly of that. Politicians worldwide have created unexpected challenges for people. And no obvious "happy ending" coming in the near future…
Their vaccine is probably a poison, made with a purpose to damage us and not help us. It's perfectly designed for that for population reduction. They want to get rid of the old and poor, so only the so-called super-rich can be around.
Don't believe it? Ask Dr. Fauci about his involvement in creating the Virus in the first place…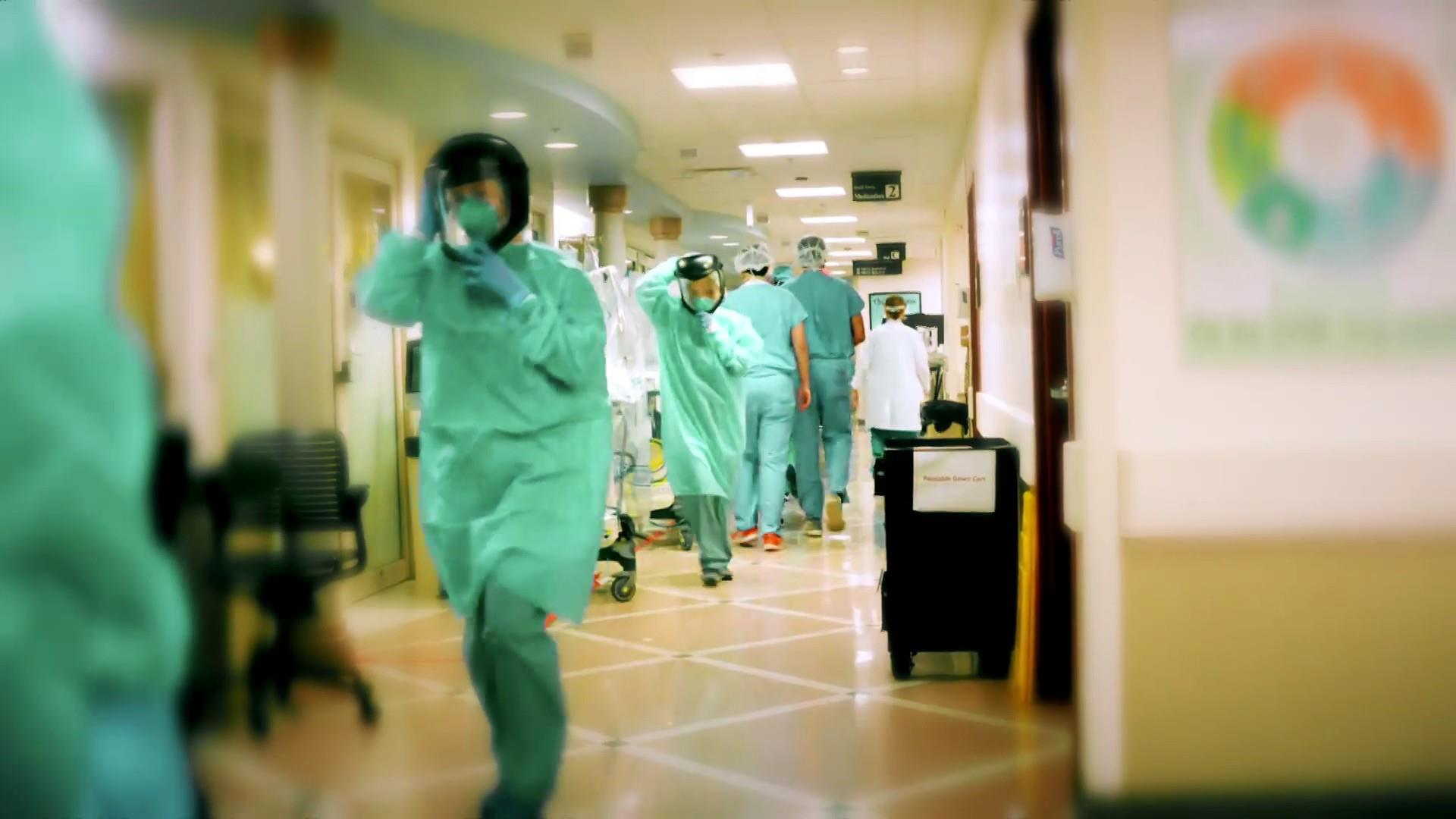 The CDC has NO "Samples" of Covid-19, according to their reports. Therefore, you CANNOT test for something that does NOT exist & you CANNOT make a vaccine for something that does NOT exist! This is the BIGGEST SCAM in history, I tell you that!
A miracle cure for a virus that is not isolated (CDC), based on a fake test with forged death certificates… What could go wrong?
Who wants to be the first one to take the experimental shoot? The people who push for it should be the first in line to take it. I know that there is no accurate or reliable test for this virus, but what is this unexplained illness then?
Covid-19 is just an excuse to take away your freedom. Please don't volunteer for this toxic concoction. More and more people here are not wearing masks, and especially in third world countries. And what happened to them? They got a natural immune system, of course! They won't need a toxic vaccine to help them.
Not sure that your immune system is strong enough to fight with this illness? Then work on it. Eat right – eat natural food that's rich in vitamin D. For example, you should eat more lean fish and high-fat dairy products. Eggs are great, as well. Be sure to get plenty of Vitamin C and Zinc as well. Green veggies, citrus fruits, and berries will give you plenty of needed essentials and powerful antioxidants as well. Detoxicate yourself from the media because it brings huge stress that makes your body weaker as well.
The media told us that the vaccine was not properly made and that there are some consequences… Some? If you hear them telling this, know that at least someone has already died from testing it. Their cure is worse than the "disease".
Just remind yourself that J&J baby-powder contains Asbestos. I cannot even imagine what horror will be in the vaccine then.
The same Johnson & Johnson who lied for decades about the side effects of the use of its baby powder – yet another unexplained illness & infertility.
JOHNSON AND JOHNSON – MANY EXPERTS BELIEVE THAT THEY ARE RESPONSIBLE FOR SO MANY OF THEIR CUSTOMERS GETTING CANCER FROM "FAMOUS" BABY POWDER.  WHY WOULD YOU TRUST THIS COMPANY TO PRODUCE A VACCINE?.
If they were so concerned about "saving lives", they wouldn't be suppressing what doctors have been saying about other successful treatments. The whole idea of a flu vaccine is pure rubbish… it's like putting out a vaccine to stop knee injuries! Why? Because the flu is nothing more than a deeper cold. Flus & colds are merely symptoms caused by your body flushing out toxins – exosomes aka viruses. The lower your white blood cell count, the deeper your body reacts to the flush.
Vaccines don't raise your white blood cell count, so they are ineffective against any of the above! It's all a big pharma myth! Sickness has to do with your white blood cell count to combat toxic viral loads.
Ancient Roman law states: "Let him who wishes to be deceived, be deceived." The truth will always be the truth, regardless of lack of understanding, disbelief, or ignorance.
Then we have another thing connected to this all madness – The stock markets are not going to like this. For heaven's sake, it's time that the stock market reflects reality. If the USA cannot get this pandemic under control and the real economy remains shutdown, the stock market should go down until they actually make real progress to fix things.
They are destroying millions of lives on a daily basis, and we will all witness the biggest economic collapse in the entire human existence.
IS THERE A SINGLE ONE OF YOU  POLITICIANS WILLING TO STEP FORWARD AND ACCEPT THE RESPONSIBILITY OF WHAT YOU HAVE DONE? BECAUSE IT IS NOW ESTIMATED THAT OVER 140 MILLION PEOPLE WILL DIE AS A DIRECT RESULT OF THE SHUTDOWN. THEY WILL DIE OF POVERTY AND POVERTY RELATED DISEASES.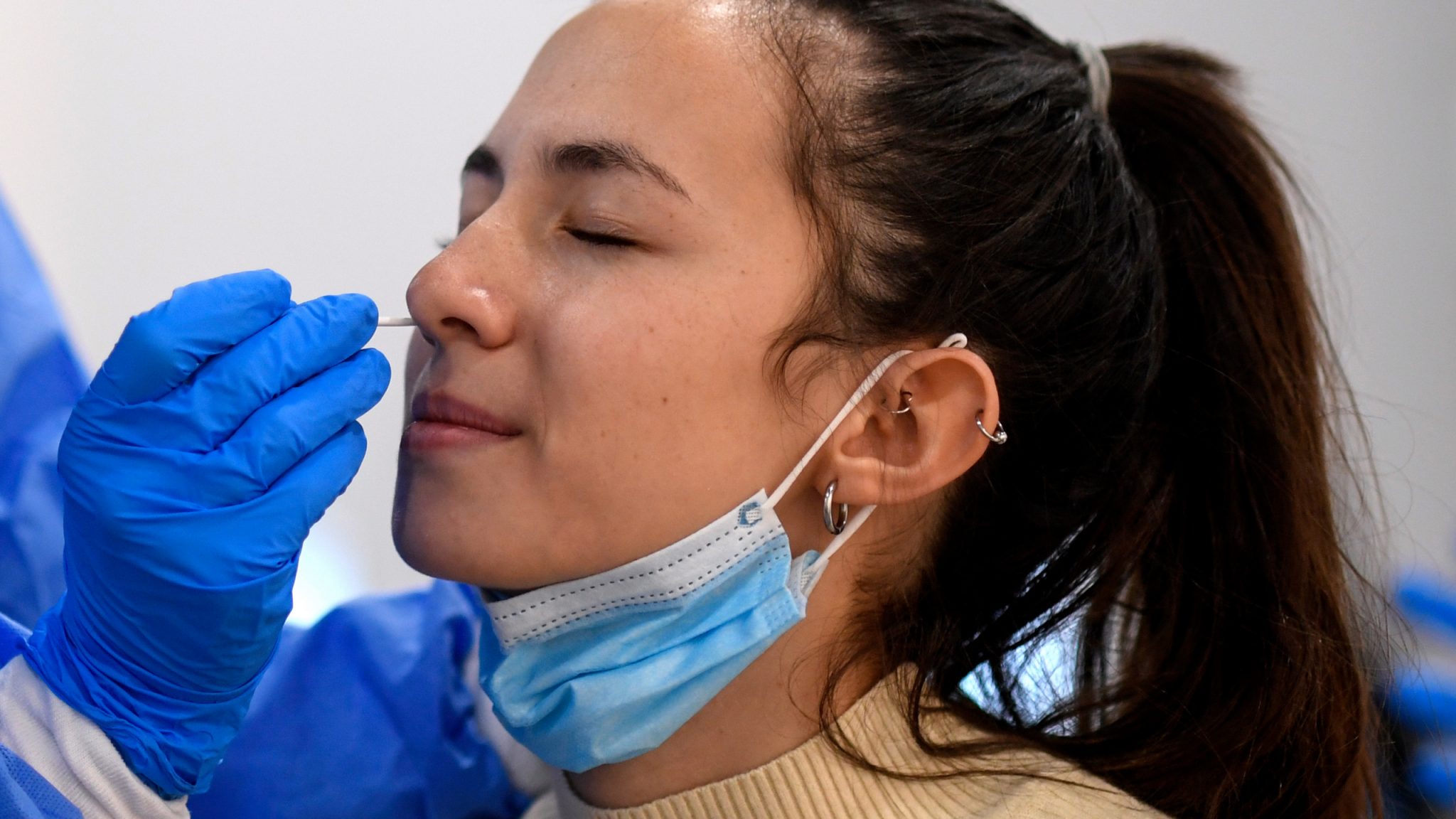 It's no secret that this all will last at least until 2022. How do you want to protect yourself? I think the best thing is to distance yourself from their lies and panic news.
Do you remember the Zika Virus we had in 2016? Well, it's still around. It is attacking pregnant women and causing real harm.
Still, no pandemic & no vaccine for it. And actually, no one even talks about Zika Virus?
Why are they doing this all for Coronavirus then? I guess you got the answer from this article…
Isn't that a bit weird?
Are you a bit tired of everything?