If you're thinking about purchasing the latest Apple Watch version, here's what you need to know about it.
A lot of people tend to buy the newest tech gadgets just to stay on trend. We understand that you may be a true tech lover, especially of Apple, and that you're trying to stay in touch with the latest technological achievements, yet many experts claim that the newest Apple Watch 9 will be basically unchanged. To understand what that means, continue reading this article.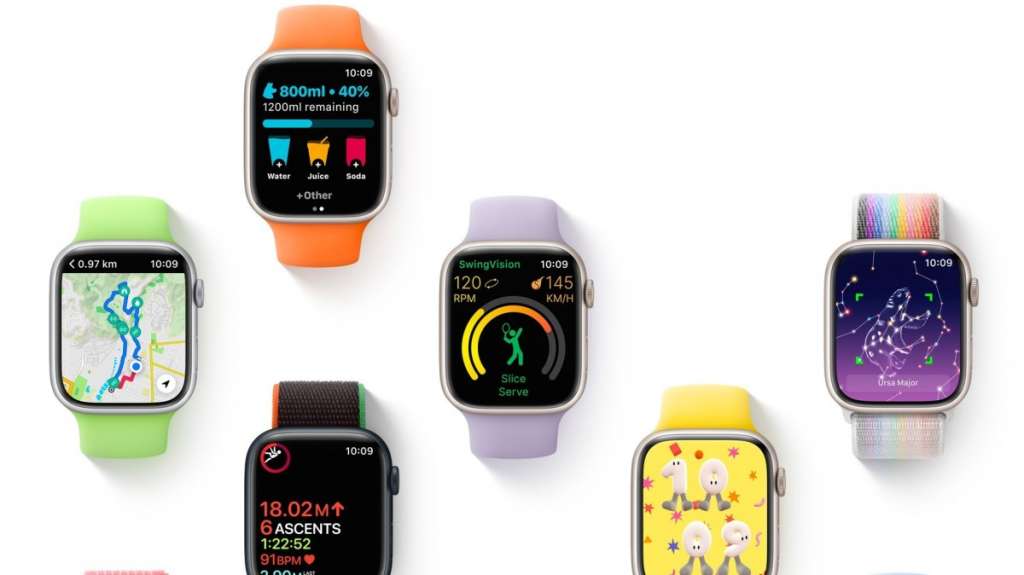 If you're owning the current Apple Watch model and wondering if the new one will bring you better performance, it seems like how series 9 won't fulfill your expectations. Of course, model 9 won't be completely the same as the previous version of the Apple Watch, but it will contain minor upgrades.
The main focus of the Apple Watch 9 was placed on updating the cores that are located in the S-series chip. What this means for users of Apple is that they'll get a slightly updated experience, but not much else.
When we take a look at Apple Watch 8 and how was it created, we can see that it is mainly based on the A15 Bionic chip. That chip, compared to the one used for Apple Watch 8, highly improved the performance of the entire device, which means that the Apple Watch 8 is a lot better than the Apple Watch 7. But, when we take a look at the chip of the newest Apple Watch version, 9, we see that it is also built on the same chip as Apple Watch 8 – A15 Bionic chip.
Users that have already tested Apple Watch 9 claim that everyone should think about it as a small refresh. When it comes to pricing, we can compare previous releases of these devices and come to a clear conclusion – with a new update and new series, Apple Watch costs approximately $50 more with each series. For example, the Apple Watch Series 6 cost $379, while the 8 goes from $419. We believe that the newest version will be slightly more expensive.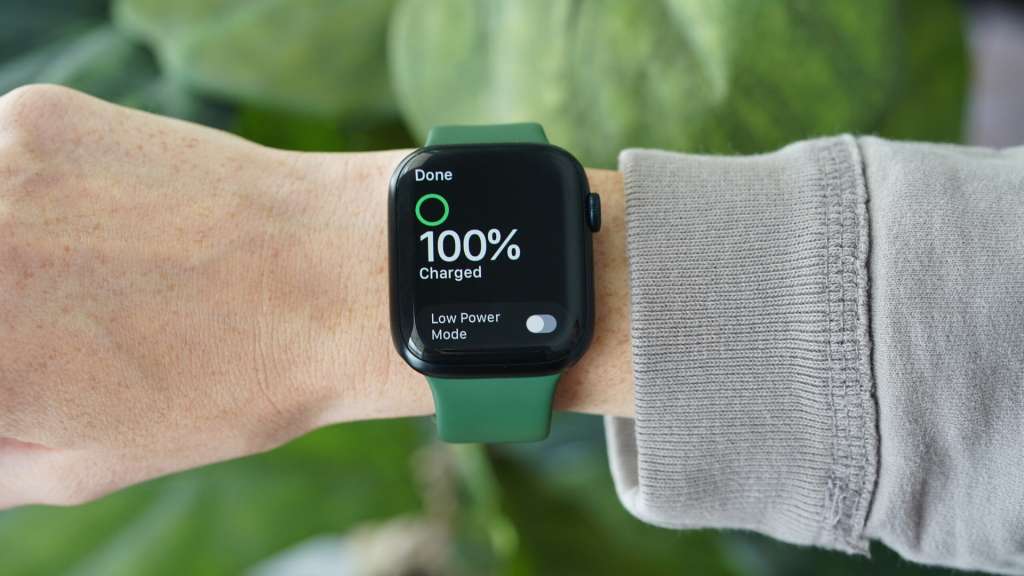 For some people, buying the newest technological gadgets and always having the last series of devices means some sort of status. If you have tons of money you don't know how to spend, that's okay – but if you don't, like the majority of people, it would be a silly thing to spend so much money on something that cannot offer you a lot, or better said – improved experience and new features.
The conclusion would be that if you already own Apple Watch 9, it may not be a good idea to buy the newest version. If you don't own Apple Watch of any series, but searching for a reliable smartwatch, then buying Apple Watch 9 can represent a good solution.
Do you always buy the latest technological gadgets?
Do you already own Apple Watch?
What are your favorite performances and what would you like to be improved?