We take a look at Sha'Carri Richardson and why she's hit the news headlines and the athletic community at large around the world.
As the athletic world turns its eyes on Sha'Carri, we take a step back without any judgement to look at the inspiration she is for so many aspiring athletes. Behind her suspension after testing positive for cannabis use, we focus on her achievement and lifelong dream of being a professional Olympic athlete.
Sha'Carri Richardson is a 21 year old, American track and field sprinter who competes in the 100 and 200 meters. She rose to fame back at Louisiana State University as a freshman who broke the 100 meter record at the National Collegiate Athletic Association (NCAA) Championships. This accolade made her one of the fastest women in history at the age of 19.
While there is such controversy surrounding her month long suspension ahead of the Tokyo Olympic Games, we have to acknowledge her for her transparency around her failing a drug test. She's taken responsibility for her actions and during a TV interview stated that "I know what I did. I know what I'm supposed to do and I still made that decision" she said. One of her statements to the press, she also mentioned that we shouldn't judge her because she's human; "I'm just like you, I just happen to run faster".
The use of marijuana is legal in the state of Oregon but banned from her sport. Many other high profile athletes and celebrities such as Michael Johnson, Seth Rogan, Adam Rippon and Eric Ebron have thrown their support behind her on Twitter, after hearing of her suspension. USA Track and Field had also released a statement saying that this situation is "incredibly unfortunate and devastating for everyone involved". Team USA had also responded saying it was "heartbroken".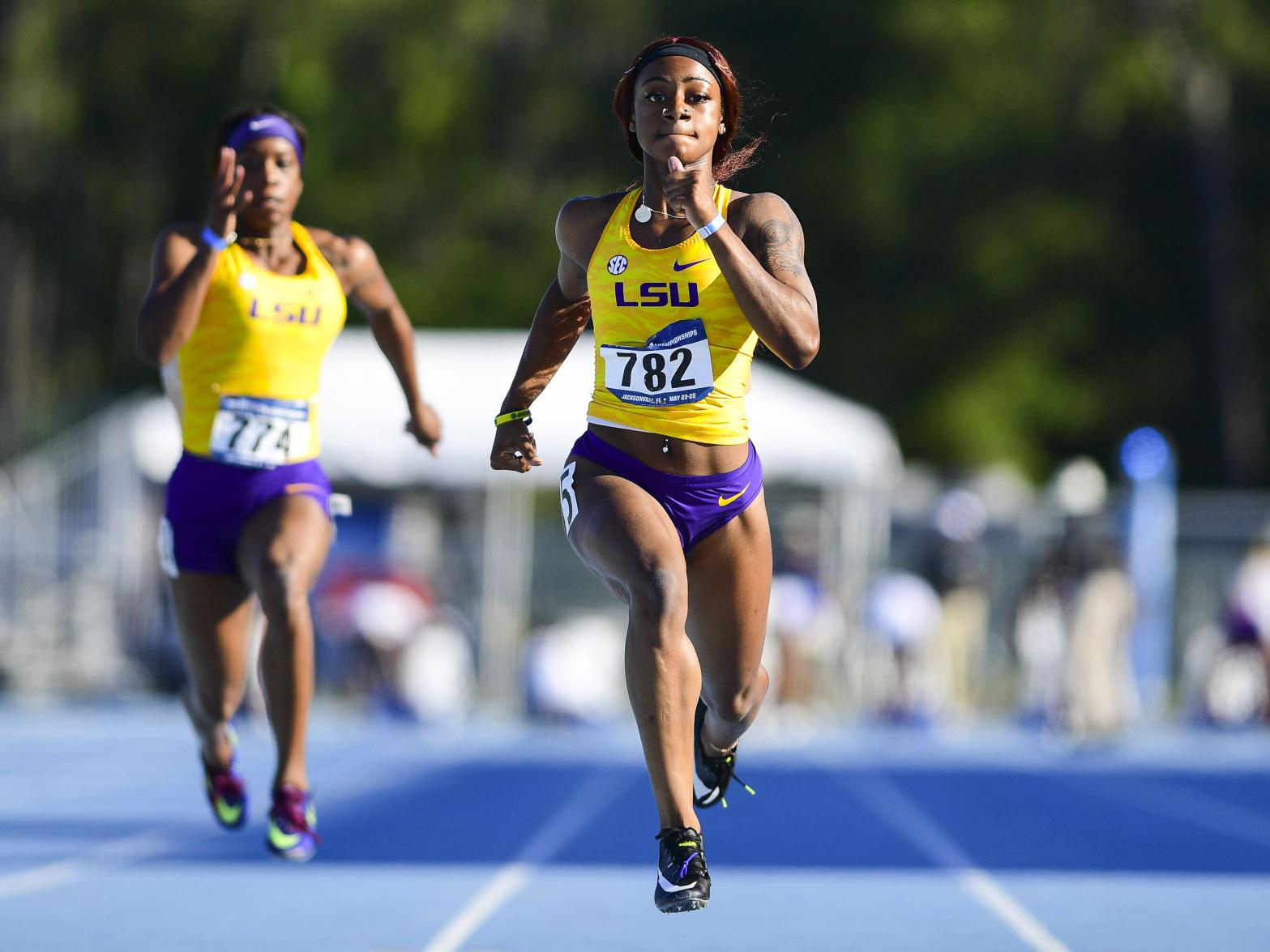 We take this opportunity to acknowledge and commend Sha'Carri Richardson for her drive, tenacity and determination to share her personal story of struggle and pain during a difficult time in her life. We trust that during this time, we take note of the stigma and ignorance around the use of cannabis that is so rife in the sporting industry and beyond.
Stand firm in what you believe; live with integrity and help others to speak their truth and help others who face similar challenges in their lives. Seek to find true inspiration and strength from within just as Sha'Carri Richardson has.
To all our readers and subscribers out there; if anything else, stay beautiful and let your light glow!