Let's see the 12 traits to look for in your future spouse.
The reasons we fall in love may be a mystery, but the reasons we stay in love are far less elusive.
Choosing a life partner is the most critical decision you will ever make. This decision is far more crucial than picking a job, house or friends. Physical attraction can affect your judgment and cause you to make decision-based strictly on feelings. All the decisions you make will be together, you'll have to sleep next to them every night, and you'll still have to love them when you're both old and wrinkly.
Be armed while dating, and plan by keeping these vital qualities in mind when deciding Mr. Right or Mrs. Right.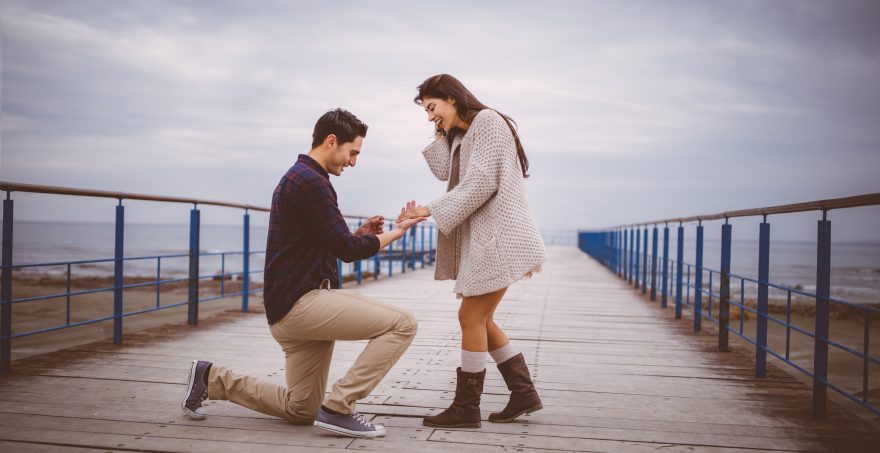 Respect:
The first trait to look for in your future spouse is to watch how they treat people. How do they handle a waiter when you go to a restaurant? It is a big sign of where their heart is and how they will treat you in the future. You want a spouse that will value and esteem you.
Unconditional Love:
People who often does good deeds expecting nothing in return has learned the art of unselfishness and will be a joy to live together. When you meet them notice, do they do things out of the kindness of their heart?
Honesty:
If you have found someone who is honest, do not let them go. If a person tells countless lies and shows no remorse behind it, break the tie with them as soon as you can. There's no meaning to hold on to someone who is not honest.
Loyalty:
Who doesn't want loyalty in their partner? You can observe this by how they treat their family and friends. Do they prioritize these relationships and make time to cultivate and maintain them? A loyal spouse is a support system. 
A cherish person:
Your spouse will either be your biggest cheerleader or your greatest discouragement. Find out whether or not this person is genuinely interested in your dreams, wishes, and aspirations.    
The sense of Humor:
A little laughter can go a long way and cut through the twists and turns in life. Demanding things will happen in your life, so it's important to make sure you have someone to make you smile along the way. Find someone that can make you laugh. Find someone with whom you can spend happy hours. Just imagine, how life would be without laughter? How can you spend your rest of living with someone who can't even make you laugh or not able to laugh with you?
Good with kids:
The ability to be gentle, kind and tender with children will be a plus if you plan on building a family in the future. It's not a deal breaker, but it's nice to have a playful partner. It will keep you young and bring joy to family life.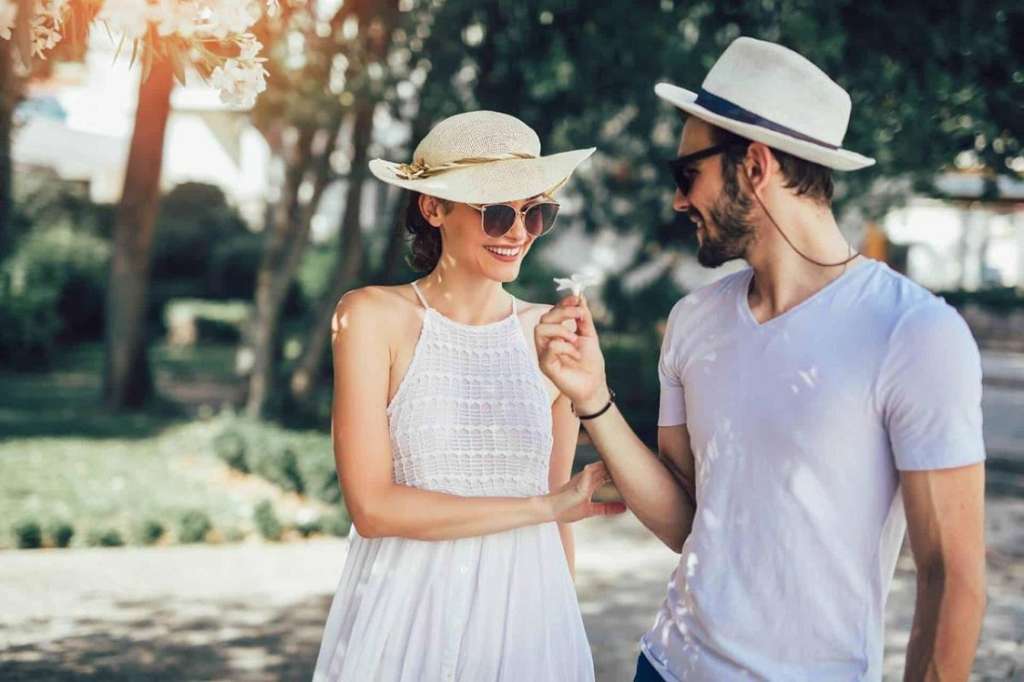 A strong friendship:
When the first few exciting dates are over, and you're comfortable enough to be in your pajamas together eating chips, you'll have a stable bond to rely on everything. 
Romance:
Every day can't be Valentine's Day, but the occasional bunch of flowers, surprise chocolates, meal out or even peck on the cheek can make all the difference in the world to a lasting relationship. 
Being able to forgive and forget:
Love isn't all about kissing, cuddling and spooning. You'll have arguments and differences too. But knowing how to come back from them and makeup with each other is just as important as trying not to get into them in the first place.
The ability to talk about the future together:
Whether it's keeping your secrets for you or knowing they won't do anything even if they bump into their ex. If you can honestly believe someone, make sure you hold onto them forever.  
Many times, people ignore this quality while deciding about the future partner. The ability to speak about the future is essential. Whether that means marriage next year or moving in together in a few months, your partner needs to be able to slot you into their life and include you in their plans.
You trust them:
There may be no such thing as the perfect partner, but an ideal partner can be found in someone who has developed the surface.
Have you found your ideal partner? If not, just log into http://beautifulpeopledate.com/ now!
These are the 12 traits to look for in your future spouse.