Love online shopping? In that case, you need to learn how to protect yourself in the first place. The second thing everyone should have in mind is protecting their money as well.
We have created an interesting and useful list that can help everyone improve their shopping experience on Amazon. If you're a regular buyer on this website, be sure to skip these 11 mistakes most people make:
1. Have you heard about Honey? Experienced buyers claim that this is the most common mistake new buyers make when shopping on Amazon. What is Honey and why does everyone use it? Honey is a free browser extension that can help all buyers find the best prices and get coupon codes as well – all that, automatically!
2. Don't choose the fastest delivery option. Never rush shipping if the package is not very important. Not only that you'll save a lot of money this way, but Amazon will also give you a coupon for the next purchase.
3. Explore surprisingly good deals at these places. Experienced buyers on Amazon know what Amazon Coupons, Most Wished For, and Cheaps Read for Kindle. Be sure to check these places.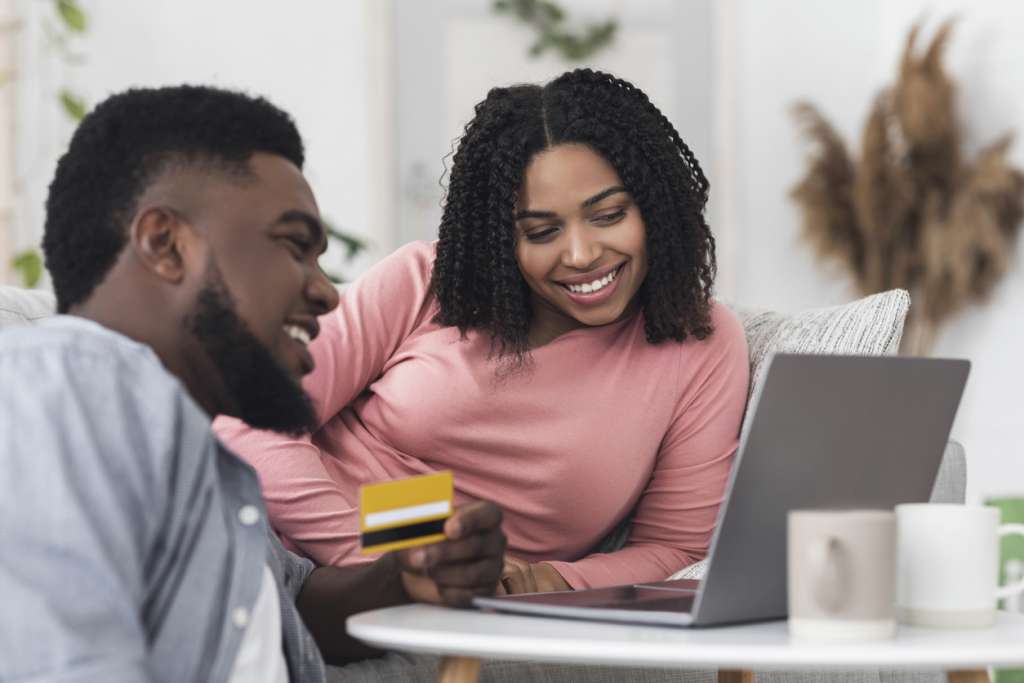 4. Get your cash back when needed. Not satisfied with the purchase? Yes, you can get your cash back, but only if you use the Ibotta app while buying.
5. If color is not important to you, then choose a cheaper one. You will pay for something a lot more just because it's in some popular color. Be wise.
6. Sometimes, reviews can be fake. There are numerous people out there who post fake good reviews for products and services. But, think about it this way – if reviews look all similar and a bit fake, they are probably fake.
7. Dynamic pricing is real. Once Amazon realizes that some products are becoming very popular, they will raise the prices. Be sure to wait for a bit until those become regular again – because that'll happen fast!
8. Amazon is not the cheapest place for online shopping. Although too many people still think that Amazon is the cheapest place to shop online, it would be a good idea to spend a little bit more time surfing the Internet. You'd be surprised how many lower prices you can get on other websites.
9. Latest products. Waiting for the latest products to come out, so you can immediately buy them? Don't rush. Remind yourself about what we have written in fact number 7. It's the same for this one.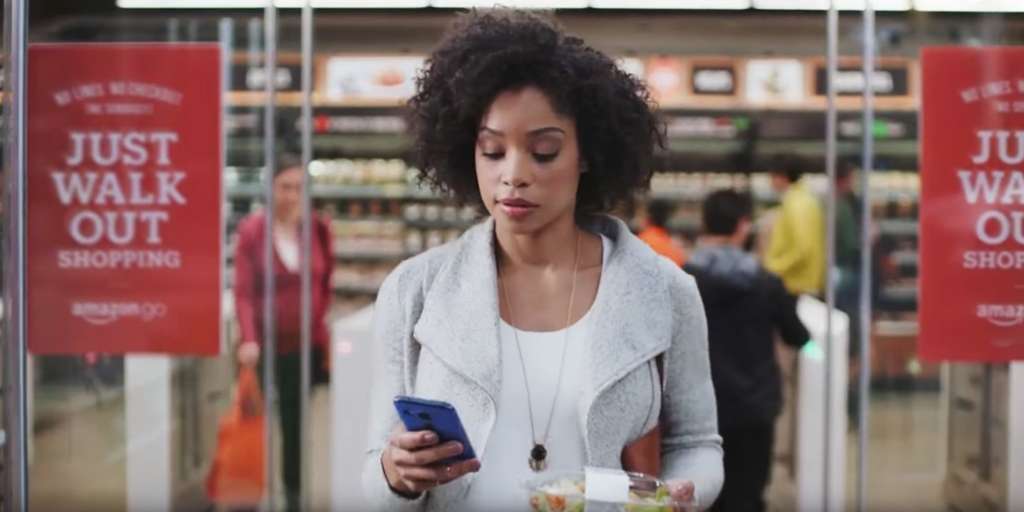 10. Comparison shopping. Be wise and save your money by using Amazon Assistant. Comparison shopping will help you find the best deals.
11. Use the "subscribe and save option". A very useful option that will help you to buy everything you want and like at the best deals. There's an ability to get your items delivered in two weeks and every half a year (6 months). Experienced buyers claim that this truly helps them save a lot of money.
Overall, we believe that this advice has helped you a lot. When you just think about it for a bit, if you use a few tricks from our list, your shopping experience on Amazon will definitely become better.
Which of these tricks do you find the most useful?
How often do you shop on Amazon?