Are you constantly finding yourself with an empty wallet and not that satisfying wardrobe? Unfortunately, many people still fall into the trap of shopping mistakes. Here, I will talk about the 10 biggest clothes shopping mistakes you should stop doing as soon as possible.
Not following your favorite store online. If you don't do that, you may miss amazing discounts. Most major retailers will message you with the purpose to give you a discount coupon if you sign up for their store. Receive promotional emails and shop smarter.
Rebates on purchases from thousands of retailers. As long as you are paying off your bill in full every month and thus avoiding interest charges, you can earn money back by paying with a cash-back credit card. No cash back if you pass up free money for items you would buy anyway? When shopping online, you can use a free cash-back instead.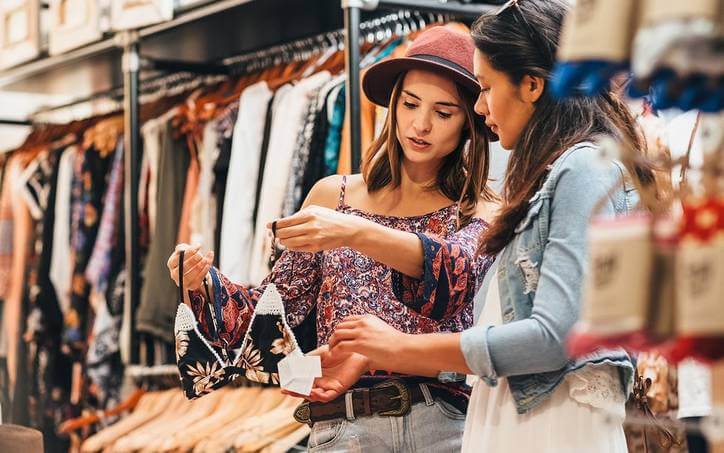 Passing up a big outlet store. Don't forget that big-price stores have lower-cost families, too.
You believe in a fake 'sale'. Just because something "was $100" and now it's "$79", that still doesn't mean that you've shopped in a smart manner. Most often, the real price of that item is much lower than even on that fake sale.
When you see a price slashed by 60% or even more, that's a deal worth nabbing, right? Not that easy. Make sure the supposed original price hasn't been hiked up just to make this "deal".
Do a little internet research for the actual list price. We can connect this fact to the previous one. Be sure that you at least look to see what other retailers are charging for the same item. That will show you if the bargain is truly the real thing.
You're clueless about sale schedules
. If you shop frequently at a particular chain, learn its schedule for markdowns and annual sales. And, of course, take advantage of that.
You are an impulsive shopper. If your closet is full of shinny and interesting clothing items you can't pair with literally anything, it means that you may be an impulsive shopper. Learn how to shop smarter. Don't instantly go for the things you like but don't actually need.
You don't think about creating outfits. This one can be connected to the previous fact. You should plan your outfits with the purpose to shop in the best possible manner. How do you usually dress? What do you like? What suits your lifestyle?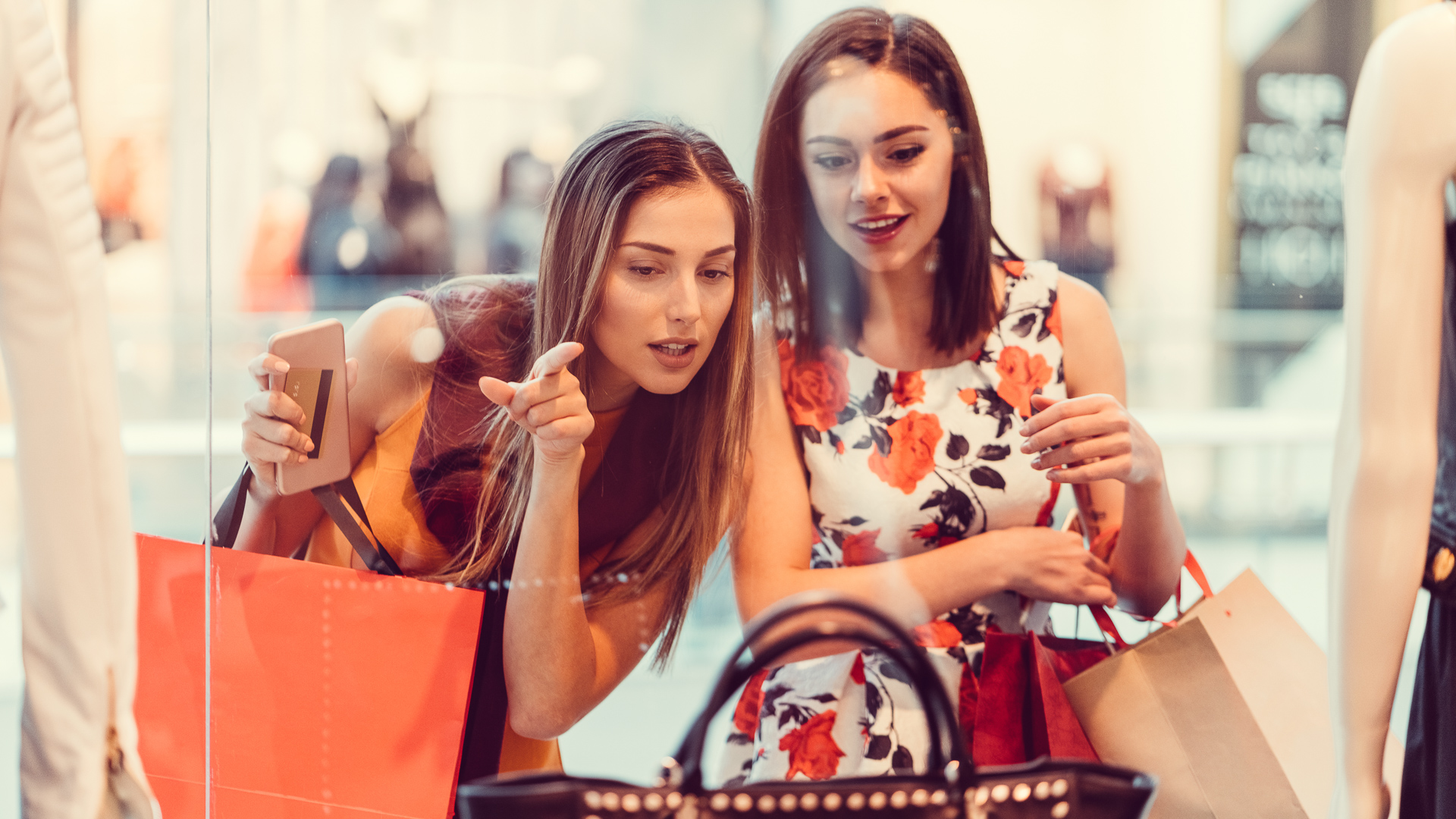 Buying what you can't actually afford. If you find yourself still paying off those boots you bought two years ago, that means how you are shopping above your standards and limits. No, that won't make you happy, but will actually put you in debt.
Always paying with a credit card. It's no secret that people don't have a true feeling of spending money when they pay with a credit card. When we don't see money in our hands, we usually forget how hard we have worked for that amount. Be sure to pay with cash and let your credit card take a rest for a while.
Do you usually make some of these mistakes?
What does your wardrobe look like?