People claim that they're realizing how those who are surrounding them are setting truly high standards when searching for their future life partner. Don't get us wrong – we don't think that this is necessarily a bad thing, yet, it definitely is a wrong thing if a certain person cannot offer the same to them.
Therefore, we see too many people setting high standards while don't have much to offer. Why do people, in general, set their standards high while trying to find their soulmate? Here's our list of possible reasons:
1. They want someone who is good-looking, but not only that. People want them to be educated as well, high earning, ambitious in their career, and able to help around the house. Of course, they also suppose that the future love of their life will be loyal and humble, know how to cook home food and be almost like a chef, and gets along with their family and friends brilliantly. Why? Probably, this person has either narcissistic behavior or probably hasn't truly done an introspection. Yes, you can say that you want someone who cooks great or who has blonde/black hair, but you cannot ask for everything because no one is perfect – including you.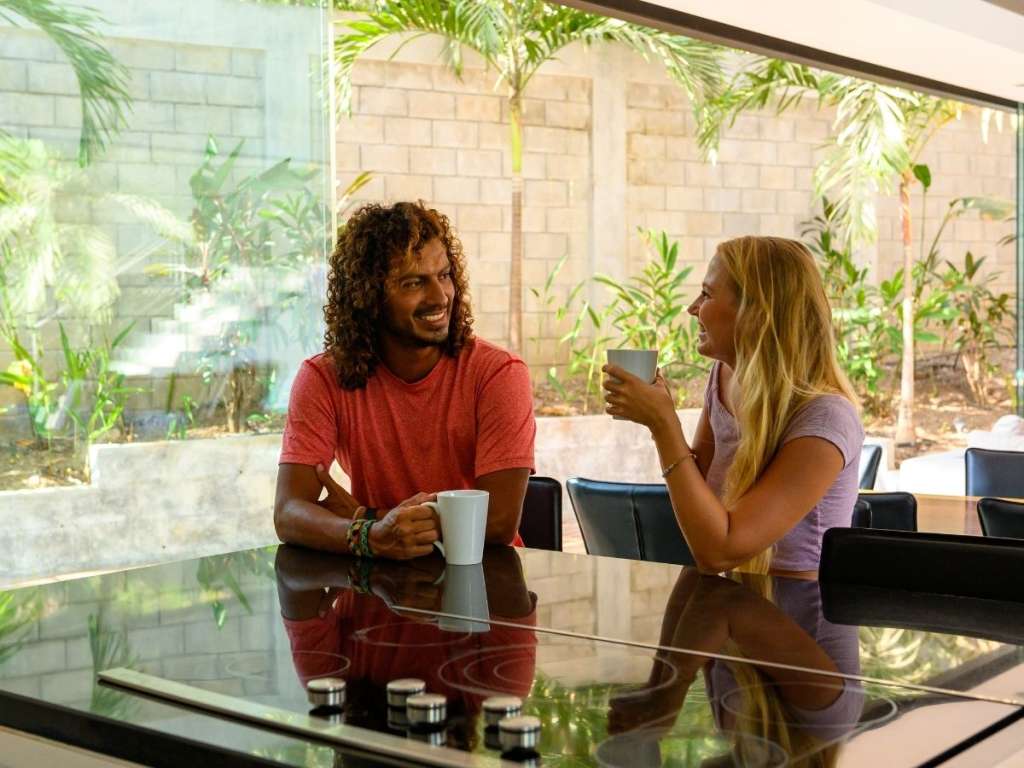 2. Looks and careers can fall without warning. The rest can also fall, nothing in this life is permanent. Meanwhile, they have nothing important to do even if the sex performance is bad. What matters the most is character. Everything else can change. Yes, someone's looks can change – they will get old as you'll too, they can gain or lose weight, and they can become depressive as well. But their true soul and character are everything and will determine how your future relationship will look like, once facing hard events in life.
3. The only thing that matters is that you find someone who loves you no matter what and supports you unconditionally. The person who is perfect for us is often someone we never would have considered. Keep an open mind. Don't make some stupid boundaries about imaginary people who would suit you perfectly. Because you know why? We all change. And we especially change once our 20s are over – that's called maturity. It's good to change – it's great to learn from your mistakes and grow as a person.
4. People simply don't understand love. What people consider love is very confusing. They say that they love a person who acts in a certain way, and guess what – that way is the way they want them to be, not the natural state of a certain human being. If you really love someone, you love them the way they are – you accept them.
5. Many are too afraid to make a mistake. While waiting for that prince on the white horse, you may truly miss life simply happening. Don't be too picky – instead, give an opportunity to those people who attract you by their energy. Give yourself to the maximum, be yourself, and let them be – them. This way, love grows. You two grow together.

Overall, we can conclude that people have misunderstood love. Love is not an expectation. If you understand it that way, you'll be 100% get disappointed.
What's your opinion about this topic?
Do you set your relationship standards high, and if yes – why?