A happy couple is not a "perfect couple" that comes together, but rather an imperfect couple that learns to appreciate each other's differences and works together every day to create something special. In other words, a successful relationship does not happen by accident or chance: it requires effort and care to survive and develop in a way that leaves both partners satisfied.
Healthy relationship habits are not easy to establish, but they strengthen the bond between partners in the long term. So what are these relationship habits?
Most couples who are considered healthy are not perfect. Instead, they discovered a way to adopt healthy relationship habits. And it's not a walk in the park. Developing habits is not a walk in the park.
Maintaining important relationship habits takes time, conscious and intentional effort, discipline, and persistence. However, they can have a significant impact, creating a happy and stable relationship and ultimately improving your overall habits.
In this article, we discuss healthy relationship habits and how to practice them until they become a part of you.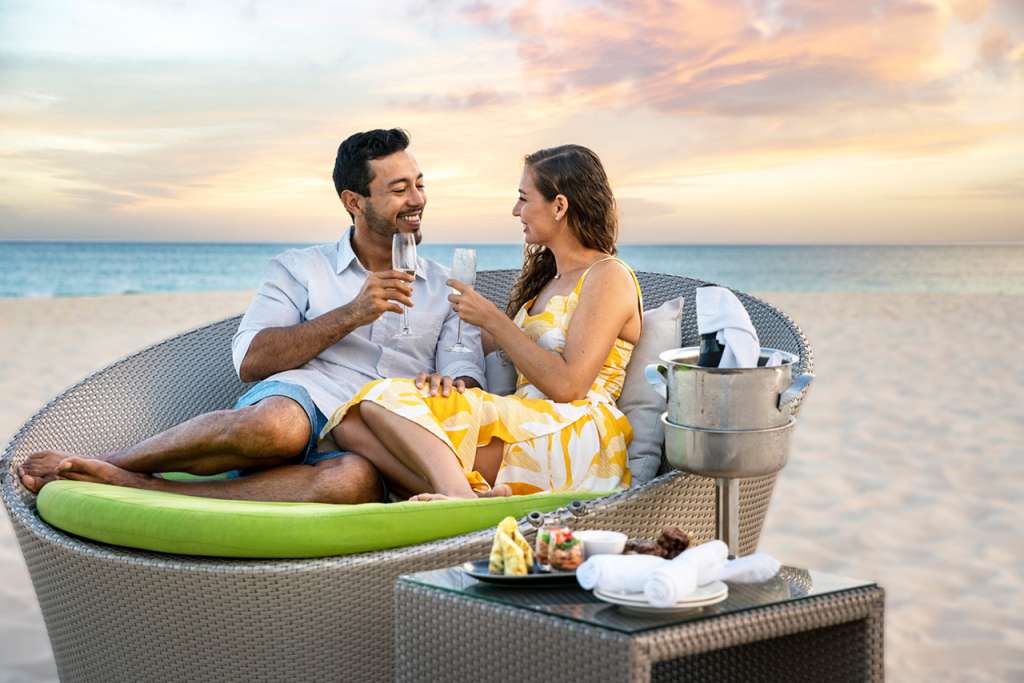 Effective Communication
You may have often heard about effective communication when it comes to relationship issues. The truth is that you will constantly listen to him because of his central role. Communication helps solve many problems. In any relationship, it's important to make it a routine.
Effective communication means freely expressing your feelings to another person and having someone willing to listen. You need to make communication a routine in your relationship.
Whatever the topic or concern, no one should be afraid to discuss it with their partner. It helps you solve problems as quickly as possible. Most arguments in some relationships are due to misunderstandings and lack of communication. Expressing your thoughts frees you from pent-up anger and unhealthy assumptions.
Date
Some couples assume that the dating phase ends when a relationship occurs, but that is not the case. Dating should be an integral part of your relationship. It reminds you why you wanted to date your partner in the first place. This shows that you are everyone's priority.
In particular, it helps strengthen your relationships and increase your retention and long-term sustainability. Every happy couple regularly has a date night to relax and have fun.
Make time for each other
One of the habits that strengthen relationships is the ability to devote time to your partner. It means that you value your partner and enjoy spending time together. When we create space for each other, we can network better and understand each other better. When you get to know someone better, it's easy to identify with them. In return, your relationship will become stable.
Become Friends with Your Partner
In fact, the position of a friend is different from that of a romantic partner. But you know what's best: having a friend and a spouse in one person. Being friends with your partner is the ultimate fulfillment you need to have a healthy relationship, healthy habits, and a healthy life. You can talk freely about various problems and look for solutions together.
Dispute Resolution
Another way to maintain a healthy relationship is to resolve disagreements and disputes as quickly as possible. There are many benefits to arguing in a relationship. Misunderstandings are normal in every relationship. When couples don't fight, they act like they don't love each other enough. Healthy couples don't have the same personalities, they argue. However, what makes them strong is their ability to solve a problem through understanding and communication.
Appreciation
Relationship habits include appreciating your partner. Appreciate them for being part of your life, doing chores, paying bills, and taking care of you. Even though these tasks are considered normal, it brings you joy to hear how good they make your partner feel. This shows that your efforts are not going unnoticed and you are becoming more and more motivated to do more.
Forgiveness
A healthy relationship habit that you find valuable is forgiveness. Although the extent of the problems sometimes determines how partners forget and move on, forgiveness is still important to strengthen the relationship. People are prone to mistakes and no one is perfect.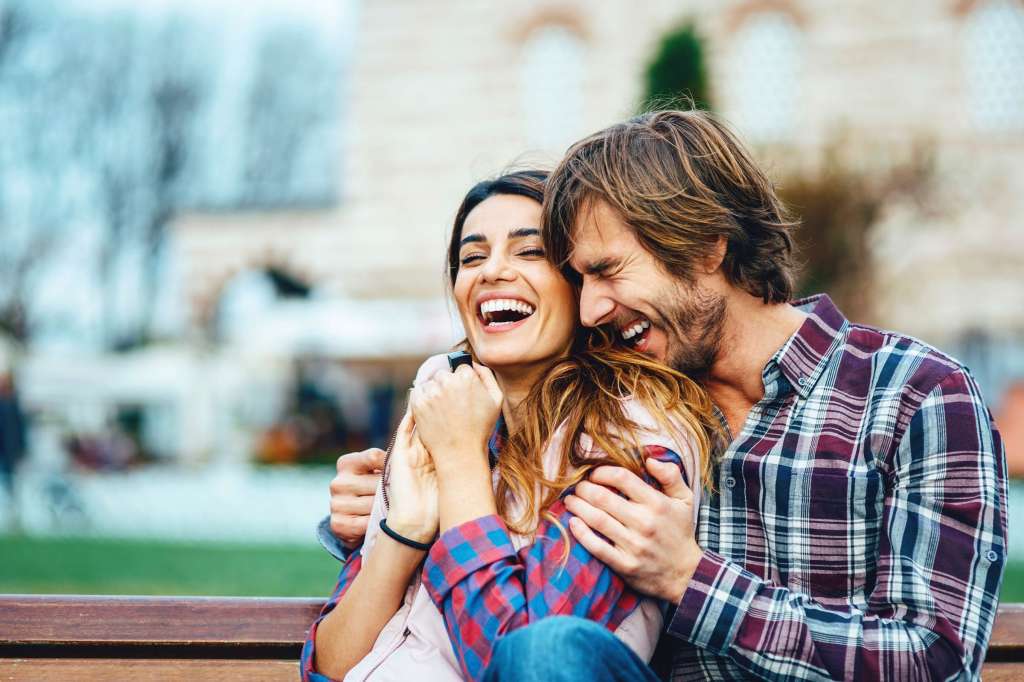 Accept each other's imperfections.
One of the habits of a healthy relationship is accepting everything about your partner. It's one thing to know that your partner isn't perfect. Accepting them is another matter.
Indeed, some habits are difficult to deal with, but understanding your love for this person is greater than his shortcomings. On the other hand, when we talk about skin imperfections, we are not talking about unhealthy skin imperfections that threaten mental health or cause physical damage.
Healthy Couples Understand Each Other
One of the most important healthy habits in relationships is for partners to try to understand each other's points of view. Couples who resolve their differences quickly don't always see eye to eye.
However, you understand your partner's point of view. If their partner doesn't like a certain activity, they know it's because of where they come from and not because they necessarily hate it.