It's already July of 2021, can you believe it? If you still haven't changed your hairstyle, but have been intensively thinking about it, continue reading this article because we are bringing you the freshest hairstyle trends of 2021!
It doesn't matter if you want a small change or a complete makeover, you'll find what suits you right here!
'90s boy band bobs. This is definitely the biggest trend this year! It looks very glamorous, and besides that, it will make your face look thinner and more sophisticated. If your hair is straight or wavy, this may be the best choice. Also, the '90s boy band bob is easy to maintain, so you won't have to spend hours anymore trying to make your hair look pretty.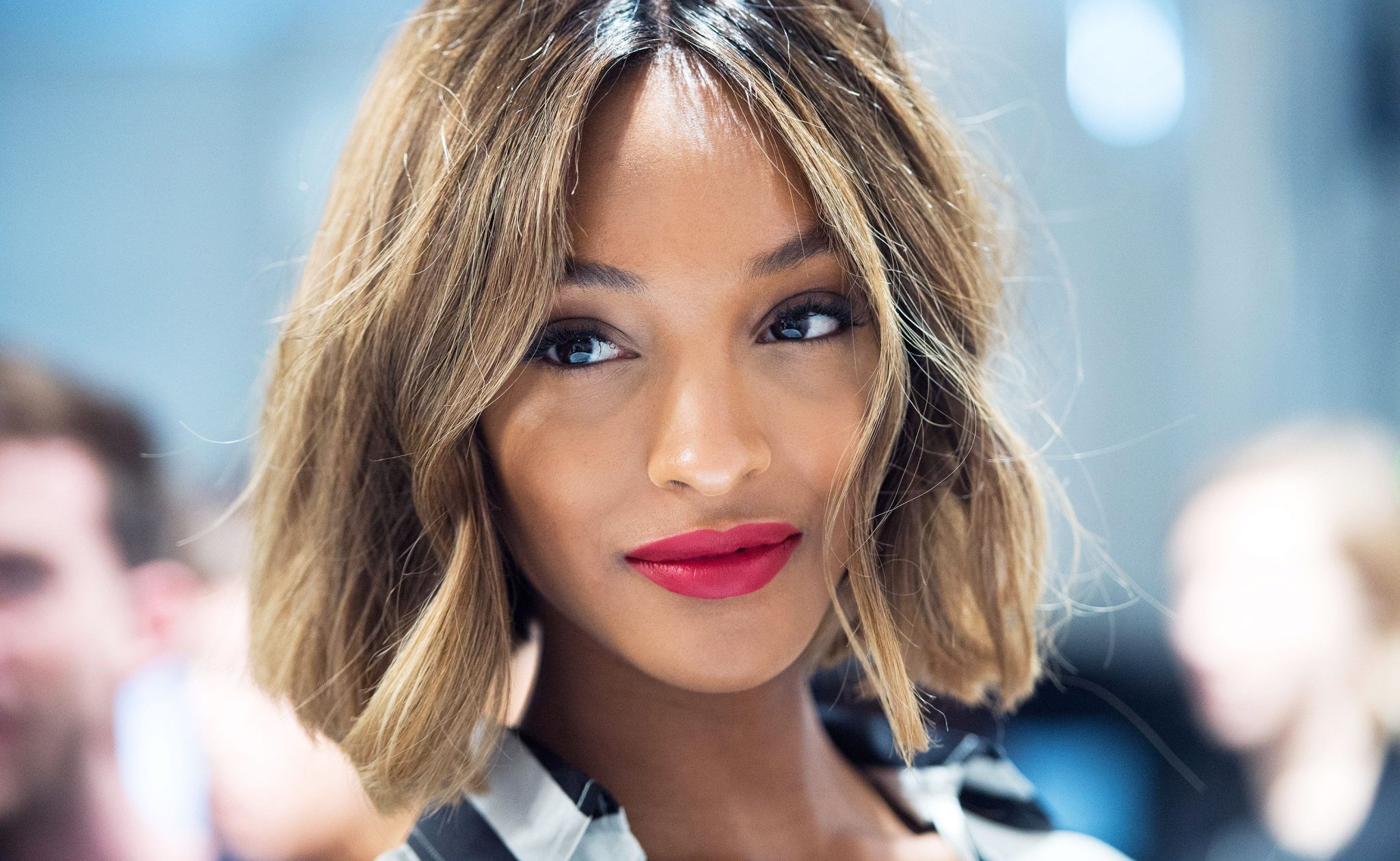 Multi-dimensional hair color. Can't decide if you want to be blonde, brunette, redhead, or dye your hair black? That's the past! In 2021, we are celebrating multi-dimensional hair colors! If your current hair is brunette, why wouldn't you highlight your hair ends and make them peach blonde? When it comes to redheads, they're capable of adding some violet or orange! We don't want to look like others anymore, we are now celebrating individuality!
Bold, blunt cuts.
If you have a strong and fearless personality, you'll love this hairstyle! Bold, blunt cuts are definitely gorgeous and are capable of expressing your femininity in a single moment! If your hair is straight, this is an ideal choice and you'll maintain this hairstyle easily.
Layers are back! When you just remember the '80s and '90s, you always think of hair layers, right? Well, these are finally back! You can also create different highlights to add more volume to your hair!
We want bigger hair accessories! Do you have curly hair? Don't worry, we haven't forgotten about you too! Curly hair is amazing by itself, if your hair is very stubborn – welcome new, improved, and bigger hair accessories! In 2021, we celebrate our own individuality, so it's highly recommended to get that unique hairpin that represents your personality!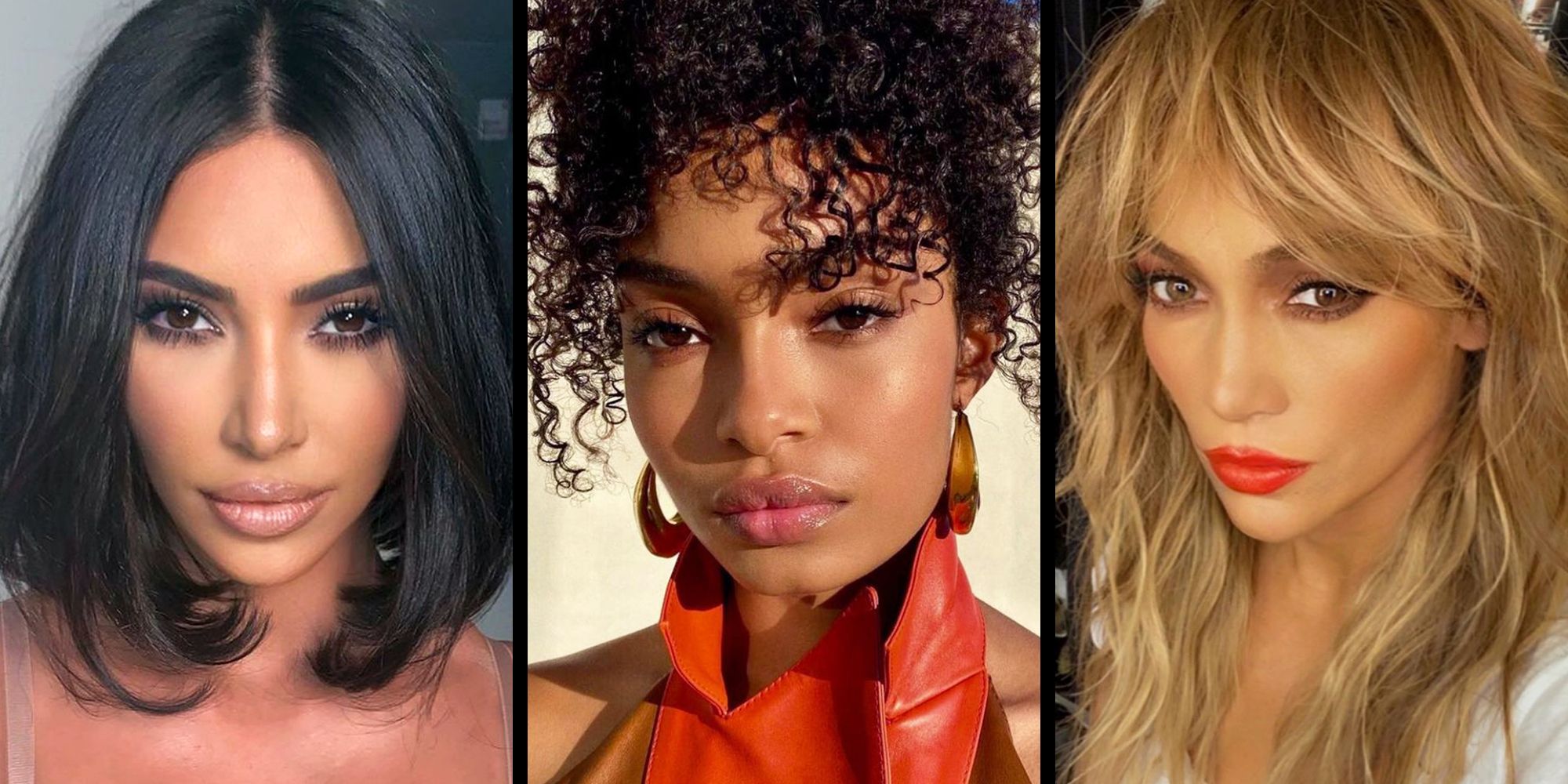 Who said shags? Yes, we want more shags! They will make your entire look cute. Besides that, this is a perfect choice for everyone who is casual and relaxed by their nature.
Pixie never goes out of style… It's true! You cannot make a mistake by choosing a pixie haircut.
Nothing is strange. Finally, whatever hairstyle you choose – it won't be strange! Today, we aren't confused by different choices anymore, and everyone is capable of expressing their own style in a way they love. Be brave enough to choose any hair color and hairstyle you like. Does it suit you? It doesn't matter! If you like it then it suits your personality!
Overall, these are some of the biggest trends this year. You must admit that we are finally moving in a good direction when it comes to looks and our own preferences and choices.
But don't forget to treat your hair as it deserves. Forget about silicones and alcohol in hair beauty products, but turn to natural oils instead.
We want to look and treat ourselves as we deserve, like individuals that have been creating our own personalities for a few decades!
Which of these hairstyles do you like the most?
How do you want to change your looks?